In June 2021, Urban Company raised $255 million at a valuation of $2.1 billion. The seven-year-old startup turned unicorn in June, and its valuation has since increased by 33% to $2.8 billion when it closed its fourth ESOP buyback program in December 2021.
Today, Urban Company operates across 40+ cities in India and eight cities internationally across four other countries. With more than 35,000 service professionals on its platform, Urban Company has come a long way since founded in 2014.
How has Urban Company's business evolved over the years? Let's take a closer look.
Building a marketplace for urban India
The home services market in India has always been unorganised. From finding the right person for a job (discovery) to figuring out the logistics and the price to task execution, several problems were looking for a solution.
In 2014, UrbanClap (known then) started as a discovery and matchmaking platform for home services. On the demand front, customers selected and specified their requirements. UrbanClap hand-picked service professionals on the supply front to ensure quality, personally matched supply to demand, enabled service professionals to respond with quotes, and customers could choose the right service professional for their requirements.
This initial model improved discovery but left the details to the customers and service professionals. Essentially, it was an incomplete solution.
So, UrbanClap pivoted.
They tried out a full-stack model. This standardised the offerings and gave the platform more control over quality end-to-end. Rather than just connecting both sides of the platform, UrbanClap became a critical part of the transaction. For the first time, UrbanClap became a true marketplace facilitating transactions.
The full-stack model clicked with consumers and service professionals alike.
UrbanClap couldn't have timed it better.
Perils of a platform
By early 2015, nearly 300 competitors had sprung up in the home services space. The market was crowded.
Yet, by the end of 2016, nearly all of them had shut shop, and UrbanClap emerged as the undisputed winner.
What led UrbanClap to success was a combination of a great product and excellent execution. The founders believed one of the biggest reasons for the demise of their competitors was liquidity.
Liquidity. Not liquidity in terms of capital, but liquidity in terms of supply.
Home services platforms had faced a trade-off: should they onboard every service professional they could without filtering for quality, or selectively onboard service professionals to ensure quality but risk a supply problem?
While some platforms were like yellow pages in that they chose the former, other platforms chose the latter approach.
Customer expectations of quality did not warrant the yellow pages approach, so the selective onboarding approach was the choice for many platforms. However, there was a minimum threshold of supply needed to operate a marketplace efficiently. UrbanClap figured this out and ensured liquidity, while others could not. How?
The key to this question was realising that the model wouldn't work unless a certain number of service professionals saw value in partnering with the platform. This meant that UrbanClap had to create value for its partners. The alternative for service professionals was the unorganised space.
---
Festival Offer !!! Discounts on all Courses Click here
---
Urban Company Solving for supply
UrbanClap ensured higher earnings for service professionals on their platform than their offline jobs, gave them the proper training to upskill them, provided them with the flexibility to work on their own time, and created a compelling offering.
As a platform, Urban Company is at the centre of a delicate weighing scale, with customers on one side and service professionals on the other. If demand is too high relative to supply, there wouldn't be enough service professionals to service customer requests, leading to lost customers. What good is a platform that cannot be relied upon by customers?
On the other end, if supply is too high relative to demand, there aren't enough jobs to go around for everyone. Earnings fall. Many service professionals quit the platform. Time and money spent on careful onboarding and training service professionals are lost. What good is a platform that cannot generate enough earnings for service professionals?
High expectations of quality lead to considerable investments in training. Urban Company spends anywhere between 3-45 days training service professionals, depending on the category. Any partner with a lower than 4.7 undergoes retraining; the bar is high.
These issues make scaling a delicate process. Unlike many other tech businesses that rely on blitzscaling, Urban Company had to ensure they grew the supply and demand in tandem, carefully maintaining the balance.
CLVs, CACs, and other beasts
A common criticism that Urban Company faced in its early days concerned the customer lifetime value (CLV). Urban Company operated in multiple categories (100+ categories at one point). Some categories had higher ticket sizes than others, but customer acquisition costs (CAC) were high across the board. This presented a problem: was there enough customer lifetime value to justify high customer acquisition costs for all categories?
The founders initially believed that the answer was yes. A customer who signed up for a low-ticket category, like a haircut, could then be pitched other high-ticket services. Further, there was a dimension of frequency. Low-ticket, high-frequency activities could be justified just like high-ticket, low-frequency activities. If cross-selling worked well, the combination of low-ticket high-frequency activities and high-ticket low-frequency activities could create enough touchpoints over the year to make the model work.
However, matchmaking becomes more complicated when the platform has too many categories, and resources are spread too thinly. When more categories are added, it becomes difficult to manage the balance of supply and demand.
Eventually, Urban Company sharpened its focus to around ten categories today. Of these, the beauty and grooming segment is the biggest, accounting for nearly 55% of revenue at one point.
Urban Company – To infinity and beyond
Urban Company has expanded to 4 other countries over the last few years and is soon to expand to the United States. Domestically, Urban Company is planning to enter 100 new cities this year. While there are concerns about whether the same level of willingness to pay exists in smaller towns for convenience, the founders believe in pockets of high consumption across every city.
Urban Company will also be focusing on expanding its products vertical. In an extension of the full-stack model, the company started sourcing the products used by their service professionals and providing the products to them. This vertical has been running at a loss, and the founders don't expect it to turn a profit next year either.
What about product-related costs?
Product costs can take away a sizeable part of gross earnings for service professionals; efficiencies in product sourcing can lead to lower procurement costs which can be passed on to service professionals, helping to improve their earnings. This could ease pressure on the commission rates that Urban Company can charge, which have come under fire as of late.
The increasing importance of the products vertical has also led to private labels for Urban Company. There is some hope for profitability with the launch of private label brands like Elysian (beauty category) and TruWater (water purifier).
Urban Company has also been partnering with other companies. When IKEA started their first store in India in Hyderabad, Urban Company was their official partner for furniture assembly. The platform has also been exploring opportunities with other appliance OEMs for installation.
Urban Company – The Bottom Line
While Urban Company doubled its revenues in both FY19 and FY20, it managed to grow total revenues by 10% to ₹290 crores in FY21, which is still decent. That is where the good news ends.
Urban Company incurred losses of ₹155 crores in FY20, which grew nearly 60% to ₹249 crores in FY21.
Even if we take out the spending on safety materials (PPE kits) for service professionals during FY21, the company would still have incurred a loss of ₹228 crores in FY21 (78% of total revenue).
Further, even if we exclude the marketing and promotion costs, which are usually the culprits for losses, the company will still have incurred losses of ₹102 crores (35% of total revenue).
Employee benefit expenses alone form nearly 80% of total revenues and leave little room for profitability at this stage.
The concern is that even though profit may not be the priority for the company, even if profit were a priority, where would they come from? The company can't increase commission rates; after backlash, they recently reduced commission slabs from 30% to 25% in the beauty category. Spending on training will be necessary as the company scales to newer geographies, and ticket sizes may well be smaller in tier-2 and tier-3 cities than those in tier-1 cities.
In June 2021, the company was valued at ~53x sales, with a $2.1 billion valuation. There is an execution premium embedded in the company's multiple. After all, Urban Company has survived tough times before. Can it navigate a path to profitability in the future? We have to just wait and watch for now.
Story Contributors: Hardik Goyal and Parth Parikh
---
---
To stay updated about all of our posts on Businesses and Finance Careers – register and create a free account on our website. You will also get access to a free Finance Bootcamp course once you register. 
About the Author

Have worked in the financial services industry for around 8 years now, and main areas of work have been Sector Research, Risk Management, Financial Modelling and Wealth Management.
Involved in the developoing content as a part of training in various Organizations like Kotak Securities, Motilal Oswal, Nippon Mutual Fund(erstwhile Reliance Mutual Fund), JPMC, Crisil.

Register and get regular updates of new Blogs and access to Free Courses
Top Courses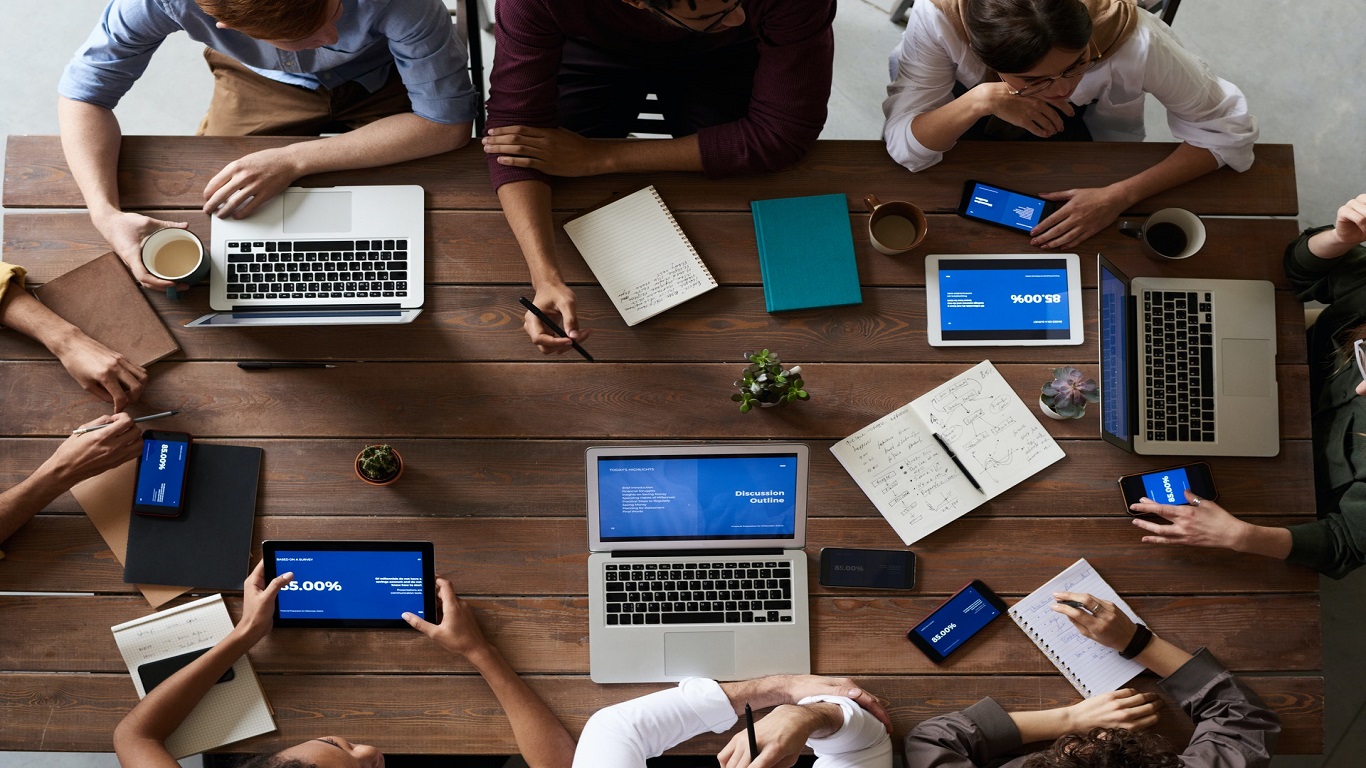 Waitlist for Next Batch
FinShiksha Analyst Program
10 weeks program with Live Sessions and continuous Mentoring

Comprehensively curated to cover Financial Analysis, Valuation and Credit

Become industry ready for various roles around Equity and Credit Research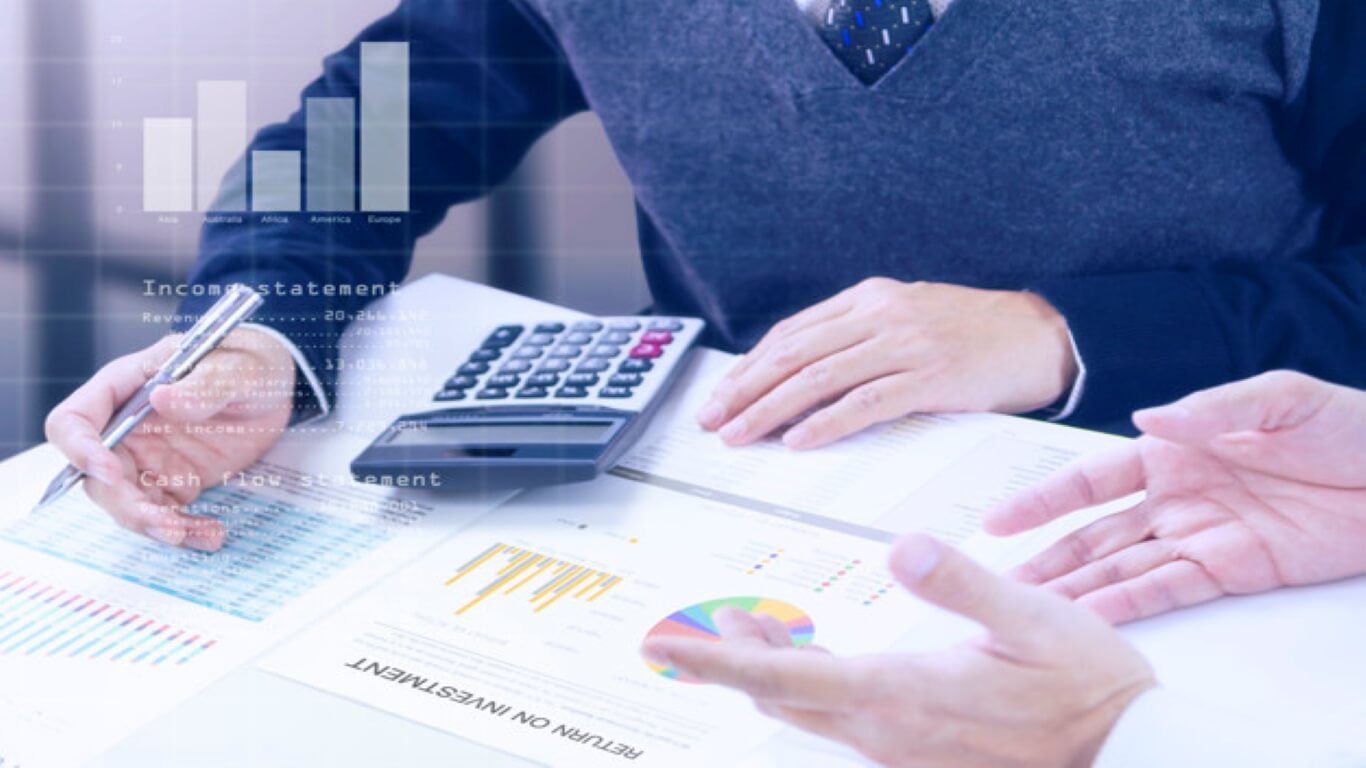 Bestseller
Equity Valuation Certification
Learn Practical Aspects of Equity Valuation

Build Valuation Models on 3 different listed companies

Live Project with FinShiksha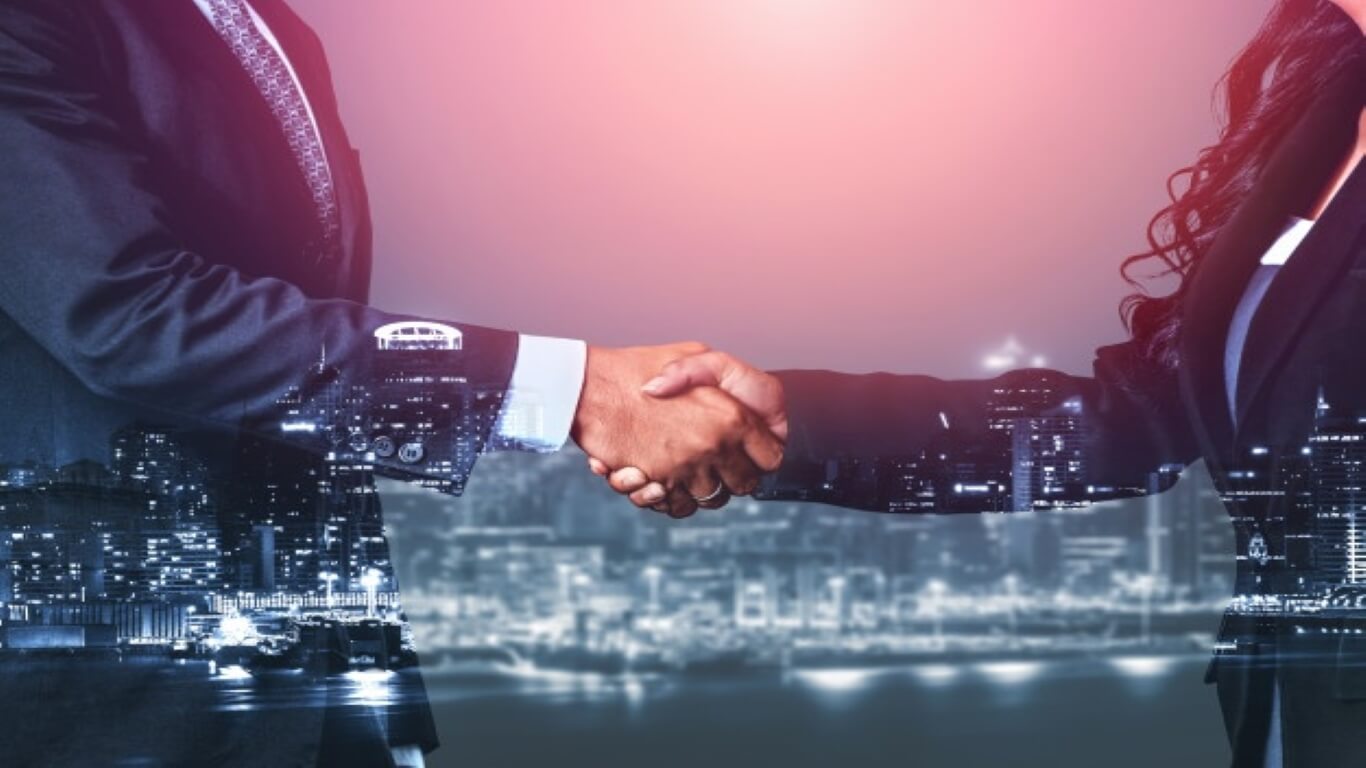 Bestseller
Investment Banking Certification
Peek into the world of IB, PE, VC

Live Project with FinShiksha

Valuation of startups, M&A