Overview
The Certification in Investment Banking course aims to give the enrollees a peek into the fascinating world of Investment Banking, Fund Raising, Private Equity, M&A and Markets. If you are someone who aspires to build a career there, this course is for you. Investment Banking is one of the core coveted roles in Finance, and this course prepares you for this exact role.
Credit Research is one of the emerging areas in the Indian Financial Markets. With the advent of Debt Market in India's overall market, this skill will become very essential. Post the program, the candidate should be able to do detailed analysis of any company (finance/non finance). Also, at the end of this a candidate should be able to make a prudent judgement whether a loan can be given or not, along with broad industry analysis, and business driver analysis.
What Will You Learn
Various aspects of Investment Banking
Valuation for Early Stage Investing
Mergers and Acquisitions
Building detailed Credit Evaluation models on companies
Understanding how credit rating agencies work
Analyzing and interpreting industry drivers
Benefits
Build an understanding of the IB, M&A and PE Domains
Analyzing M&A deals, and understanding early stage transactions
You will be able to do credit evaluation of a company from scratch
The live project and certifications can both be mentioned in resume
Requirements
Working understanding of Financial Statements
Understanding of Key Financial Concepts such as Present Value, Risk and Reward
About the Instructor
Peeyush Chitlangia is the founder of FinShiksha. An Alumnus of IIM Calcutta & MNIT Jaipur, Peeyush has been in the financial services industry for the last 19 years & has extensive exposure to Equity Research & Financial Modeling. With more than 200,000 man hours of teaching experience, he has trained nearly 25000 participants across organizations and campuses

Have worked in the financial services industry for around 8 years now, and main areas of work have been Sector Research, Risk Management, Financial Modelling and Wealth Management.
Involved in the developoing content as a part of training in various Organizations like Kotak Securities, Motilal Oswal, Nippon Mutual Fund(erstwhile Reliance Mutual Fund), JPMC, Crisil.
Certification
Each course will have an online assessment. Certification Tests are available in the Course module for you to attempt any time after you subscribe for the Course. The Test has MCQs to be attempted within a specified time limit.
We try and keep the assessment as close to a real life situation as possible, with concepts being tested and where you will have all the tools that you would have in real life at your disposal.
We allow 2 attempts for every student to take the Test. So if due to any reason, you are not able to clear the Test, you will have one more attempt to take it. Once you attempt the Test, the result will be communicated to you through email within 7 days. Once you clear the Test you will get the Certificate at your registered email id.
In addition, the course also has an optional live project. This will help you apply the concepts learnt into a real world example.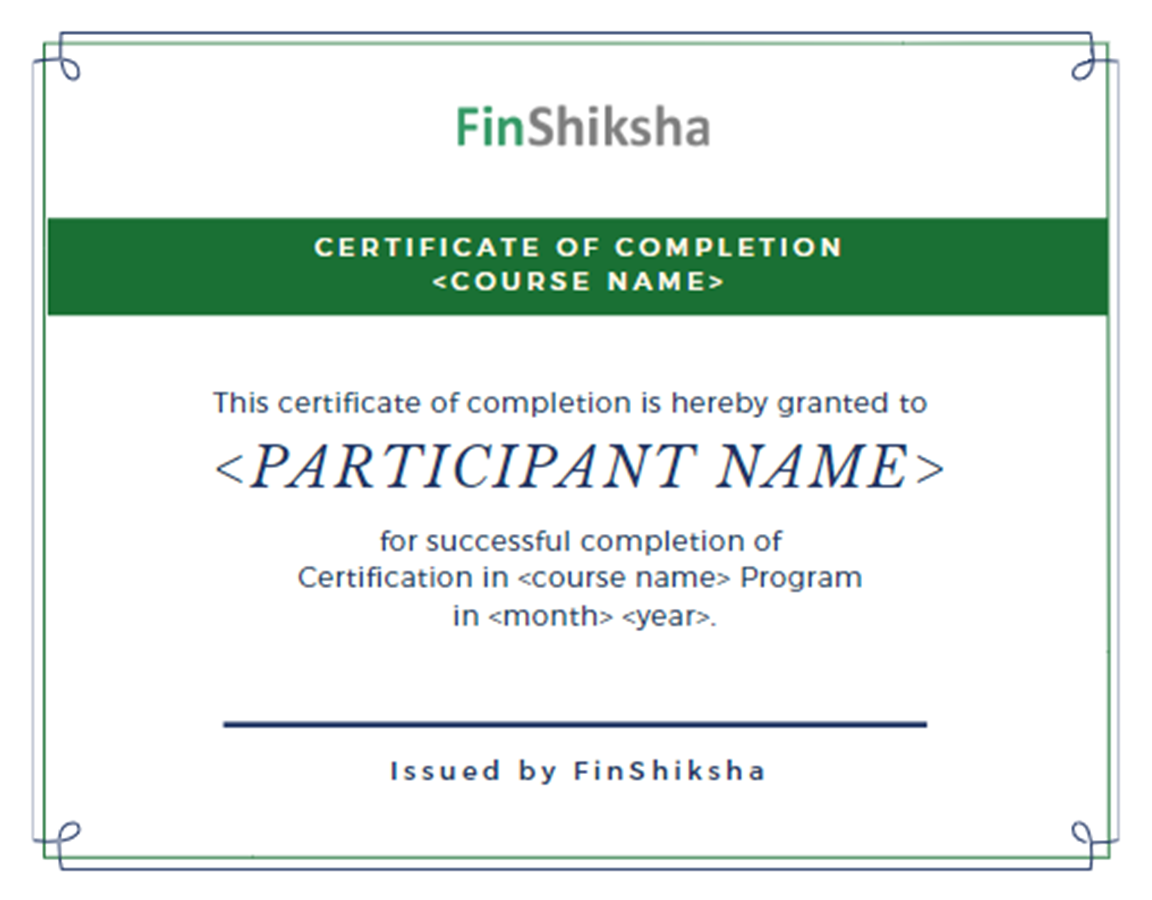 Related Courses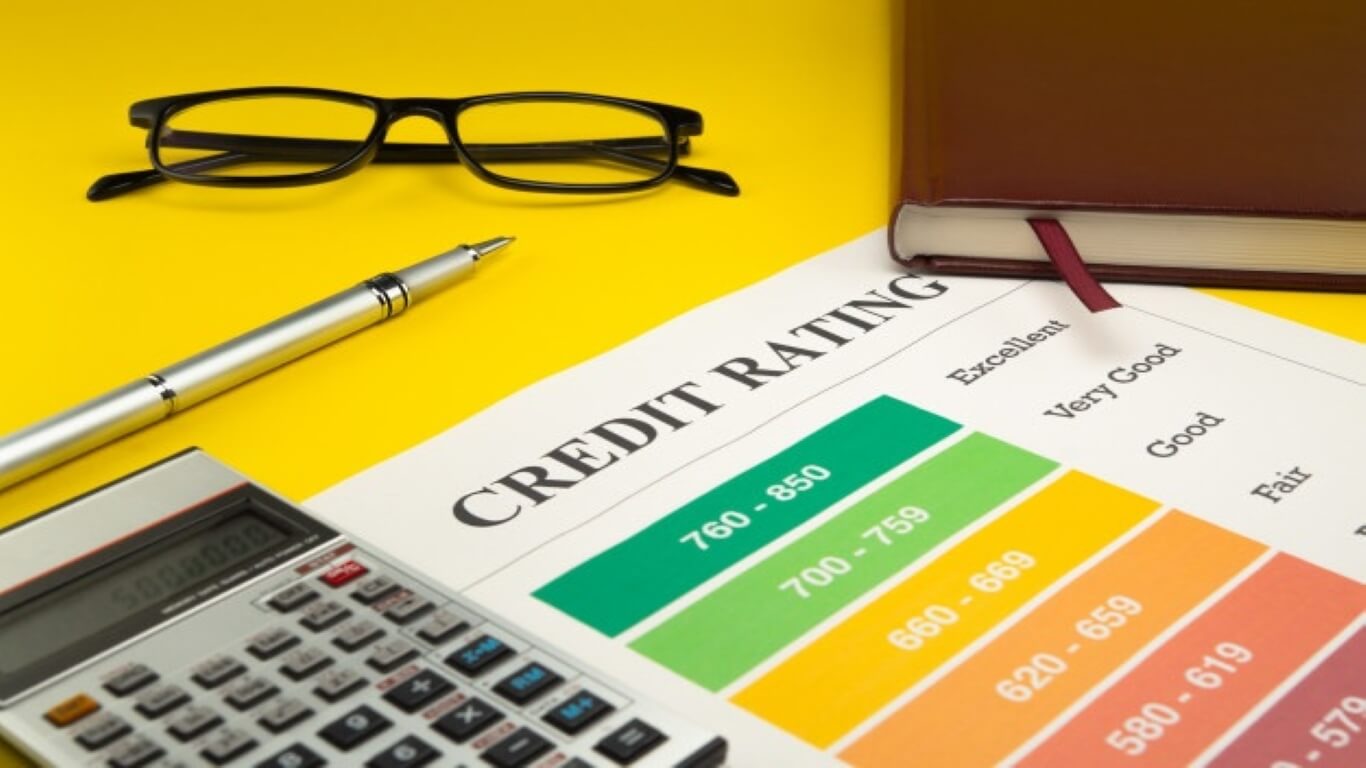 Credit Analysis Certification
The most comprehensive course on Credit Analysis in India

Live Project with FinShiksha

Build Credit Evaluation Models on 3 different listed companies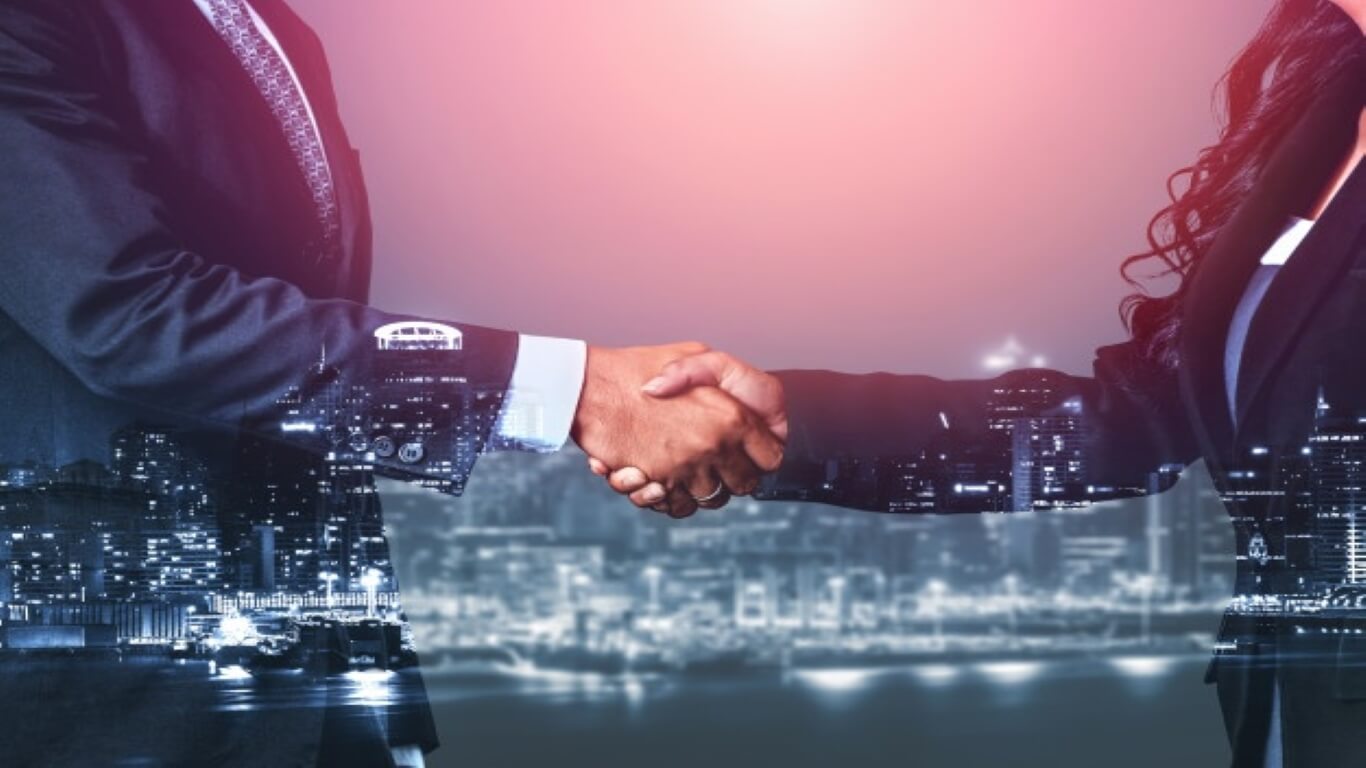 Bestseller
Investment Banking Certification
Peek into the world of IB, PE, VC

Live Project with FinShiksha

Valuation of startups, M&A