Overview
One of the core skills required in areas such as Equity Research, Investment Banking, Private Equity, Consulting, Strategy is Industry Analysis. Yet, very few curriculums teach this in a conceptual way so as to develop a framework and process around doing industry research. We solve this problem through this course. In this course, we will explore how sectors get classified, how we can use frameworks such as Porter's 5 forces in a practical manner, where can we find data on the sector and industry, and how industry structure can have a big say in analysis of the companies.
What Will You Learn
Strong understanding of Industry Analysis Concepts
How to evaluate different types of industries
Frameworks for Industry Analysis
Questions to be asked while doing Industry Analysis
Checklist for Sector Evaluation
Examples with some Industries
Benefits
You will be able to get a solid framework to analyse any industry
The skillset should help in a career in Strategy or Financial Services
Recognition across campuses and industry
Requirements
Working understanding of Excel
Understanding of Key Financial Concepts such as Present Value, Risk and Reward
Internet Connection with atleast 1mbps speed
Suggested Courses
Applied Financial Statement Analysis Certification

View Course
About the Instructor
Peeyush Chitlangia is the founder of FinShiksha. An Alumnus of IIM Calcutta & MNIT Jaipur, Peeyush has been in the financial services industry for the last 14 years & has extensive exposure to Equity Research & Financial Modeling. With more than 50,000 man hours of teaching experience, he has trained nearly 15000 participants across organizations.
Certification
This is a Certiciation Course. There will be an online Certification Test, on completion of which the Certificate will be awarded.
FAQs
Industry Analysis is a core skill needed in many areas such as Equity Research, Consulting, Investment Banking, Private Equity. However, there is no separate course that teaches this in a cohesive manner. Concepts are spread across subjects like Microeconomics, Macroeconomics, Strategy, Valuation and Financial Statements.
This course combines all these elements, and creates a step by step framework for you to apply industry analysis. With examples from markets, this gives you a good practical understanding of how industries work, and how to decode them.
The courses have self paced video based content. So you can view the content at your convenience.
Absolutely not. The course has been designed in such a way as to keep in mind that a non-finance background student can quickly pick up the skills needed to analyze companies. Rest assured, you will not be disappointed.
Related Courses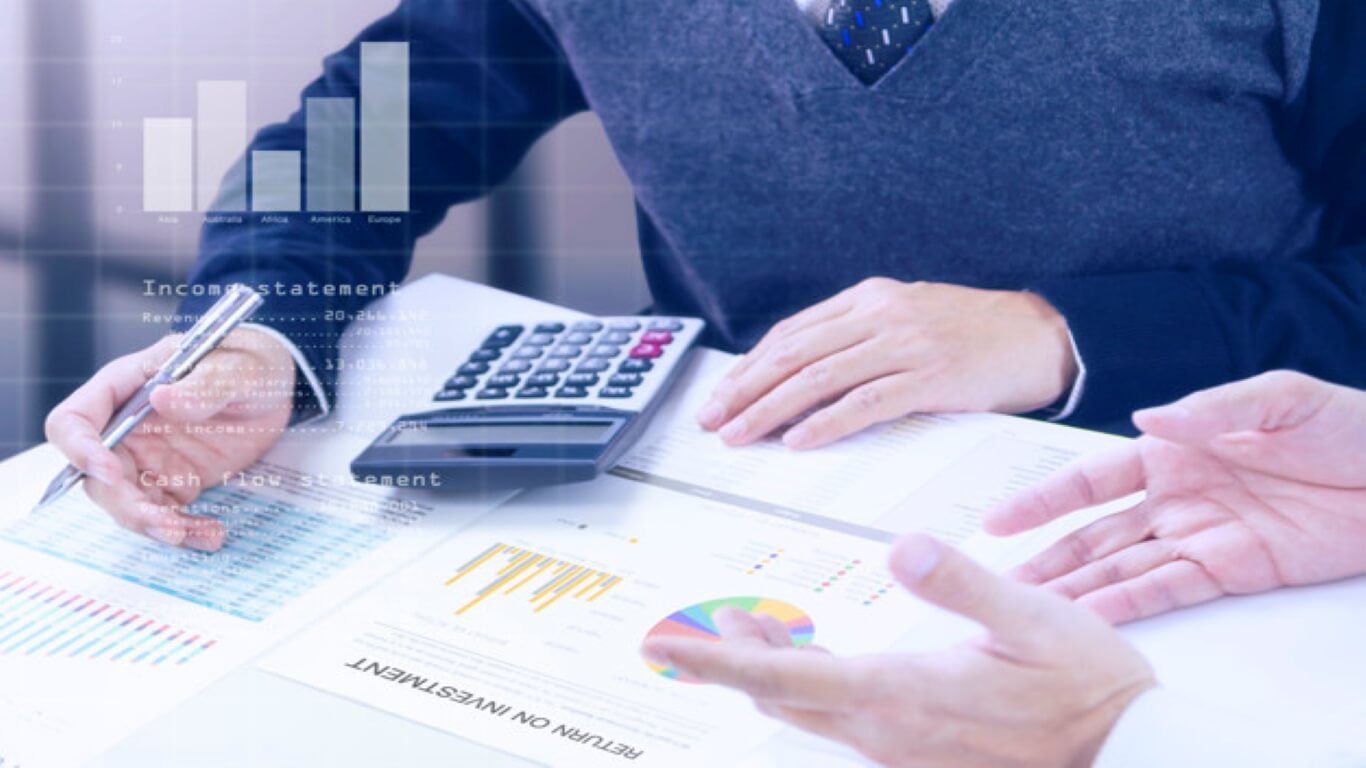 Bestseller
Equity Valuation Certification
Learn Practical Aspects of Equity Valuation

Build Valuation Models on 3 different listed companies

Live Project with FinShiksha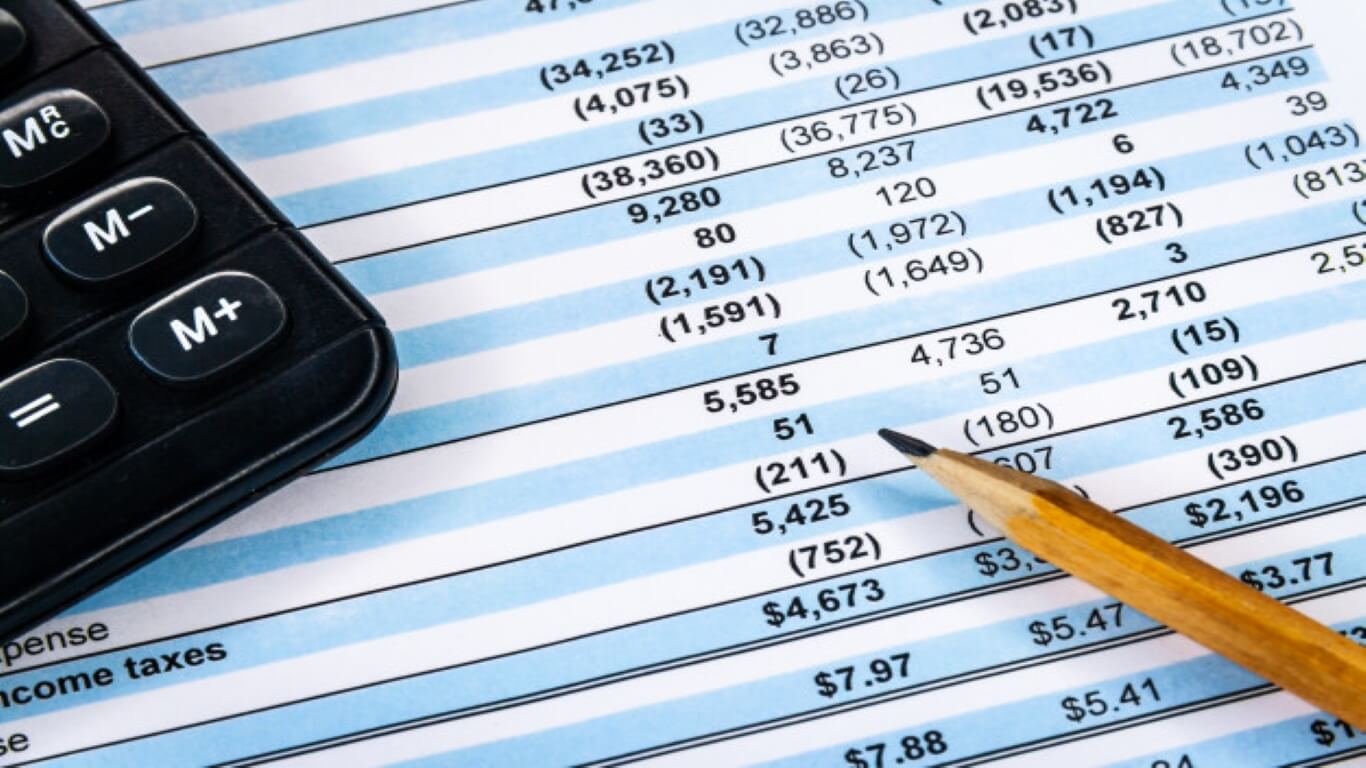 Applied Financial Statement Analysis Certification
The most comprehensive course on Financial Statement Analysis in India

Live Project with FinShiksha

Decode Financial Ratios and the story behind them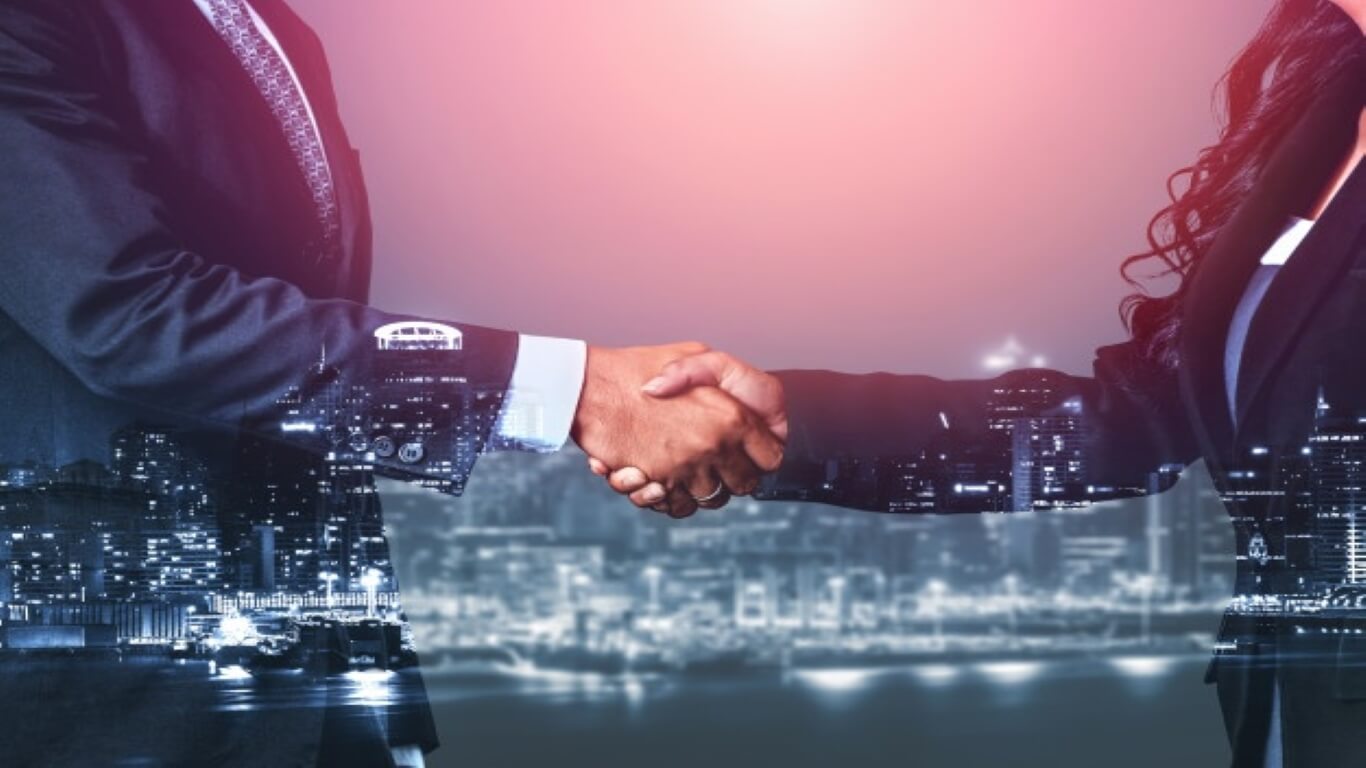 Bestseller
Investment Banking Certification
Peek into the world of IB, PE, VC

Live Project with FinShiksha

Valuation of startups, M&A