Rebel Foods, the company that operates brands like Faasos, Behrouz, Oven Story recently announced it had turned a unicorn after a $175 million Series F round led by Qatar Investment Authority (QIA). QIA joins existing investors like Sequoia Capital, Coatue, and Evolvence, who have backed Rebel Foods in the cloud kitchen space.
With 450+ kitchens across 60 cities in 10 countries, Rebel Foods valued $1.4 billion after the fundraiser in October 2021, up 75% from the $800 million valuations after the Series E in July 2020.
Cloud kitchen operators like Rebel Foods have had a lot of buzz over the last few years. The industry is expected to cross the $2 billion mark in India by 2024, according to RedSeer Consulting.
It is estimated that at least one-fifth of all newly onboarded restaurants on Zomato and Swiggy are virtual brands.
What differentiates cloud kitchens from other restaurants?
Since a cloud kitchen is a delivery-only platform, there is no need to maintain an ambience or incur service staff costs. Packing multiple food brands in one big kitchen leads to tighter control on rent costs, given the ability to pack more kitchen equipment in the same space.
The most significant selling point is that cloud kitchens would need much less Capex (about half, by some estimates) than a typical restaurant to operate. An asset-light business model in a notoriously difficult industry to crack was bound to turn heads and attract risk capital.
Rebel Foods did not pivot to this business model until 2017; it operated Faasos as QSR till that point.
The insight that led to the pivot was that most customers had not been to a Faasos outlet, instead choosing to order via a food aggregator like Zomato or Swiggy. The storefront concept did not hold much value then, and Rebel decided the cloud kitchen model was the way to go.
What differentiates Rebel Foods from other cloud kitchen startups?
While there are a lot of cloud kitchen startups in India, only Rebel Foods has managed to
cross the unicorn mark and expand to 10 countries. Competitors like FreshMenu stuck to their single brand offering for a long time while Rebel kept launching and scaling up brands one after the other (Faasos, Behrouz, Oven Story, Mandarin Oak, LunchBox, and many more). The cloud kitchen space is akin to FMCG in that sense; the brand building is the key.
In the food space, many have observed that many cuisine-specific brands do better than one multi-cuisine brand. This is what differentiates Rebel Foods: the ability to launch and scale multiple cuisine-specific brands. Not just execution, Rebel's choice of brands across different cuisines has been spectacular.
Rebel chose biryani with Behrouz as its second brand, given that biryani is the number one ordered item on food aggregators like Zomato; the food aggregator delivered 22 biryanis every minute in 2020. When Behrouz faced a discount war in biryanis, Rebel flanked the market by launching "The Biryani Life," a biryani brand that competes in the lower price range.
There's another part of a cloud kitchen that doesn't get as much attention: tech. Rebel Foods is one of the few companies that has integrated raw material sourcing, inventory, kitchen management, and logistics functions via a tech platform.
Rebel has so much expertise in that area that it is now onboarding other food entrepreneurs and giving them rapid-scale access to its cloud kitchens network and tech across the country. That's how they onboarded Wendy's, the American fast-food chain when they wanted to enter India. The founders described this service as "the AWS for food".
---

Festival Offer !!! Discounts on all Courses Click here

---
Rebel Foods – The Numbers
With a story so remarkable, Rebel must be making a killing. Not exactly.
While Rebel Foods scaled up total revenue about 84% to ₹580 crores in FY20, its losses operating expenses outpaced revenue growth, more than doubling to ₹1,025 crores in FY20.
This led to its losses increasing by almost 250% to ₹446 crores. Let us dive deeper into the costs.
The cost of raw materials (food costs) was about 60% of revenues; this is a significant departure from the industry rule of thumb, which suggests that food costs should be limited to 30-35% of revenues.
Rebel Foods has been pursuing a market penetration strategy for a while now, which might explain this number.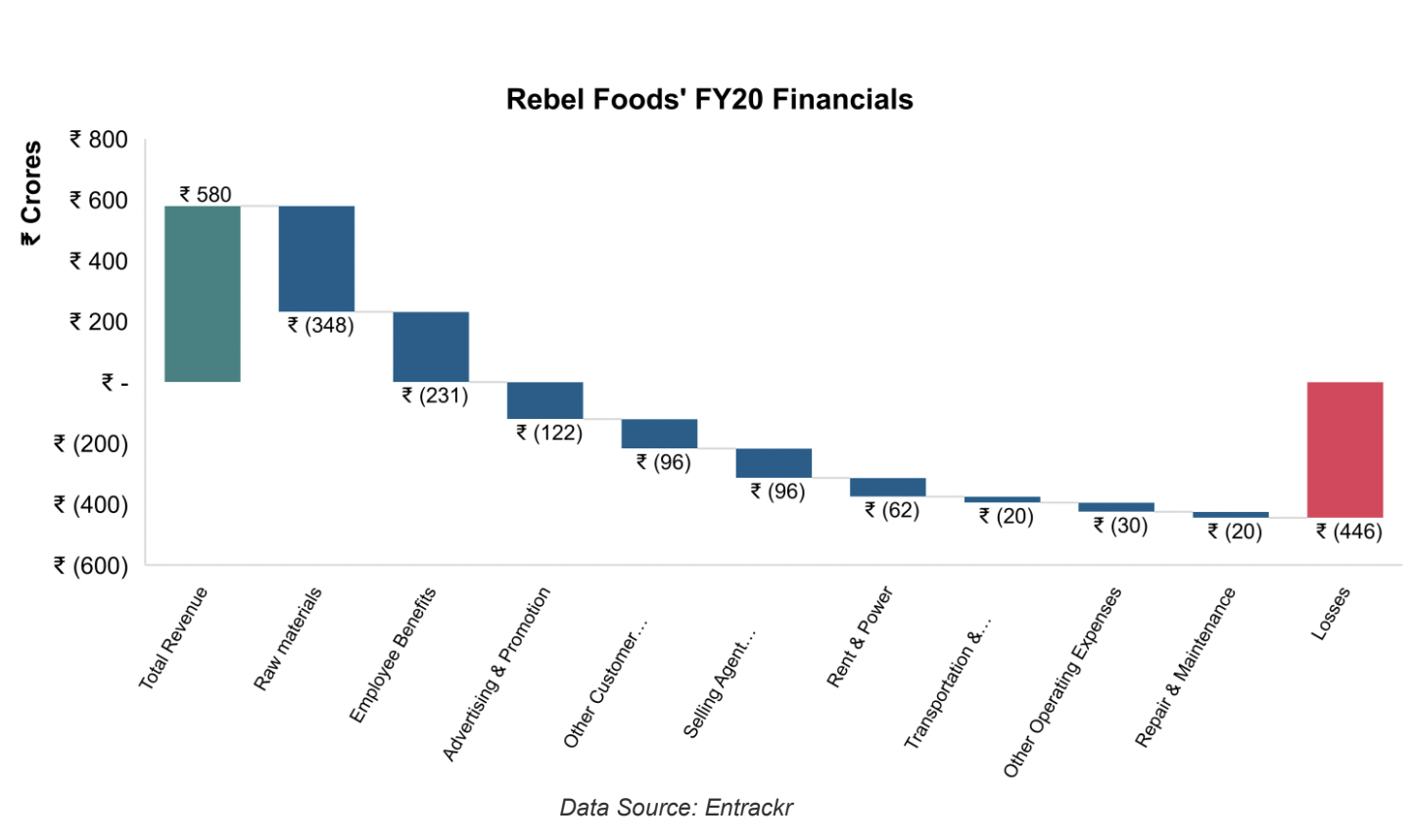 One of the biggest criticisms for cloud kitchens is the reliance on food aggregators like Zomato and Swiggy. The company revealed in 2020 that about half of their demand comes from aggregators, with the other half coming from the individual websites of their food brands.
With reliance on food aggregators comes an expense in the form of commissions; this was about 16% of revenues for Rebel Foods, lower than the 20-25% of Average Order Value (AOV) usually charged by Zomato & Swiggy.
What if Zomato or Swiggy jumps into the cloud kitchen space?
They did.
Zomato launched its version of a cloud kitchen in 2016 and promptly exited the venture in 2018 after facing problems scaling the venture. Swiggy Access was Swiggy's attempt at the cloud kitchen model in 2017.
After some initial success, Swiggy scaled it down rapidly in 2020. Oyo, let go of half its cloud kitchen staff during 2020 as well.
Box8, a competitor, was valued at $118 million, or around ₹ 870 crores for annual revenue of about ₹ 133 crores in FY19. This indicates a ~6.6x multiple of sales.
Freshmenu, another competitor, was valued at $48 million, or around ₹ 355 crores, with revenues around ₹ 104 crores in FY20. This indicates a ~3.4x multiple of sales.
Rebel Foods was valued at ₹ 10,360 crores ($1.4 billion) for annual revenues of ₹ 579 crores. This indicates a ~17x multiple of sales. Valuations vary widely.
What explains this divergence in multiples?
Well, there's a premium for execution embedded in Rebel Foods for one. Rebel Foods has launched and scaled many brands, unlike its competitors.
Growth is another explanation. Rebel Foods is growing the fastest despite operating at a much bigger scale out of all its competitors. The company was one of the few cloud kitchen operators to scale revenues to pre-covid levels during FY21; expansions in the Middle East and Southeast Asia haven't hurt either.
The company claims it is on track for an IPO in the next two years. There are detractors too.
Rebel Foods' revenue per kitchen per month of around ₹ 10-15 lakhs per month. (based on ₹ 579 crores revenue over 400-450 kitchens). This is lower than some competitors who average approximately ₹ 15-25 lakhs per kitchen per month.
Rebel's revenues for FY20 were barely enough to cover its raw material costs and employee expenses. (they were about half their total costs). Rebel has not slowed down its expansion plans either, launching brand after brand in FY21 too. Further, what cloud kitchens save on rent, service staff, and ambience is spent on advertising and commissions to aggregators. (who may very well increase their take rate soon)
For an online-only business, visibility is a function of advertising spend, and orders are a function of spending on promotions. Thus, profitability is more distant than it might appear. How well the world's largest internet restaurant company executes its plans remains to be seen. Investors' expectations are embedded in the premium multiple for Rebel Foods.
---
Other Trending Posts in this Series – Spotify  |   Netflix  |  Amazon
---
To stay updated about all of our posts on Businesses and Finance Careers – register and create a free account on our website. You will also get access to a free Finance Bootcamp course once you register. 
About the Author

Have worked in the financial services industry for around 8 years now, and main areas of work have been Sector Research, Risk Management, Financial Modelling and Wealth Management.
Involved in the developoing content as a part of training in various Organizations like Kotak Securities, Motilal Oswal, Nippon Mutual Fund(erstwhile Reliance Mutual Fund), JPMC, Crisil.

Register and get regular updates of new Blogs and access to Free Courses
Top Courses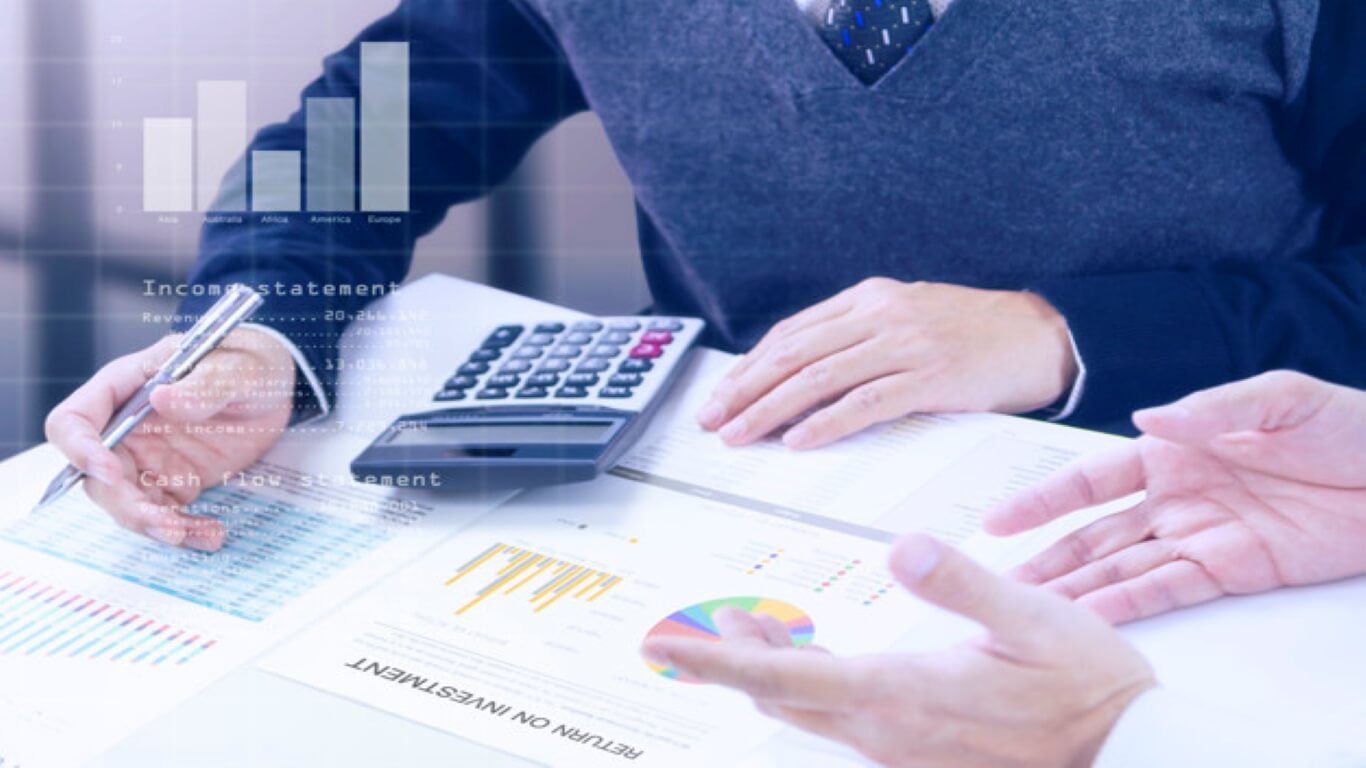 Bestseller
Equity Valuation Certification
Learn Practical Aspects of Equity Valuation

Build Valuation Models on 3 different listed companies

Live Project with FinShiksha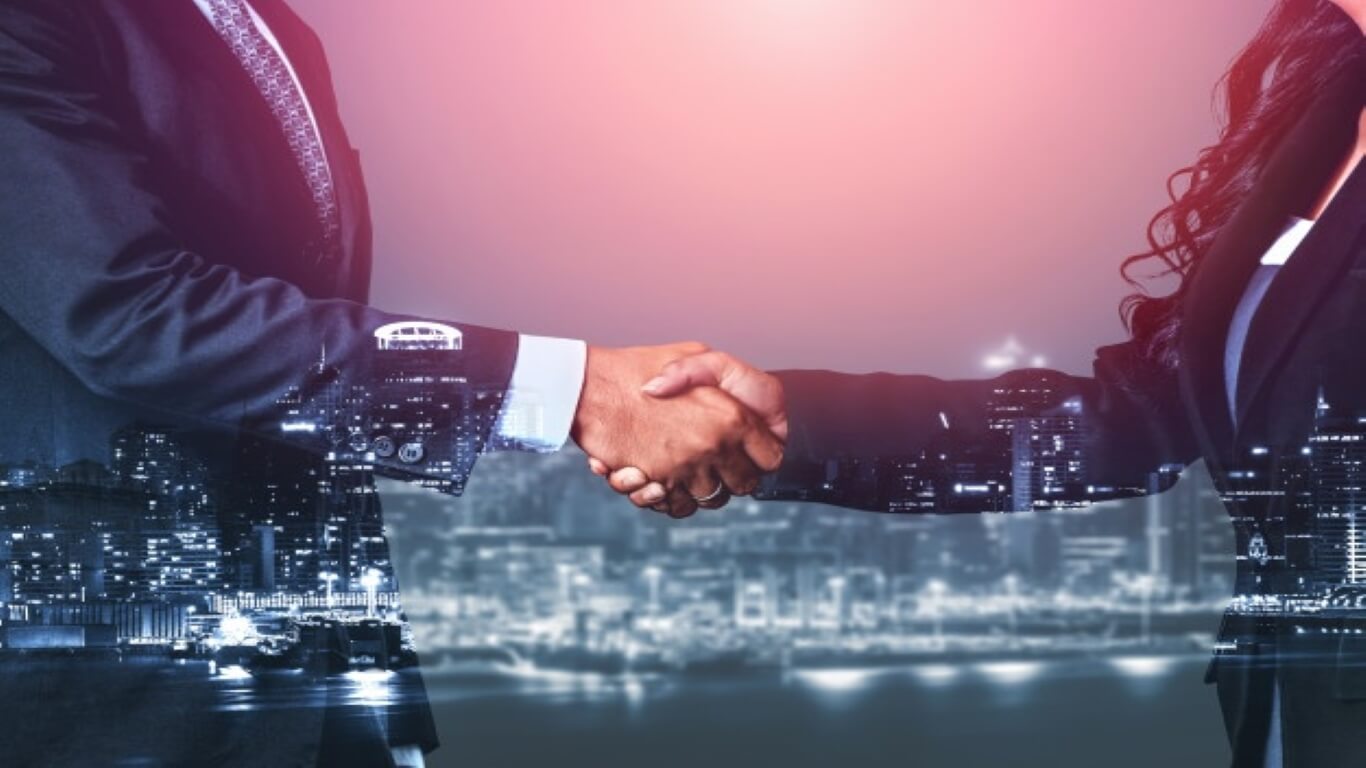 Bestseller
Investment Banking Certification
Peek into the world of IB, PE, VC

Live Project with FinShiksha

Valuation of startups, M&A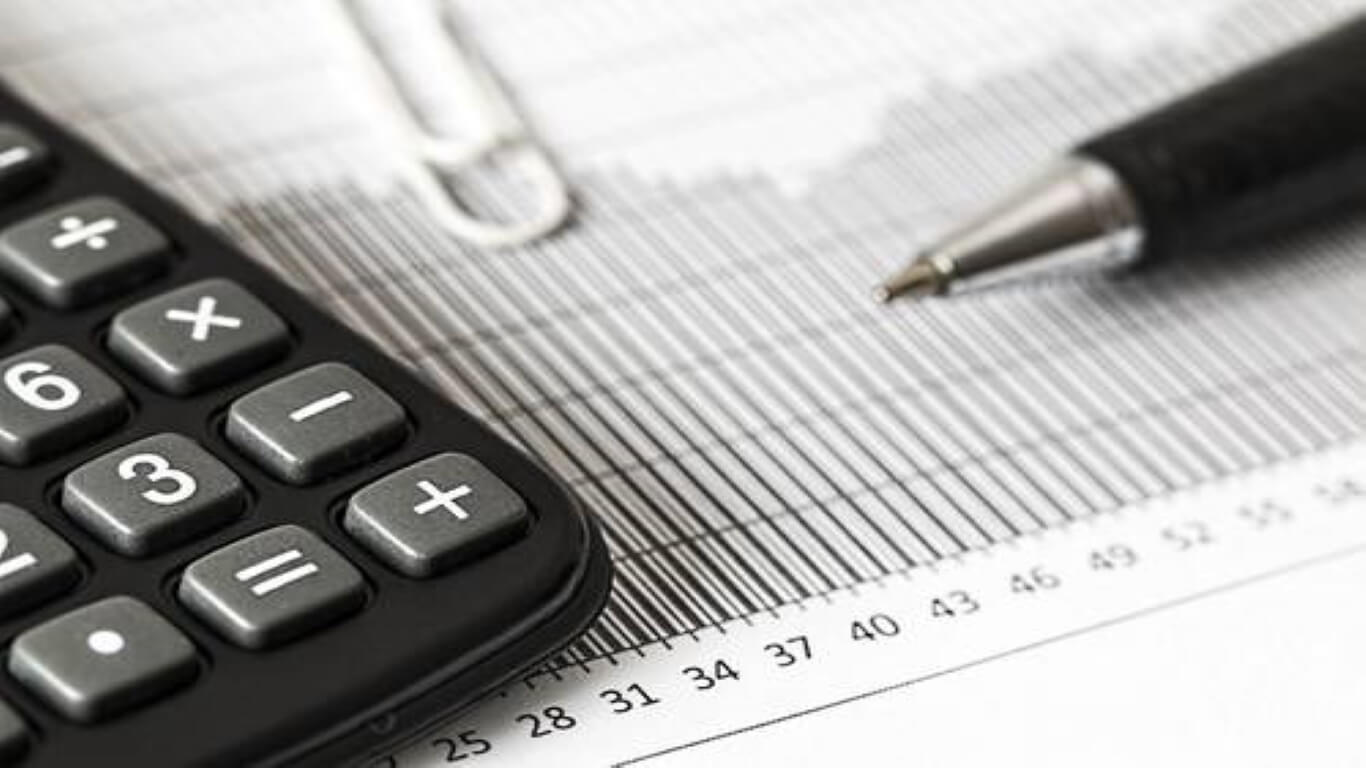 Trending
Financial Modeling Certification
Learn Advanced Excel Concepts

How and Where to use Key Functionalities in Excel

Learn Applications of Excel across Finance