Our Corporate Partners
We partner with Companies to provide opportunities for our students and also to train the employees.

Our Alumni
Prasad Patil
Achieve World Class Learning
We are focussed on a single objective of providing quality content for anyone who wants to build a career in Finance.
High Quality Content curated and delivered in-house by CFA, IIM Alumni

Industry Connect - providing employment and mentorship opportunities

Application of Concepts through Live projects

Career Role based Certification Courses endorsed by Companies
About Us
Top In Class Advantage
User friendly platform for a great learning experience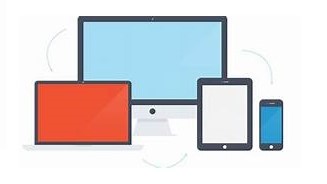 Seamless access to courses across devices

Well structured interface to navigate through the Course content

Creating a self-study environment with great features

Tracking progress of Course completion till Certification
Students Testimonials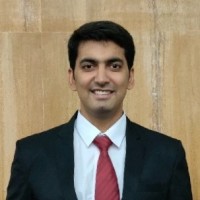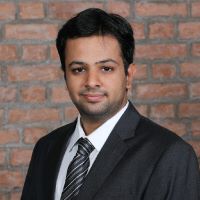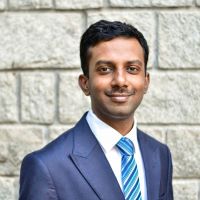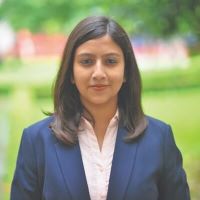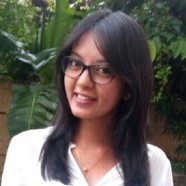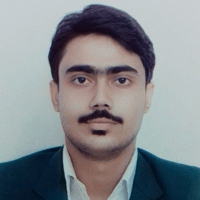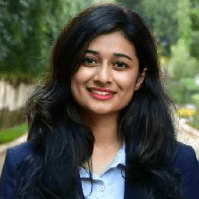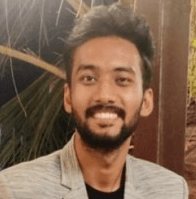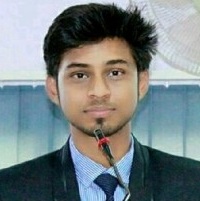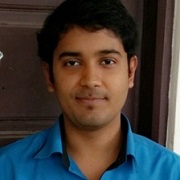 The experience was really good. The indepth analysis of the drivers of business and the thought process behind those was something which I found comprehensive and helpful.
The videos on current fiscal and monetary policies, along with a look into different career options was very helpful. The course as well as the Learning Championship provided me a great headstart as well as confidence for preparing for various financial roles for my Summer Placements. Securing a good rank boosted my confidence, and the live projects provided me a lot of insights which I didn't have earlier from classroom courses.
The course uses Indian financial statements to extend learnings from theory. As a person who likes to extend learning from every source he can get, this was a good way to do that in terms of financial learning. It helped me revise everything about FSA and corporate finance for final placements.
The explanation given by the faculty continuously and automatically related each area to the real world application. I felt more comfortable after going through the videos as the approach adopted seemed very much in sync with a greenhorn like like. They helped me in my subject CFRA immensely. The key area of importance being the ability to relate to the use of the concepts to business.
I would say every lecture that was taken was focused on how things work in reality because in books they just tell you basics but here they take you to websites show you how it actually happens what goes behind it all I think that is what I found different and rare about this program.
FinShiksha's course has been useful in explaining the real world applications of the subject by way of explaining theoretical concepts with the real world examples and also providing rational/insight behind a particular course of action taken by a business entity.
This course will definitely help me during my final placements.
I was totally new to the Finance domain. But this course cleared my basics easily.
I have been able to apply all the learnings be it industry analysis, studying the annual reports and coming with accurate assumption, and also the economy and industry. The way sir divided them into revenue and cost drivers have been very useful in understanding the concept even more better.
It has helped me in getting better placements.
Yes, because I think Equity Valuation give an insight to look deep down into the industry and the company which give the very well idea about the financial condition of company with respect to all the aspects.
Both the certification courses for 1st year students are the real building blocks that complements the academic learning and builds a solid foundation for further courses in the field of finance, such as Financial Statement Analysis, Corporate Finance, Equity Research, etc. More importantly, the Finshiksha courses helped in opening up my mind, harness knowledge and look at the Finance world from a totally different perspective.