India's best online courses in Finance!
They said, finance is complicated. They said, learning finance is difficult, building a career in finance even more so. That was till yesterday – then we happened. FinShiksha is an IIM Calcutta alumnus venture, and specializes in education in the financial services domain. But we are more than just education providers; we help you build a career – and work with you during the process.
Our programs help a candidate evaluate his/her strengths and hone them, at the same time spotting weaknesses and eliminate them. We teach, we hand-hold and we guide. We aim at uncomplicating finance, and showing how interesting these numbers could be. Our highly practical online courses in Finance help students acquire the skillset needed for a successful career in Financial Services. Jump into our curriculum, and conquer the world of Finance.
50k+
500+
500+ Hours
300+ Hours
Achieve World Class Learning
High Quality Content curated and delivered in-house by CFA, IIM Alumni

Industry Connect - providing employment and mentorship opportunities

Application of Concepts through Live projects

Career Role based Certification Courses endorsed by Companies

Continuous learning through industry relevant webinars

Handholding and career guidance
Testimonials
Our students have benefited from the specially curated content by experts and the experience of learning from some real cases of the industry.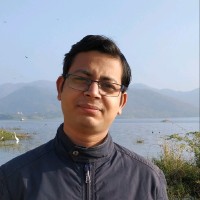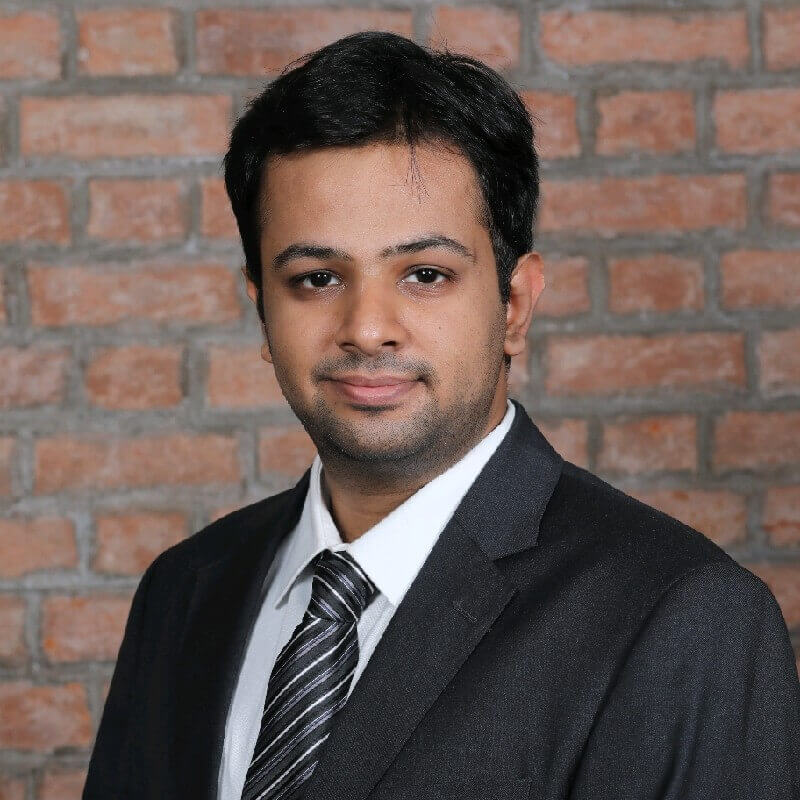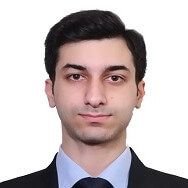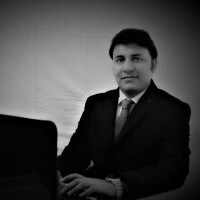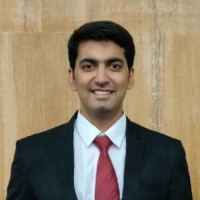 Finance was a new field for me. However, the practical way to understand the concepts demonstrated by both exams and live projects helped me appreciate the course. With the help of live projects it's has helped me appreciate the reading and understanding of financial statements by companies and make much better meaning of them.
These courses introduced me to a number of new concepts, along with providing a new perspective on my existing knowledge of a few concepts. The videos on current fiscal and monetary policies, along with a look into different career options was very helpful.
The course has provided me with more talking points in interview. The analysis of ratios, costs, debt, working capital and other external factor to determine credit rating for a company were something taught in course which helped me during interview.
I could learn practical applications of mergers and acquisitions, stages of funding, categories of the investment banks, detailed IPO valuations, Synergy - operational and financial synergy. The case studies and practical assignments and projects helped me visualise the cases and learn the practical application. These could be applied in the industry.
The experience was really good. The indepth analysis of the drivers of business and the thought process behind those was something which I found comprehensive and helpful.
Work with best finance team