In this Titan Company Analysis we will see what is it that makes Titan Industries one of the most popular companies in India?
Titan has a rich history, and it has been synonymous with watches for about three decades now. Titan is India's largest integrated watch manufacturer and the fifth largest globally.
But over the years, the company has diversified its business segment into jewellery, eyewear, and other peripheral segments, including fragrance, wallets, handbags, and clothing. They have focussed on segments that have historically been unorganized, and they try to become a large organized player in that segment. So this has been their main strategy.
Titan has 16+ brands in its product portfolio. It also owns a license to distribute some international brands in India, including Tommy Hilfiger, Kenneth Cole, Anne Klein, to name a few. Titan has a strong presence in the market with ~2000+ retail stores in India and exports to ~32 countries with 11,000+ multi-brand outlets sell Titan watches globally.
Now, the question is, which segment drives revenue for Titan?
Historically, Titan used to generate ~70% of the revenue from the sale of watches. But today, the watch segment generates merely 8% of revenue for the company. The jewellery segment is a significant source of revenue and generates ~89% of revenue for Titan. Eyewear and other peripheral segments generate just 3% of the revenue for the company.
Watches: ~8%
Jewellery: ~89%
Eyewear: ~2%
Others (Fragrance, wallets, handbags etc.): ~1%

If we look at the segmental revenue of Titan over the last 5 years, then the jewellery segment has been the significant revenue driver.
---

Festival Offer !!! Discounts on all Courses Click here

---
Let's look at the growth of these segments.
The jewellery segment of Titan is also growing at great speed, with a CAGR of 16%. This will have a significant impact on the company's finances as it contributes a whopping 89% to Titan's total revenue.

Watches and eyewear segments are growing slowly at a single digit rate.  Although the growth of the watch segment is slow, the domestic organized watch market is dominated by Titan with 60% market share.  And it is expanding the product portfolio of the watch segment to smartwatches and wearables to maintain its market position.
Over the last 5 years, Titan's peripheral business segment (Fragrance, wallets, handbags, and clothing) has declined. But the degrowth of this segment will not significantly impact the company's finances as it contributes merely 1% of revenue for the company.
What about Geographical Diversification?
India is a primary market for Titan and contributes 98% to the company's total revenue.

International markets contribute just 2% to the company's total revenue. UAE is Titan's largest market outside India. And 50% of Titan's international watch business is dependent on Middle East markets.
After opening its first global store in Dubai under the Tanishq brand in 2021, Titan Company opened two additional stores – one in Dubai and the other in Abu Dhabi, intending to expand its global footprint.
Let's look at the Profitability now.
If we look at the segmental profits of Titan over the last 5 years, then the jewellery segment is clearly a cash cow for Titan as it contributes a significant portion to the company's total profits and operates at an average EBIT margin of ~12%. Moreover, profits for the jewellery segment have grown at a CAGR of 20% over the last 5 years.

In the last two years, profits from the watch and wearables segment have decreased. And it operates at an average EBIT margin of ~7%.
And over the last two years, there has been a significant shift in Titan's segmental profits where the eyewear segment has become profitable and other peripheral segments is running into losses.
This is primarily because Titan's peripheral segments were unable to completely recover from the disruption caused by COVID-19 pandemic.
Over the past year, Titan's eyewear segment expanded its distribution channels significantly. Revenue was primarily driven by the sale of sunglasses and frames from their in-house brands. India has a lower penetration rate in some product categories like contact lenses and sunglasses.
By now, we understand that Titan is all about the jewellery business. So, let's try and dissect the segment.
Titan's presence in the jewellery market in India
Tanishq is a major brand operated by Titan in the jewellery segment with 350+ stores in 200+ cities. It commands a market share of ~5% in the organised jewellery market in India.
Tanishq also operates Zoya- a luxury segment for jewellery business and holds ~20% share across the Tanishq brands. Mia is another jewellery sub-brand operated by Tanishq to target working women in India especially.
They seem to have a plan in place for expansion. Tanishq has entered into a partnership with Caratlane to target tech-savvy customers, especially for low ticket purchases. It currently holds a 73% stake in Caratlane.
Why is the jewellery segment so important for Titan?
India is the largest importer of gold globally and imports around 800-900 tonnes of gold annually to meet the jewellery industry's demand primarily. And gold jewellery forms around 80% of the Indian jewellery market.
But the significant challenge in the jewellery industry is the fluctuating gold prices and heavy import duty by the Government that increases the cost of manufacturing jewellery. So, Titan, to avoid gold price fluctuation, purchases most of its gold on lease.

On a closing remark, there is a huge opportunity size in the product lines they have and given their distribution network; they can keep adding product lines that come up. Titan plans to expand its ethical wear business, which currently operates under the Taneira. Recently titan has entered the mid-to-high-end women's handbag segment by launching a new brand IRTH.
It would be exciting to watch what other new segments Titan enters in the coming years.
---
Other Trending Posts in this Series – Spotify  |   Netflix  |  Amazon
---
To stay updated about all of our posts on Businesses and Finance Careers – register and create a free account on our website. You will also get access to a free Finance Bootcamp course once you register. 
About the Author

Have worked in the financial services industry for around 8 years now, and main areas of work have been Sector Research, Risk Management, Financial Modelling and Wealth Management.
Involved in the developoing content as a part of training in various Organizations like Kotak Securities, Motilal Oswal, Nippon Mutual Fund(erstwhile Reliance Mutual Fund), JPMC, Crisil.

Register and get regular updates of new Blogs and access to Free Courses
Top Courses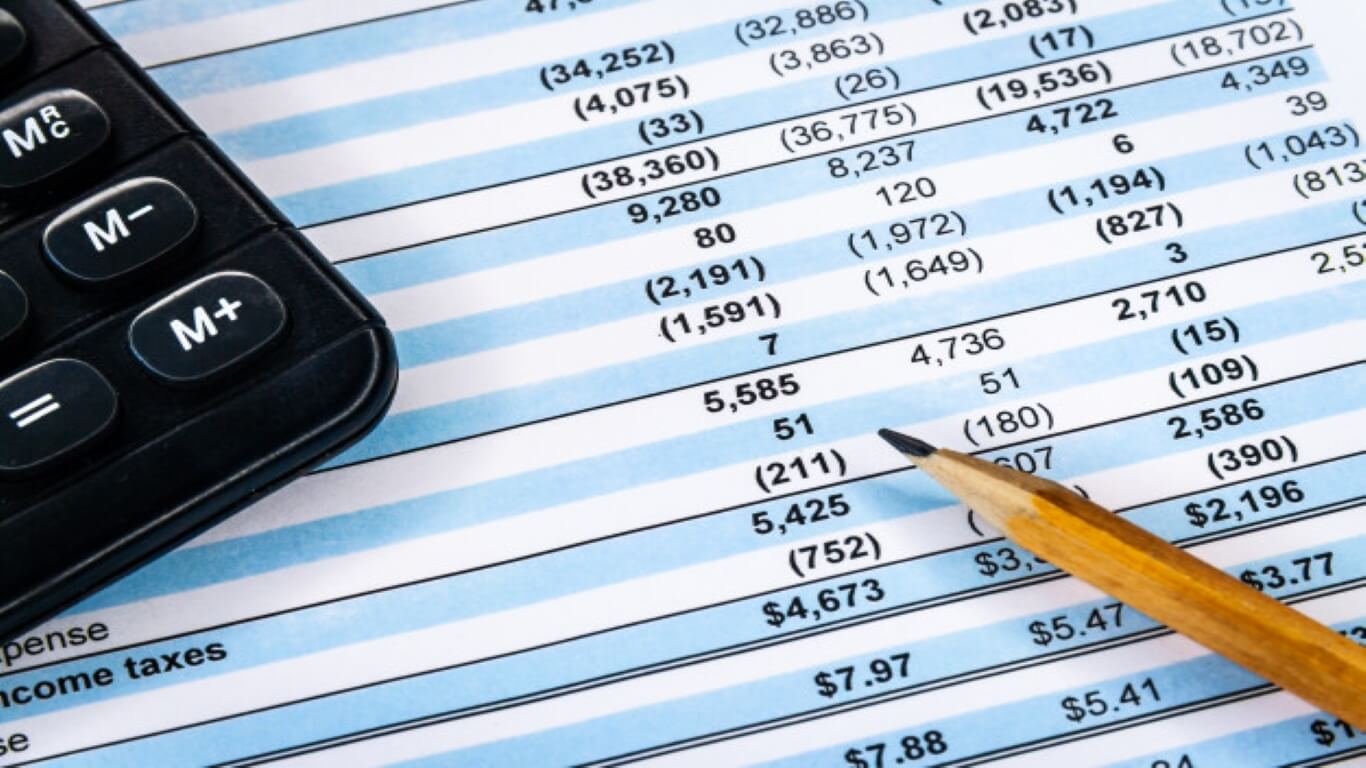 Applied Financial Statement Analysis Certification
The most comprehensive course on Financial Statement Analysis in India

Live Project with FinShiksha

Decode Financial Ratios and the story behind them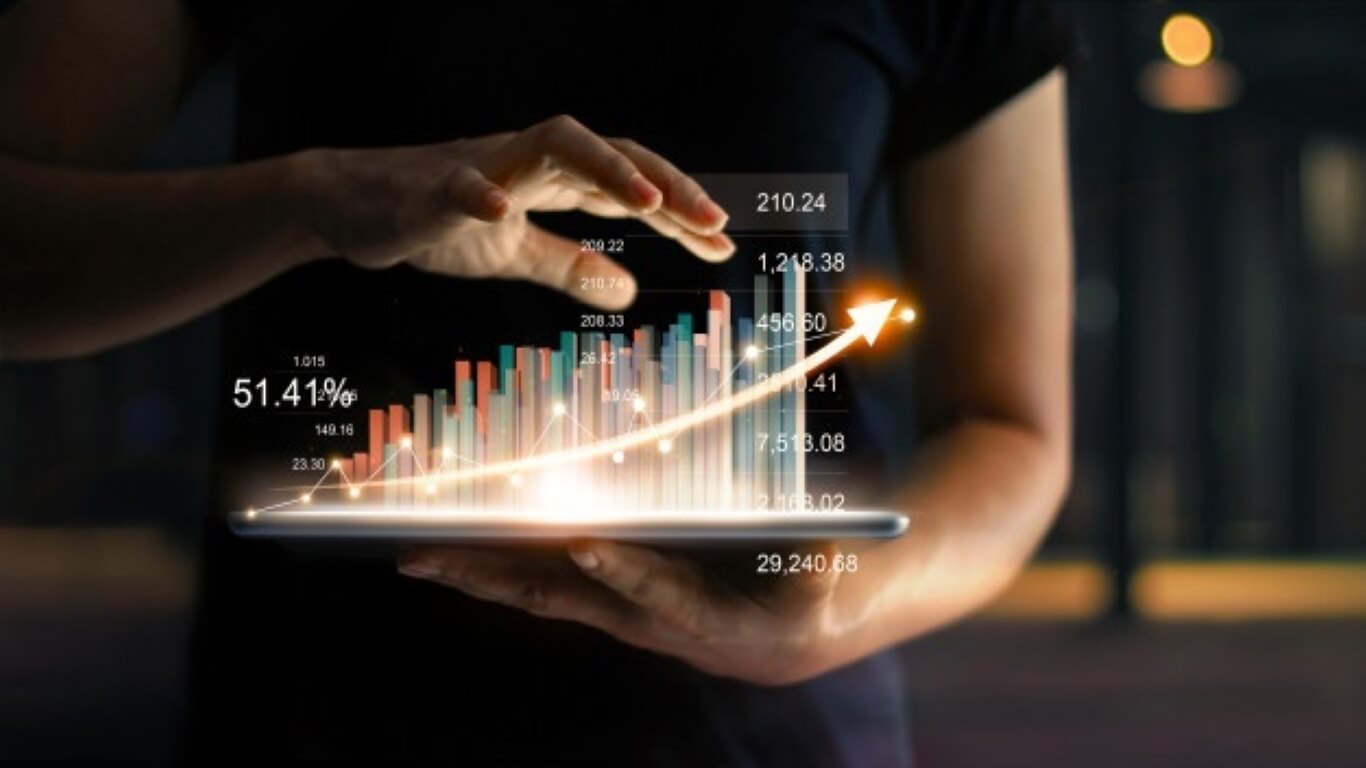 Trending
Applied Economics Certification
Understand the key macroeconomic concepts

New Recorded Video every month for 12 months to discuss latest developments in the macro environment

Case Study on Indian Macro Releases