We all love the latest versions of electronic goods. For long, India has been an importer of electronic goods. Most of the manufacturing that happens in electronic goods such as televisions, refrigerators, washing machines and others is largely assembling. Major companies selling in India usually import most components. In fact, electronics imports in India are the 3rd largest import in terms of bill value. We imported nearly 36 billion dollars' worth of electronics last year. This is also nearly 8-9% of our overall import bill.
Now penetration of Consumer Electronics in India, with the exception of televisions is quite low. Refrigerators, Washing Machines are both below 20% penetration, as per some surveys. Air conditioner in only in 3-4% of households. Many issues result in this low penetration – such as lack of infrastructure, to be able to give last mile connectivity on logistics, arbitrary taxation structure – with so many state taxes, low affordability and also lack of power supply. We have electrified most of India, but consistent power supply is still a pipe dream.
A lot of activity is happening on this front though – giving us hope. GST should enable simpler taxation. Rural infrastructure should get upgraded in the next few years, with road building high on the government's agenda. Power situation is looking up – with new power projects coming up, focus on electricity for all by 2020 and focus on revitalizing State Electricity Boards. Finally, affordability is going to improve, as the demographic boom of India continues. All this should result in a significant jump in demand for all electronic appliances, which could result in a sharp jump in imports. Some estimates suggest that imports of electronics may jump 2-2.5 times in the next few years. That would mean an additional USD 40-50 billion imports (making it probably the second largest import group for India), and a consequent pressure on India's trade balance. And the situation is unavoidable, since prosperity to India's middle class would result in this demand. It is thus necessary that the country boosts its investment in manufacturing of electronic goods, and also woo investors to focus on exporting this out of India. No reason we cannot do it, if the government decides, and focuses on the bigger picture. Else, we would again be grappling to someone save our currency in the next few years.
(If you are someone who is fascinated by macroeconomics – maybe you should check our program on Certification in Applied Economics)
About the Author

Peeyush Chitlangia is the founder of FinShiksha. An Alumnus of IIM Calcutta & MNIT Jaipur, Peeyush has been in the financial services industry for the last 19 years & has extensive exposure to Equity Research & Financial Modeling. With more than 200,000 man hours of teaching experience, he has trained nearly 25000 participants across organizations and campuses

Register and get regular updates of new Blogs and access to Free Courses
Top Courses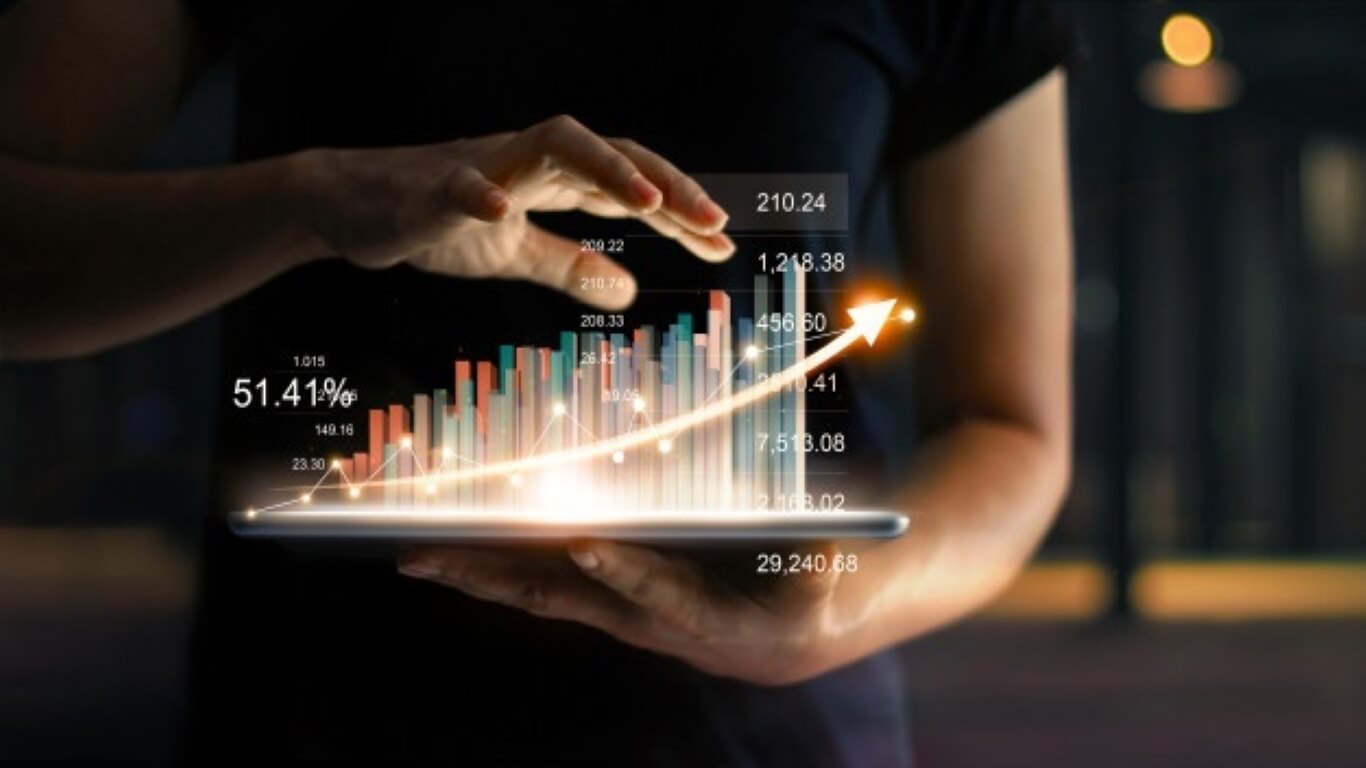 Trending
Applied Economics Certification
Understand the key macroeconomic concepts

New Recorded Video every month for 12 months to discuss latest developments in the macro environment

Case Study on Indian Macro Releases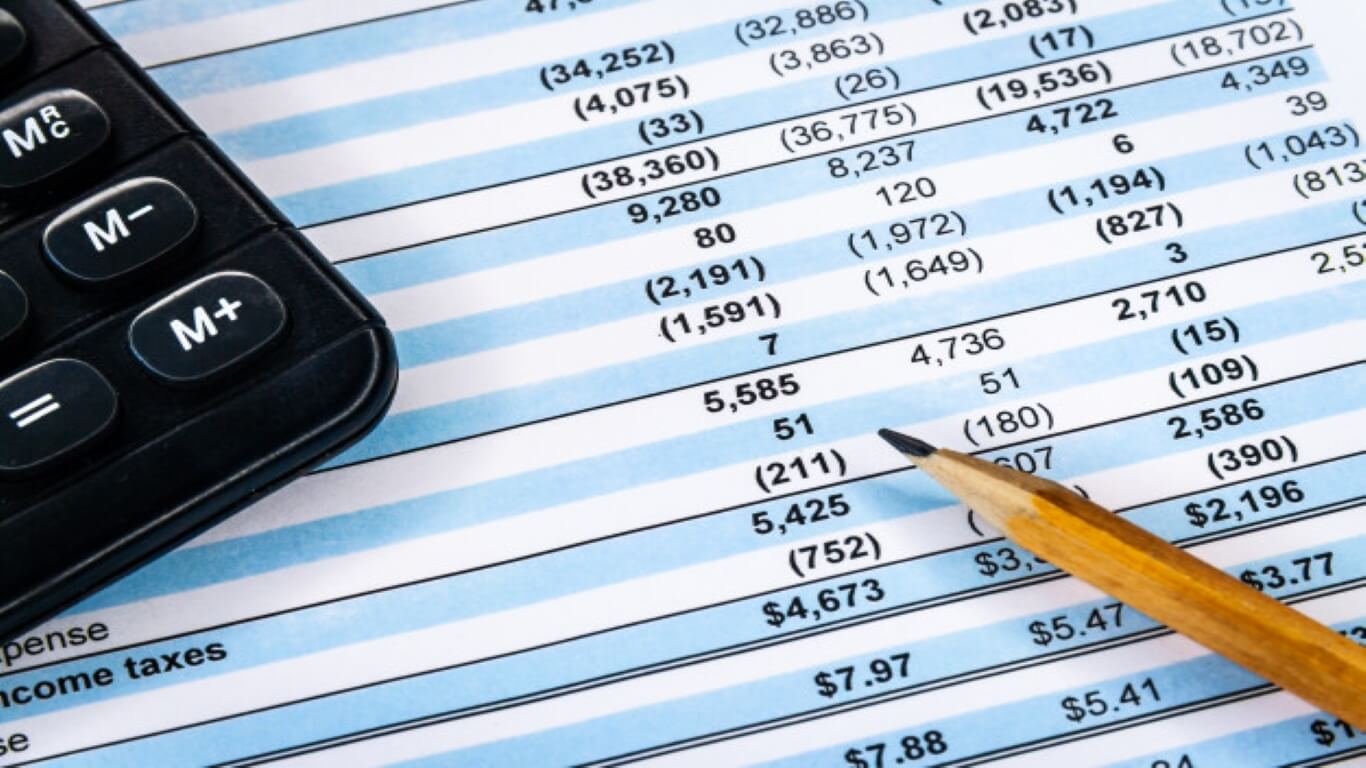 Applied Financial Statement Analysis Certification
The most comprehensive course on Financial Statement Analysis in India

Live Project with FinShiksha

Decode Financial Ratios and the story behind them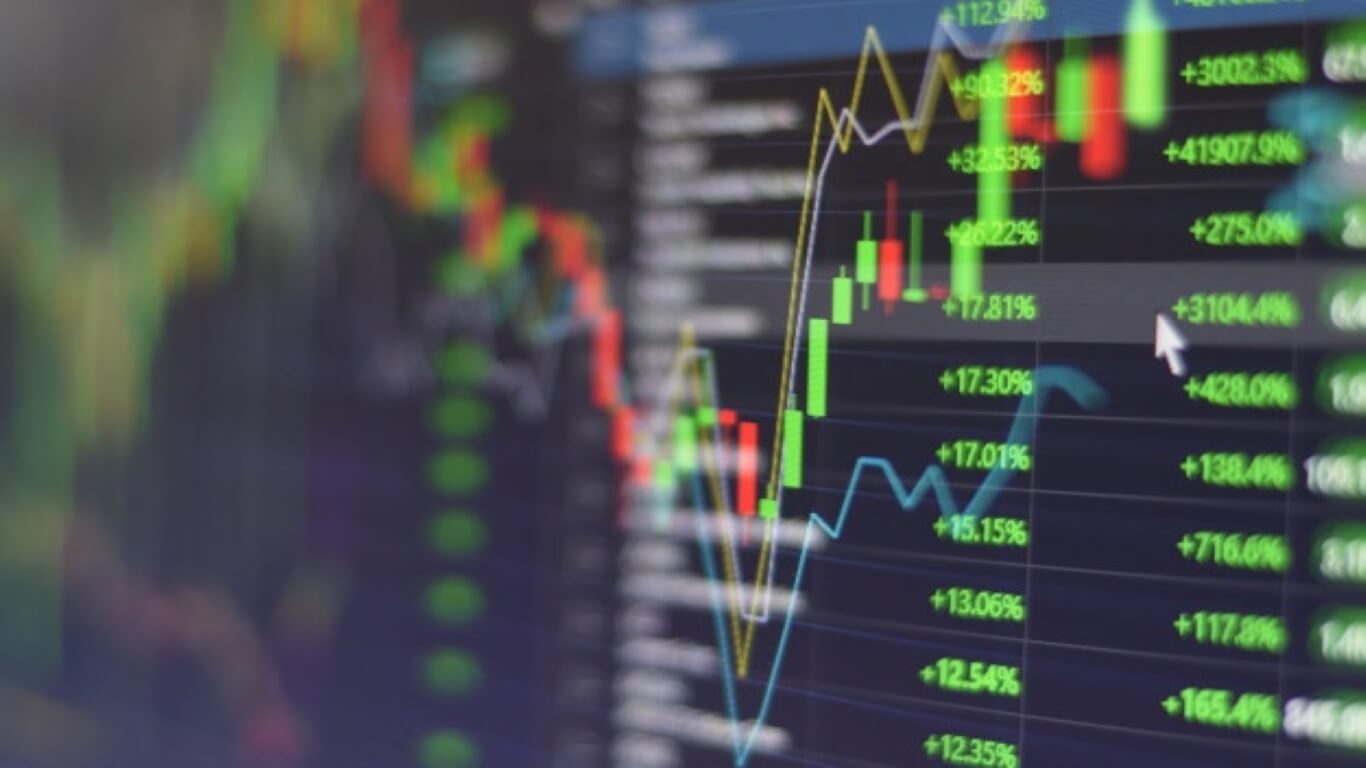 Trending
Finance Essentials – Banking & Markets Certification
Learn the Building Blocks of Finance

Live Project with FinShiksha

Understand the Financial System - Banks and Markets