Overview
Macroeconomics is one of the most widely used topics in finance, with applications across the length and breadth of the financial services industry. Yet, it remains one of the less understood topics. FinShiksha aims to make it simpler, and more relevant for the Indian markets, such that finance professionals across the industry could benefit from it.
1st Monthly Webinar for the Course Enrollees on 29th Jan 5pm
2nd Monthly Webinar for the Course Enrollees on 14th Feb 10.30am
What Will You Learn
Major Concepts Around MAcroeconomics
Interplay of Various Macro Factors across the world
Interpreting data released by various agencies
Monetary Policy, Fiscal Policy and Trade Statistics of India
Linking Macro to real world investing themes
Benefits
You will be able to understand the various macro parameters
You will be able to understand linkages between markets and macro
The case study and certifications can both be mentioned in resume
Recognition across campuses and industry
New Recorded Video every month for 12 months on latest changes in the macro environment
Preview access for Registered users only (Limited duration videos of the entire course)
About the Instructor
Peeyush Chitlangia is the founder of FinShiksha. An Alumnus of IIM Calcutta & MNIT Jaipur, Peeyush has been in the financial services industry for the last 14 years & has extensive exposure to Equity Research & Financial Modeling. With more than 50,000 man hours of teaching experience, he has trained nearly 15000 participants across organizations.
Certification
The course will have an online assessment. The final Certification will be an open Online test, which would be untimed, and open book. We would try and keep the assessment as close to a real life situation as possible, where you will have all the tools that you would have in real life at your disposal.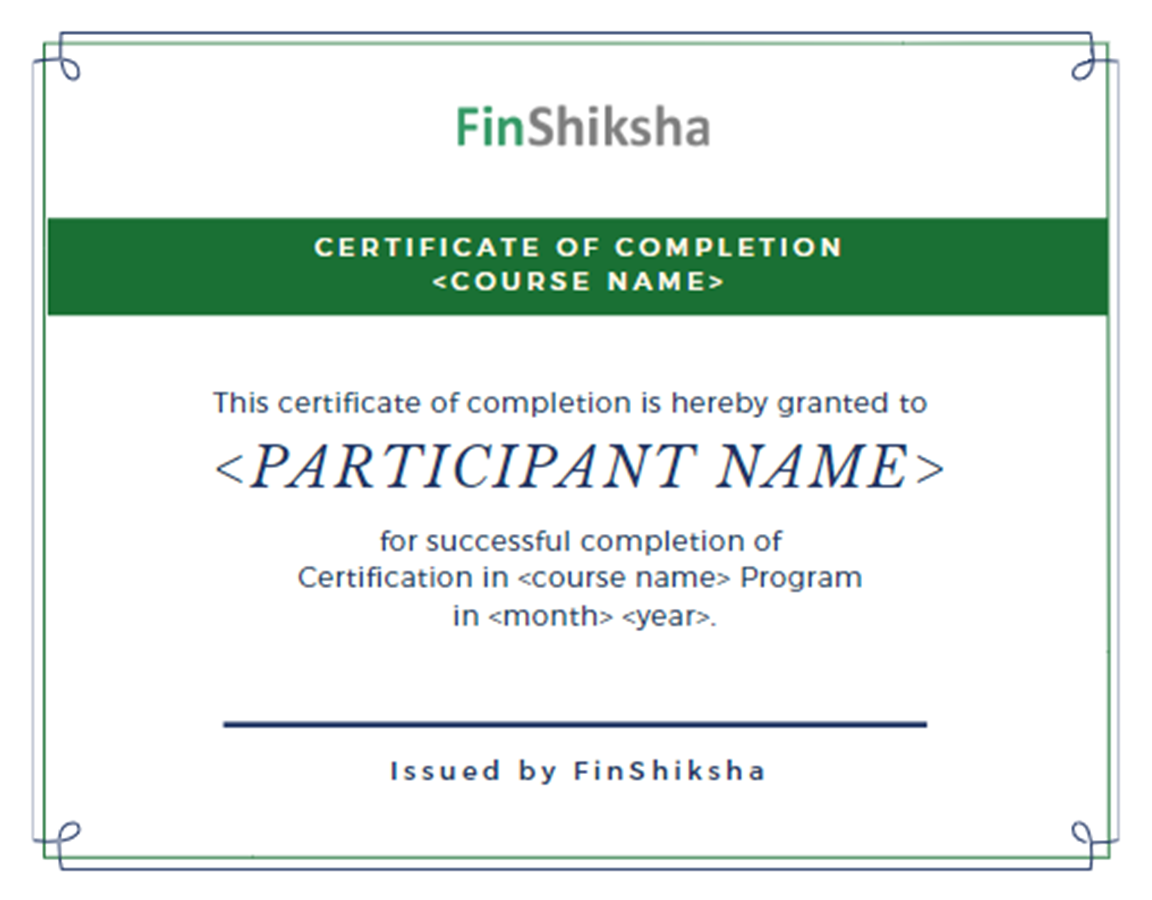 FAQs
This course looks at the topic of economics from a practical lens, and tries to decode all concepts with a discussion on India's economic situation with respect to each of those parameters. Economics is a very deep area, and the course tries to build a toolkit that can help you decode global macroeconomic events and their applications.
The courses have self paced video based content. So you can view the content at your convenience
Within your course, you have a query asking mechanism that can be used to reach the faculty. The query resolution time is usually 24-48 working hours. You can reach us through any of the channels (phone / email) mentioned on the website. If we are unable to resolve your query on email or website, we will set up a call at a mutually convenient time.
Related Courses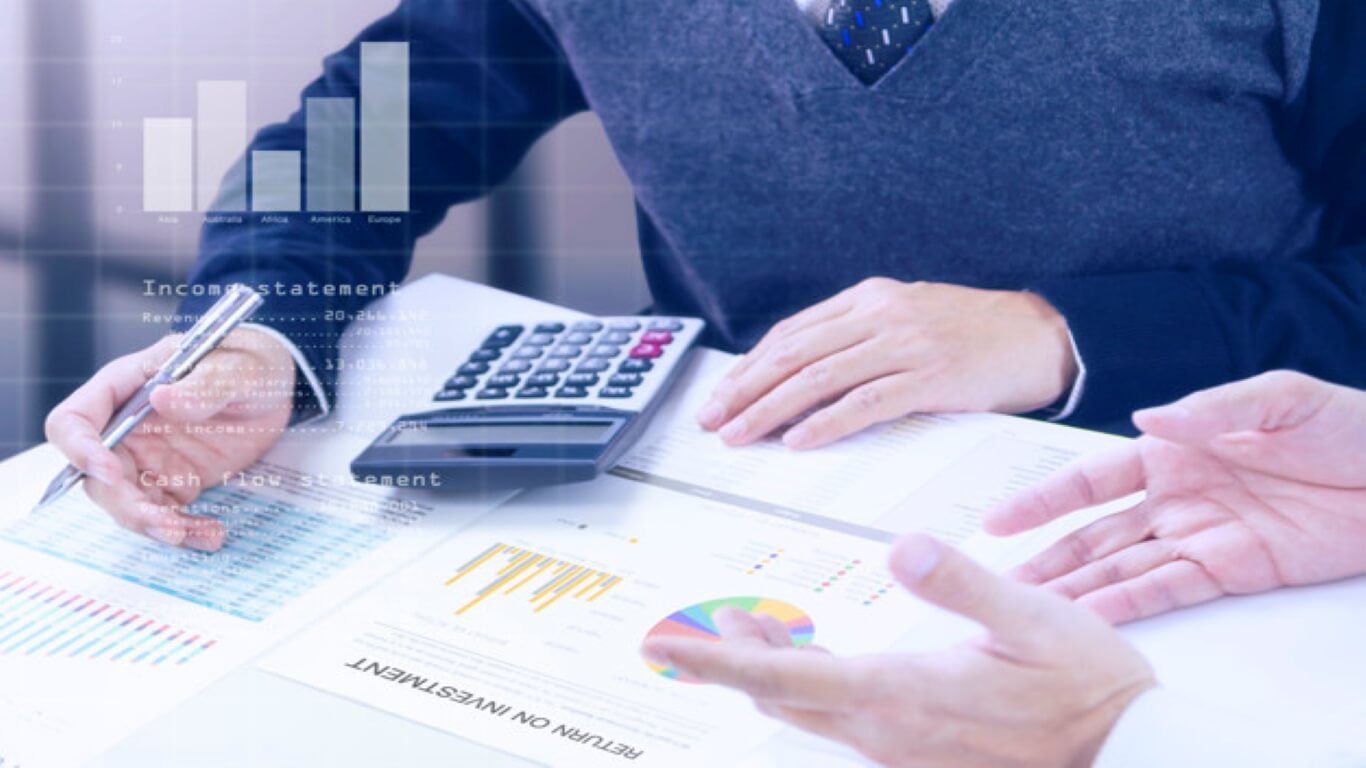 Bestseller
Equity Valuation Certification
Learn Practical Aspects of Equity Valuation

Build Valuation Models on 3 different listed companies

Live Project with FinShiksha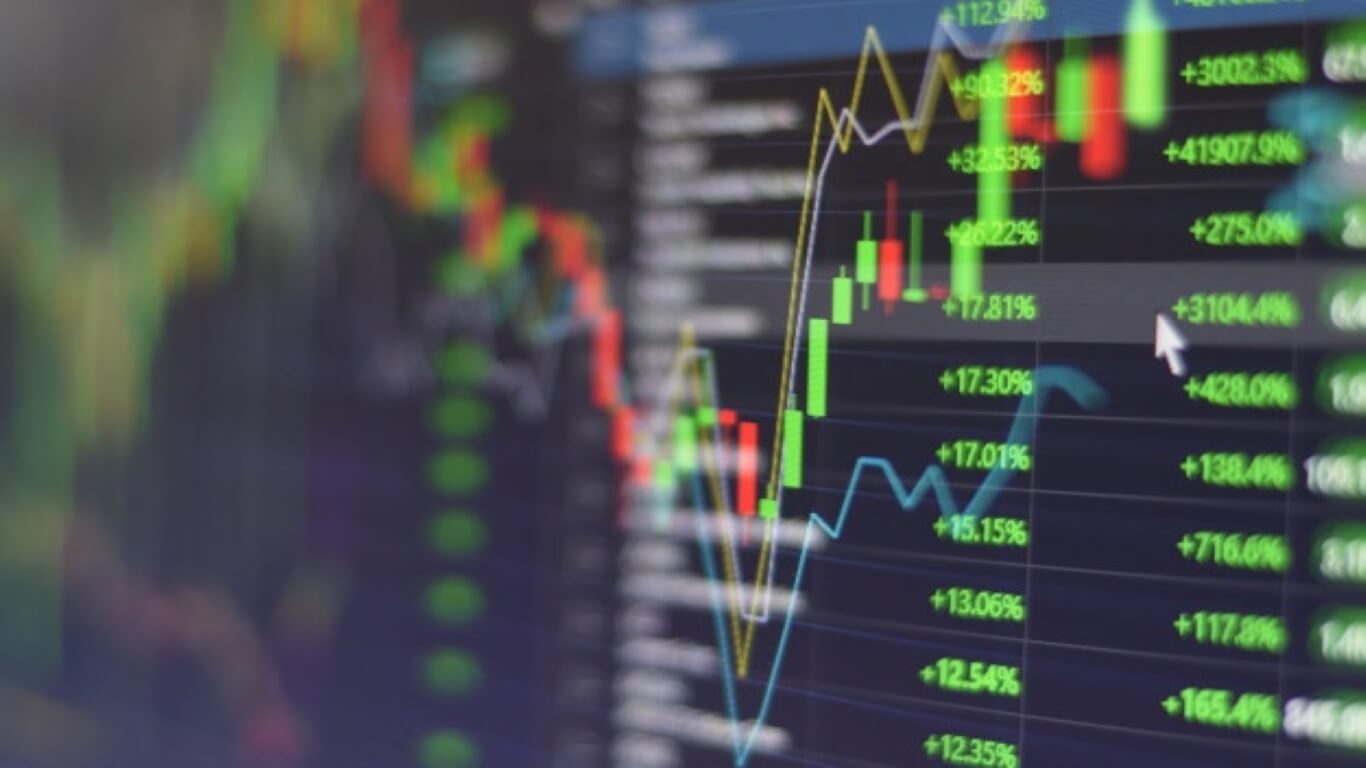 Trending
Finance Essentials – Banking & Markets Certification
Learn the Building Blocks of Finance

Live Project with FinShiksha

Understand the Financial System - Banks and Markets