Reliance Industries owned Viacom18 has a newfound partner in Bodhi Tree Systems. The investment firm has agreed to put in 13,500 crores in exchange for a 40% stake in the entertainment media company.
For those unaware, Viacom18 houses some of the most iconic names in the entertainment media space, such as Colors TV, MTV, and Comedy Central. A joint venture between Reliance's TV18 and Paramount Global, it also wields control over the digital streaming platform Voot App.
Interestingly, its new partner and friend, Bodhi Tree System, is unlike any ordinary firm. It is the brainchild of Uday Shankar, arguably the most successful media executive in the country, and backed by Australian media baron James R. Murdoch.
But, What led to this deal happening in the first place?
Viacom18 – Reliance's Misstep
Mukesh Ambani's entertainment media ambition was inefficaciously divided between two unrelated verticals: Viacom18 and Jio Platforms.
Ever since the launch of Jio Infocomm, every cent of Reliance's attention was geared towards the telecom company. The game plan was to provide add-ons like Jio Cinema, Jio TV, and Jio Savan (music streaming) to lure people into subscribing and eventually create a media giant on the back of its huge subscriber base.
A lot of cash was burned to execute this, but in the process, its original entertainment company Viacom18 became a lost child.
Media reports ensued that Reliance was cutting costs at Viacom18, which led to many top-level executives (including CEO, COO, and Former CFO, among others) jumping off the shrinking arm. The company was directionless and was largely run on autopilot.
Once a strong player, Viacom18 is now a distant third behind Star-Disney and Sony-Zee (combined). Take this, the revenues of the top two players were in the vicinity of 10,000 crores, whereas Viacom18 got mere 3,300 crores last year.
Slowly but surely, it also became evident that the entertainment media push at Jio failed to make any significant headway for Reliance. Although they managed to gain a huge subscriber base for Jio Infocomm, it was thanks to cheap data prices and not due to the entertainment add-ons.
With all that happening, it finally looks like Mukesh Ambani's Reliance Industries has realized the importance of revamping Viacom18.
They were on the lookout for a partner to combine and consolidate their position in the entertainment media space for some time now. First, they had talks with Zee, then it was with Sony, and then it was with Zee again. But all their efforts failed to materialize until they met Uday Shankar's Bodhi Tree Systems.
---

New Short Course Launched - Fixed Income Markets Click here

---
Uday Shankar's hand
Viacom18 wants to take bold steps, and who better to partner with than the executive who has single-handedly made Star Network the behemoth it is.
In his past avatar as the head of Star Network, Shankar managed to achieve what was unthinkable to many. Coming from a journalist background with hardly any exposure to finance or management, nobody could fathom what he had achieved at Star.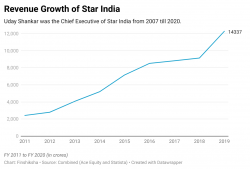 Uday made no delays in making big changes, he surrendered rights to the popular show Kaun Banega Crorepati (KBC) and quit the entire news vertical to focus aggressively on producing their content and enter the sports vertical.
Everyone thought it was a suicidal move, but he proved critics wrong. Star Sports became the top sports broadcasting network in the country under Shankar's leadership.
To add to Shankar's feat, Hotstar became one of the most successful digital streaming platforms to launch in the country. Its digital-first approach and vast sports library proved to be game-changers. Hotstar is currently the most subscribed digital streaming platform in the country.
Moreover, Uday Shankar and his partner James Murdoch are no strangers. Murdoch's 21st Century Fox owned Star Network until it was sold to Disney in 2018. They are said to get along very well and see the world from a similar lens.
Viacom18 – What's Next?
Last month, Viacom18 launched its first sports channel called "Sports18". They've already secured broadcasting rights for this year's FIFA World Cup in India. This will give them an immediate boost.
According to reports, they are also planning to enter the Cricket space in a big way. They've already filed papers with authorities to bid for the next round of IPL broadcasting rights.
With Uday Shankar by its side, Mukesh Ambani-led Reliance looks determined to conquer the sports broadcasting space.
It will not be easy, though, Jeff Bezos's Amazon has also set its eyes firmly on the IPL broadcasting rights, not to mention other giants like Disney-Star and Sony-Zee.
Story Contributors: Sashind Ningthoukhongjam
---
---
To stay updated about all of our posts on Businesses and Finance Careers – register and create a free account on our website. You will also get access to a free Finance Bootcamp courses once you register. 
Register and get regular updates of new Blogs and access to Free Courses
Top Courses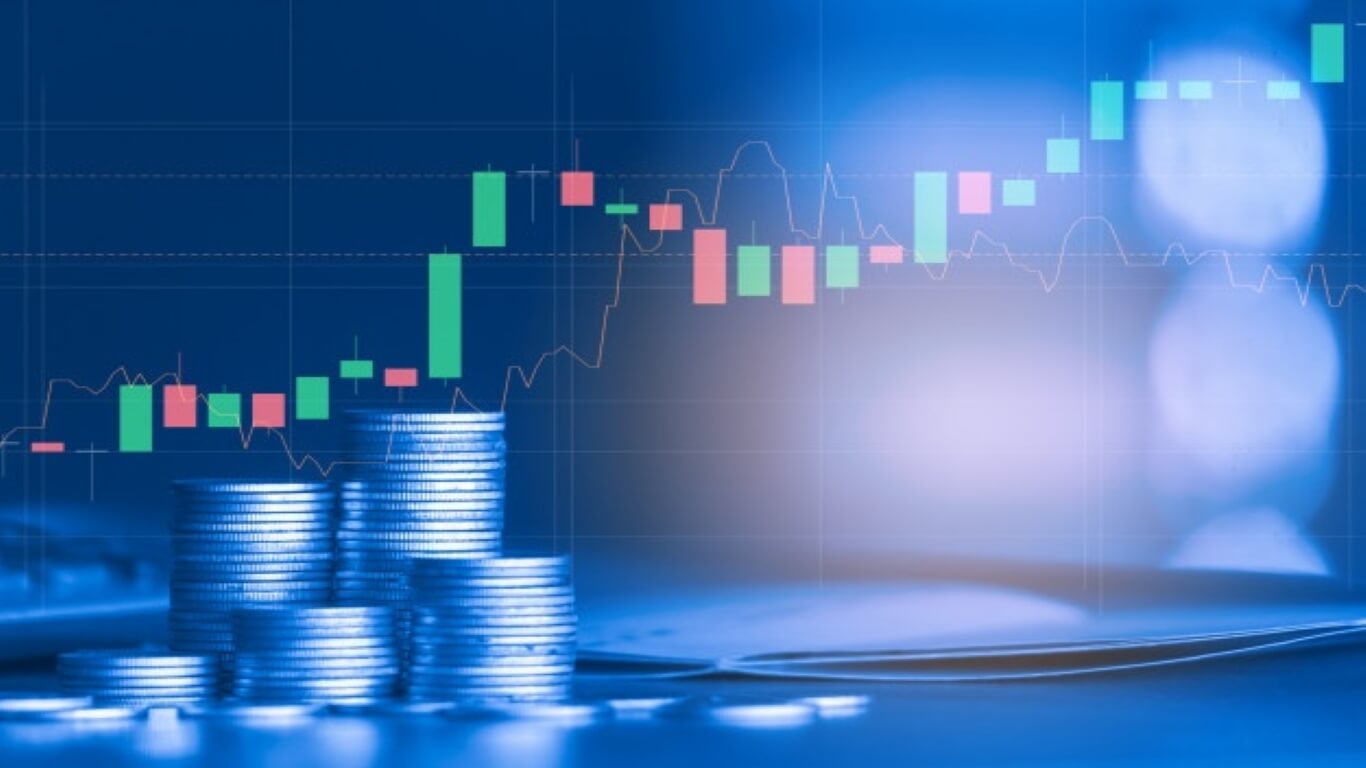 Combo
Applied Financial Statement Analysis + Finance Essentials – Banking and Markets
The most comprehensive courses on FSA and Finance Concepts

Learn the Building Blocks of Finance

Understand the Financial System and Learn to Decode Annual Reports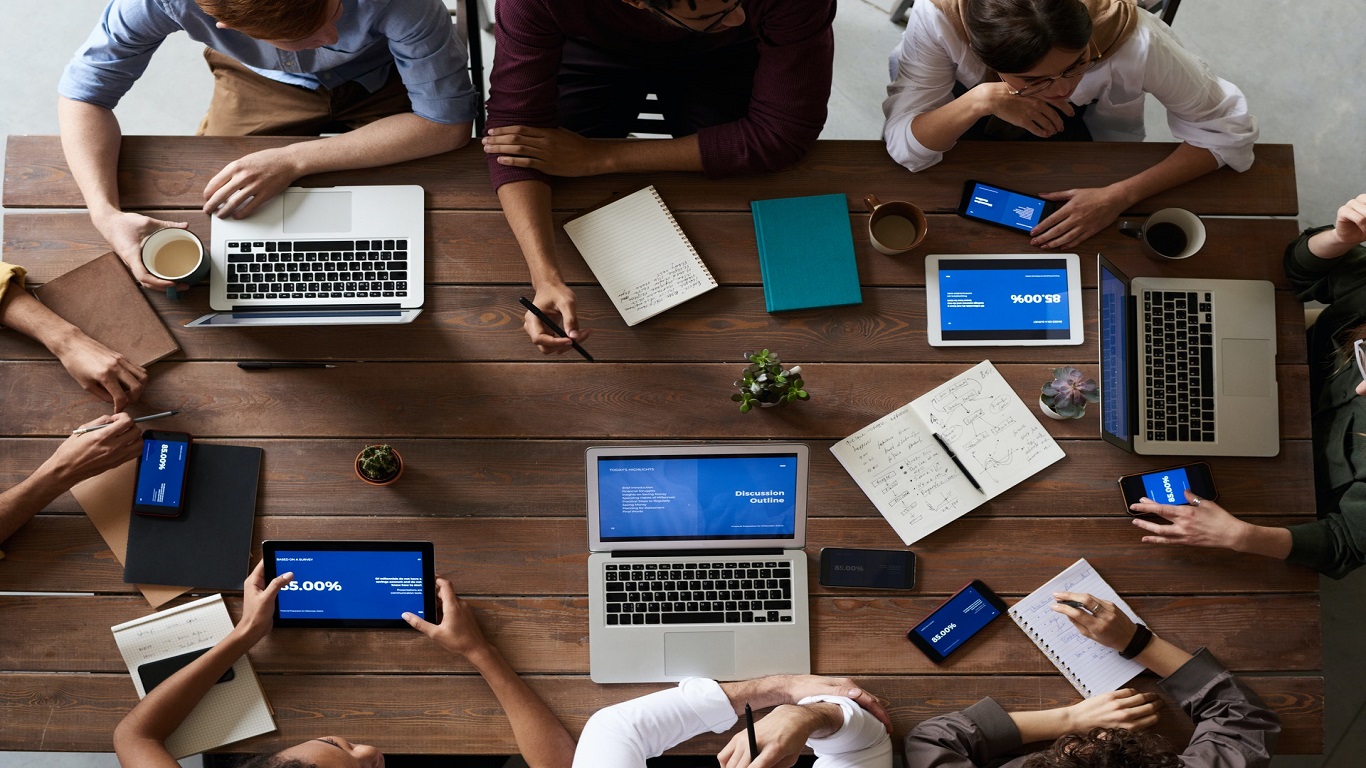 Next Batch launched
FinShiksha Analyst Program
10 weeks program with Live Sessions and continuous Mentoring

Comprehensively curated to cover Financial Analysis, Valuation and Credit

Become industry ready for various roles around Equity and Credit Research