Industry Overview
India has a young demographic profile and over 15 million people are expected to enter the drinking age every year which represents significant growth opportunities for the alcohol beverage industry. Total household consumption is expected to reach Rs.300 trillion by 2030. Further, with the proportion of high-income households getting widely distributed, the contribution from tier 2, 3 and 4 cities to consumption is likely to increase. The youngest economy in the world has the potential of adding 100 million 'new drinkers' in the next 5 years.
Huge populations in India are migrating towards bigger cities, where they are exposed to a wider variety of alcoholic beverage products, including Indian-made foreign liquor (IMFL) and significantly contributing to the market growth. India is also seeing women emerging as a key driver of societal change building a more inclusive consumption narrative.
There has been an increase in the variety of alcoholic beverages and brands with most of them easily available in government licensed outlets, government shops, private licensed retail chains, restaurants, pubs and bars.
In terms of consumption of volumes, the South zone steadily continues to dominate the Indian market with the West and North zone fiercely competing for the second position.

The alcohol beverage industry is expected to grow at a CAGR of 7.29 percent between 2022-2025. This sector is expected to receive Foreign Direct Investment (FDI) and there are many states that offer subsidies for local manufacturing. The alcohol and beverages industry provides about 1.5 million job opportunities and generated about USD 48.8 billion in sales during 2019.
United Spirits Limited – Company Overview
United Spirits Limited (UNSP) is one of the country's leading beverage alcohol companies and a subsidiary of global leader Diageo PLC. It manufactures, sells and distributes an outstanding collection of premium brands such as Johnnie Walker, Black Dog, Black & White, Vat 69, Antiquity, Signature, Royal Challenge, McDowell's No1, Smirnoff, and Captain Morgan.
Business Outlook
United Spirits Limited has leadership status in the spirit industry with ~36 percent market share. Debt levels have been reduced by ~73 percent over FY17-21, driven by healthy cash flow from operations which is optimized through greater profitability and working capital management.
A diversified portfolio of products across various price points. There are 9 brands that sell more than a million cases each year out of which 1 brand sells more than 25 million cases annually.
Strong distribution network where the point of sale coverage spans across 70,000 outlets. There are 47+ manufacturing units of which 15 factories are owned by the company.

The alcoholic beverages industry is highly regulated and the business faces severe challenges due to frequent changes in government policies. In an open market, the business has reasonable independence to increase price. However, in an auction market, the company has to negotiate with the state-appointed distributors. This is where premiumisation takes a hit.

Market Size
The gross Domestic Product (GDP) of India in 2021 stands at INR 250 Trillion and as per a report from World Economic Forum, the GDP in 2024 will be at INR 340 Trillion. With an increase in the GDP, there will be a shift in the household population within all income groups. A developed economy will provide a wider market to present the large portfolio of products present at UNSP.

Source: United Spirits Ltd's Annual Report
In today's context, Maharashtra and Karnataka contribute to about 40 percent of the total volume for UNSP.

---

Festival Offer !!! Discounts on all Courses Click here

---
Segment
The segment-wise key brands from United Spirits Limited's portfolio are considered on the basis of different categories that the business has structured.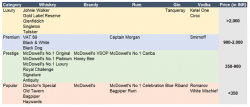 In terms of volume, UNSP is the largest spirit company in India and the second largest in the world.

The Popular segment represents 47% (Vs 49% previous year) of total volumes and ~ 29% (Vs 30% previous year) of total net sales during the financial year ended March 31, 2021. The Popular segment's net sales shrunk by 17.5% during the financial year ended March 2021 versus a 4.2% decline during last year.

United Spirits Limited – Drivers & Challenges
Cost of Goods Sold (COGS) – Extra Neutral Alcohol (ENA) makes ~40 percent of raw material cost.  It has a neutral smell and taste and typically contains over 95 percent alcohol by volume. It is derived from different sources which include sugarcane molasses and grains. ENA and glass are key raw materials for UNSP. The price of ENA and glass were fairly stable in FY16-19. However, the prices had shot up in FY20 due to increased blending by the OMC companies. Let's take a look at the price trend of ENA(YoY).

In addition to this, ethanol may see a mild inflationary trend due to the blending policy introduced by the government.

Source: United Spirits Ltd's Annual Report
Finance cost – Continuous efforts on cost reduction (working capital reduction, sale of non-core assets and limited capex) powered by improved efficiencies have led to a decline in net debt and interest cost by ~50%.

Regulatory concerns – Constantly changing regulatory norms are a concern for running any business. In 2020, the Government in the state of Andhra Pradesh has changed the route to market by setting up state-managed retail outlets and discontinuing private retailers. The state of Chhattisgarh has rolled back from government control to private parties. High inter-state duties compel national alcohol players to set up owned or contract manufacturing setups in every state.

Competition – Pernod Richard operates only in the P & A segment and is a leader in the mid-upper P&A segment. Radico Khaitan operates in P&A and popular segments with key brands like Magic Moments, Contessa rum and Morpheous brandy. Magic Moments vodka has over 60% market share across price points in the vodka category.
Portfolio reshape 
Management is driven by objectives and is focusing on the growth drivers:
Building on the strength of UNSP's Scotch portfolio of bottled in India(BII) and Diageo's Luxury portfolio of bottled in origin (BIO). The management will introduce additional brands and build on BIO and BII's Scotch leadership.
Transformative innovation with a focus on fast growing segments.
Focussing on global trends with early traction in India.
It has started seeding Guinness in the market. This is Diageo's iconic and premium beer brand. The initial response to this has been positive and management is optimistic about the growth prospects.
Cash Conversion Cycle – Improved working capital has resulted in a better cash conversion cycle. The debtors turnover ratio has improved significantly during the last 5 years. Inventory turnover has been a concern during the lockdown and will improve in the next FY.

The business has room for growth and introducing new products in the Indian market. With surplus free cash flows and avenues for investment, it will be interesting to see how the business fares in the long run.
---
---
To stay updated about all of our posts on Businesses and Finance Careers – register and create a free account on our website. You will also get access to a free Finance Bootcamp course once you register. 
Top Courses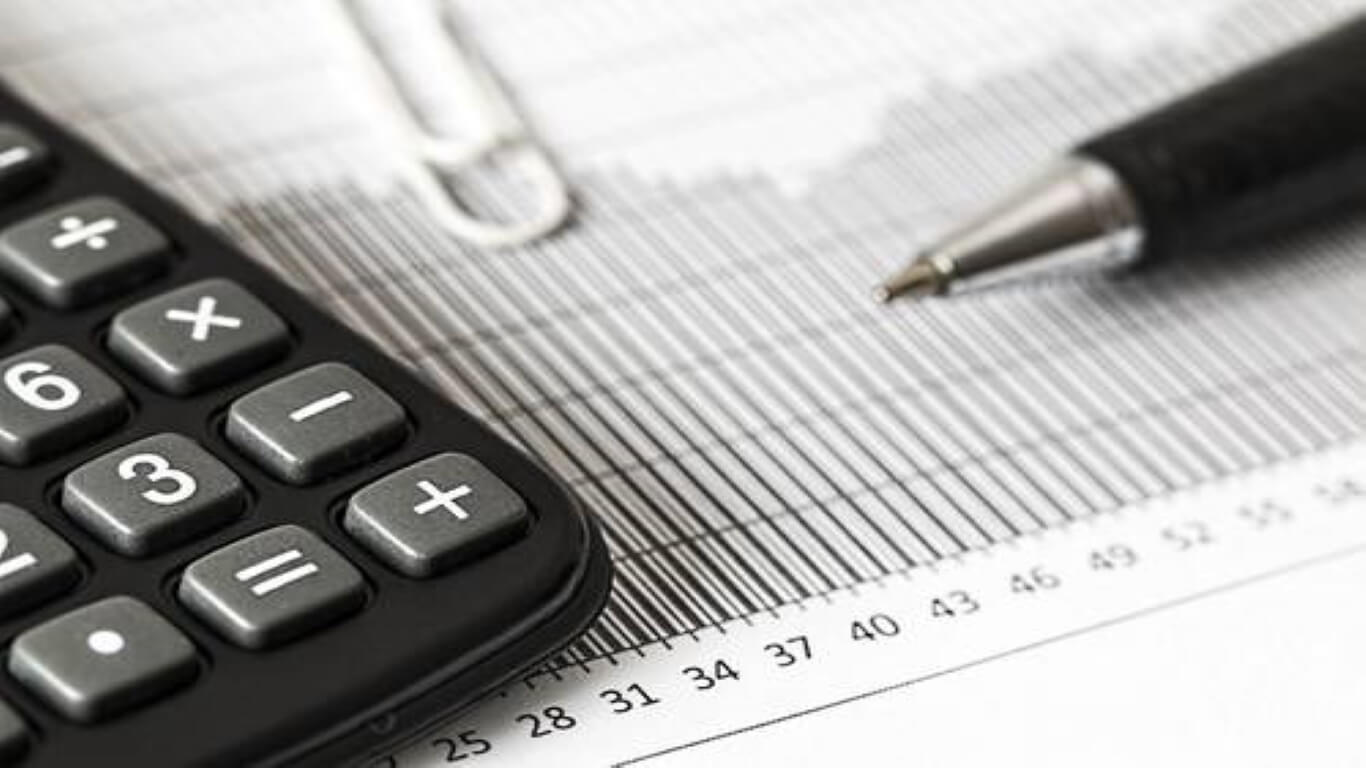 Trending
Financial Modeling Certification
Learn Advanced Excel Concepts

How and Where to use Key Functionalities in Excel

Learn Applications of Excel across Finance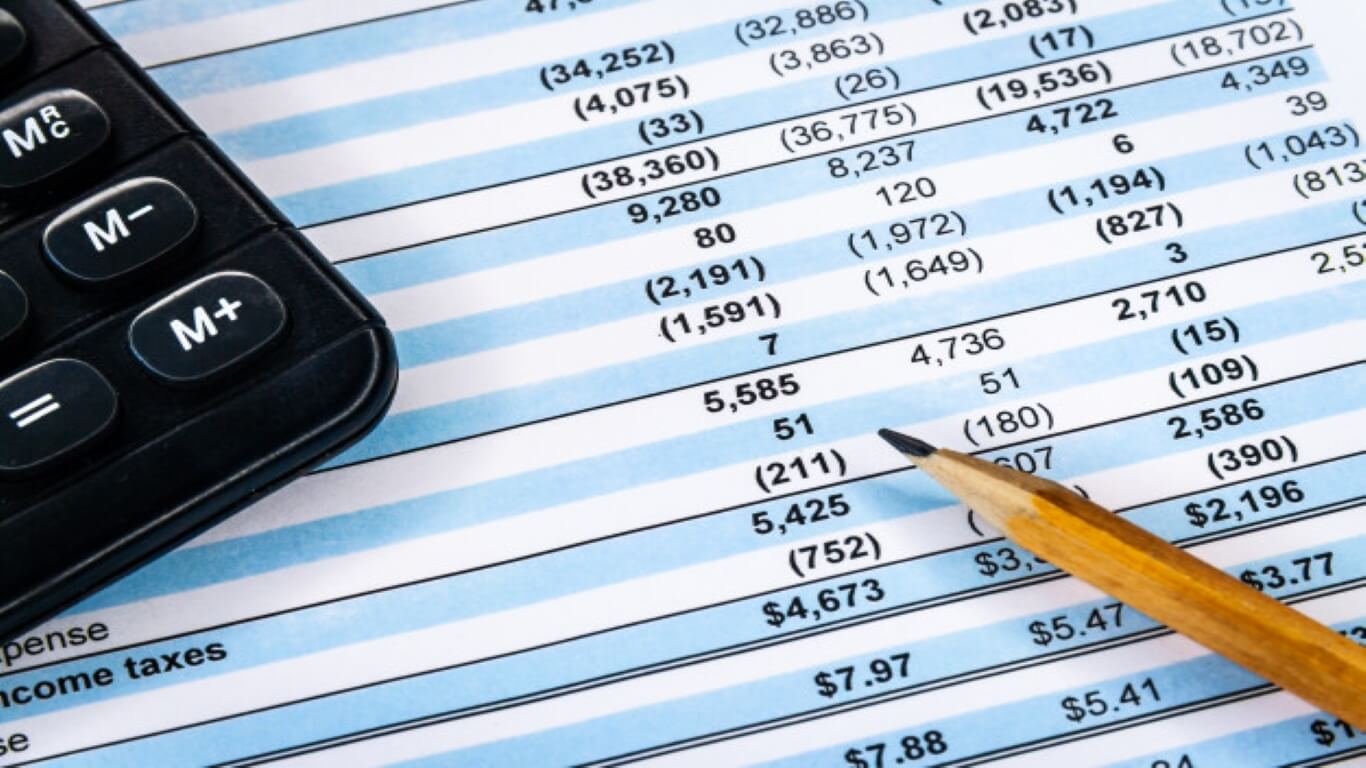 Applied Financial Statement Analysis Certification
The most comprehensive course on Financial Statement Analysis in India

Live Project with FinShiksha

Decode Financial Ratios and the story behind them