Do you know what has been India's biggest advantage in the past many years? (Hint – it is also one of our challenges. Yes, you guessed it right – it's India's Demographic profile)
India's population has been touted as both its bane and boon. While we know the challenges of a large population, some of India's key advantages come from population demographics. Consider the following
As of 2015, 60% of India's population (Nearly 75 crore) was in the age group of 15-60 years – the working-age group.
Moreover, nearly 30% of our population is below the age of 15, ensuring that the working-age population will remain high for many decades.
Even in 2050, the 15-60 years age group is expected to remain around 60%. Imagine if we can create jobs for this segment, what kind of growth we can see. The median age in India is around 28 years, China around 37 years, and Japan around 47 years.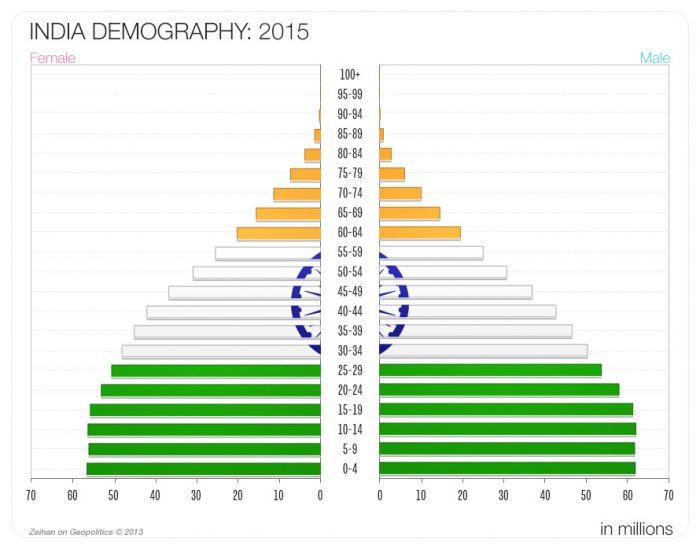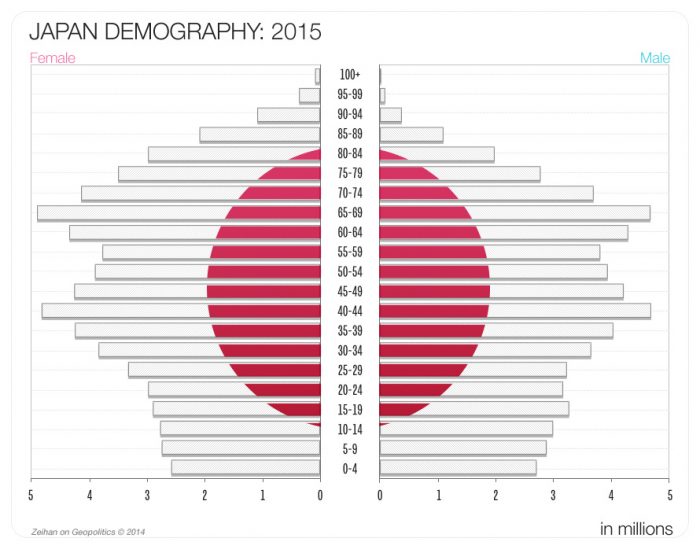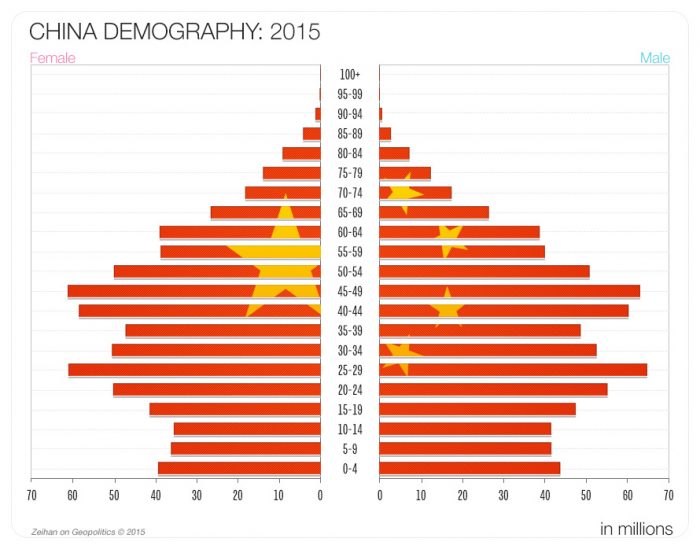 The images above explain the population distribution of India, Japan and China in 2015. Source: https://zeihan.com/the-accidental-superpower-maps/
Advantage Consumption
This demography could play a huge role in India becoming a major player in global economics in the next 2-3 decades. This profile means that even though the volumes in B2C businesses are staggering, the growth opportunity is still massive.
For example
— Total Individual folios in Mutual Funds in India are around 10 crores, yet 90% of the households in India would still not be investing in Mutual Funds
— Total mobile phone sales in India every year is a market of Rs 1.5 to 2 lakh crore, yet in terms of ownership of consumer durables, we have a long way to go
— India's per capita consumption of consumer goods still lags other developed and developing economies. Hotel room per capital, airline seats per capita, steel and cement consumption per capita all have a massive scope of growth
All this makes India a great destination for the inflow of capital. This is probably also why B2C businesses get premium valuations, and 8 out of 10 startups you can think of will be in the B2C segment. It makes us really bullish on the growth opportunity in India in the times to come.
---

Festival Offer !!! Discounts on all Courses Click here

---
Is everything great with India's Demographic profile?
This discussion, however, is incomplete till we look at the challenges as well. Out of India's 60% working-age population (around 75 crores), only about 65% (48-50 crore) work today. Agriculture and related activities employ nearly 22 crores out of these. Of the remaining, nearly 85% are in informal jobs.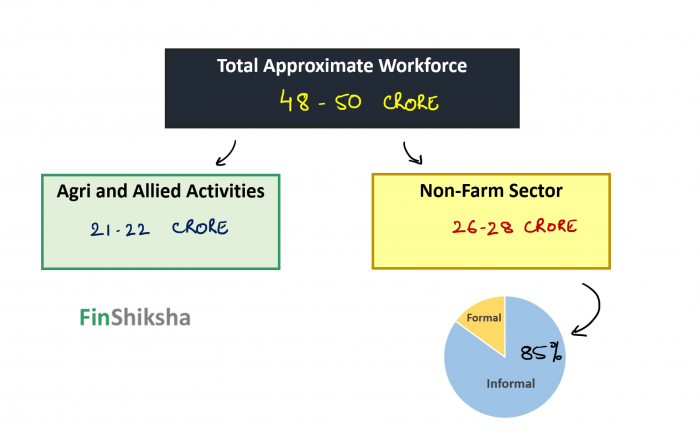 There are 3 major issues to address here.
— Women participation in the labour force in India is meagre. Even urban numbers are meagre, which means the industry is not employing a very well qualified resource pool due to either lack of encouragement or supporting infrastructure. Hopefully, the work from the home situation should help in improving this a bit
— 40-45% of our workforce is engaged in Agriculture, yet Agriculture contributes less than 20% to the GDP. Either the output is low, or too many people engage in Agriculture and allied activities. I suspect it is the latter.
— Most of the workforce in the Non-Farm segment is in informal jobs. The need of the hour is to create formal jobs and help this workforce move towards those.
Remember, our consumption story has played out despite these challenges. If we can create more formal jobs and create more opportunities for women to participate in the workforce, the demographic dividend could be much higher. Who knows if this could result in a consumption boom even bigger than our best imaginations!
---
---
To stay updated about all of our posts on Businesses and Finance Careers – register and create a free account on our website. You will also get access to a free Finance Bootcamp course once you register. 
About the Author

Peeyush Chitlangia is the founder of FinShiksha. An Alumnus of IIM Calcutta & MNIT Jaipur, Peeyush has been in the financial services industry for the last 19 years & has extensive exposure to Equity Research & Financial Modeling. With more than 200,000 man hours of teaching experience, he has trained nearly 25000 participants across organizations and campuses

Register and get regular updates of new Blogs and access to Free Courses
Top Courses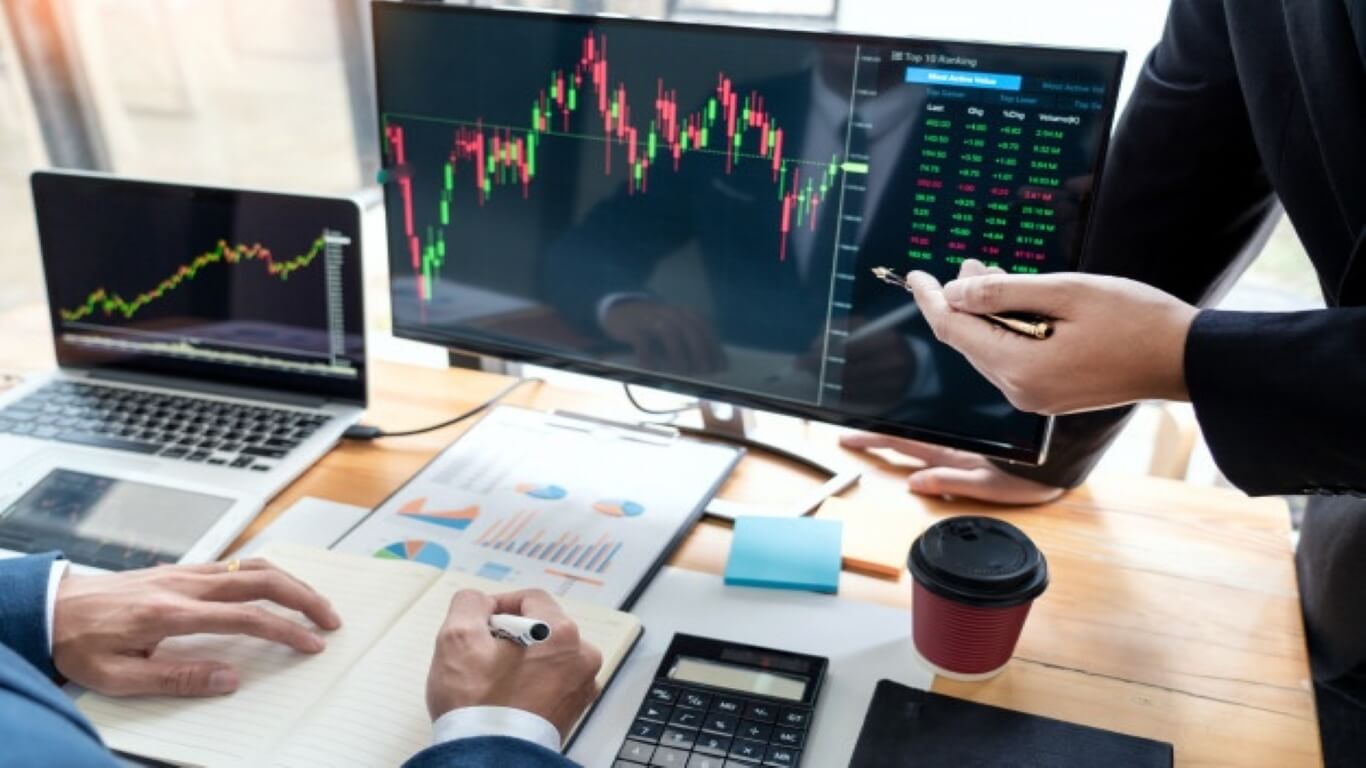 Combo
Equity Valuation + Investment Banking
Peek into the world of IB, PE, VC

Build Valuation Model on 3 different listed companies

Live Projects with FinShiksha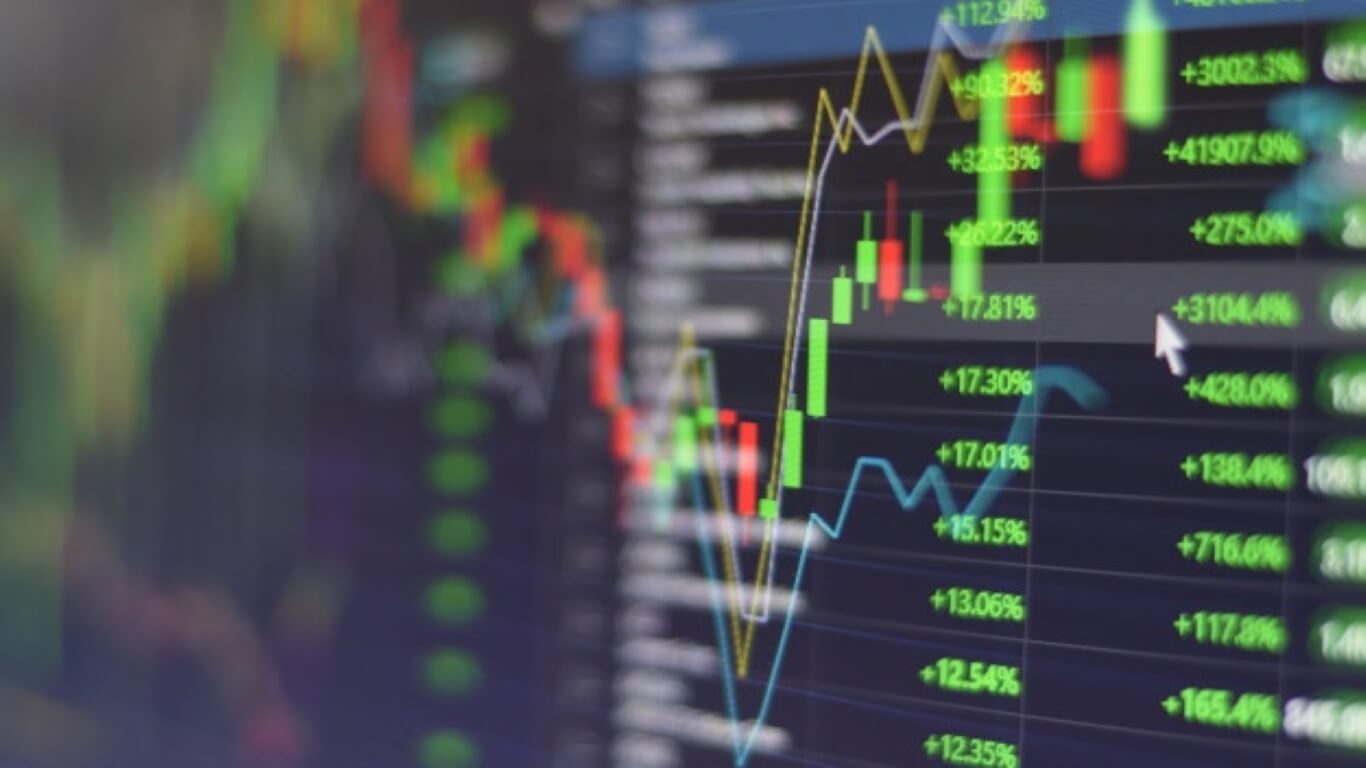 Trending
Finance Essentials – Banking & Markets Certification
Learn the Building Blocks of Finance

Live Project with FinShiksha

Understand the Financial System - Banks and Markets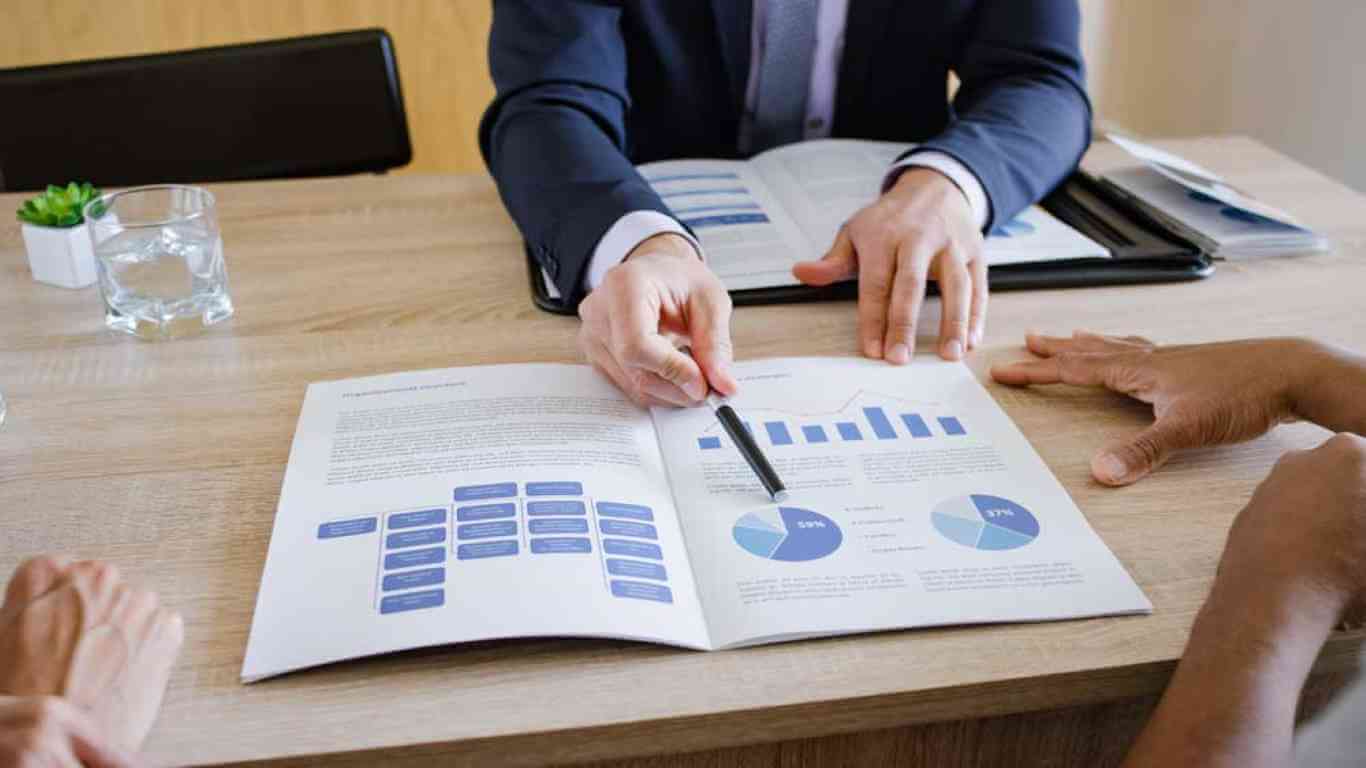 New Launch
Wealth Management Certification
Learn the skills to succeed in Wealth Management

The in and out of Mutual Funds

Manage others / own wealth