Tech journalists were awestruck by how quickly Chinese tech products had taken over the Western market. The mid 2010s, Fortune observed it as the 'Chinese era'. This is a new generation of wily entrepreneurs and clever engineers who were writing a new chapter in consumer electronics. The Chinese wave was not a unique phenomenon. The world had witnessed a Japanese wave as brands such as Sony, Sanyo and Sharp flooded the Western market.
Today we will see how Xiaomi capitalized on its strengths and went on to become one of the most successful companies of this decade. We will critically analyze the drivers of this unprecedented growth.
Management's experience
Lei Jun played a key role in setting up Xiaomi. Lei had initially launched the brand in the form of an Android-based operating system called MIUI. With this, he also designed the business model and planned the sources of revenue.

Lei told his employees that he wanted to build a phone that performs better than a $600 phone but retails at only $300. This is a very bold step in the industry as businesses don't forego margins easily.
Back in the nineties at Kingsoft, Lei had made the unprecedented move of launching its antivirus software for free when it was unfathomable to do so. In later years, internet companies have never flinched at the thought of losing money to acquire users. In fact, this is one of the levers many Silicon Valley companies have used to successfully take down incumbents.
If we look at Xiaomi as an internet company and not as a smartphone manufacturer, the economics makes a lot more sense.
Market penetration
Xiaomi was quite keen on entering the US markets. They had started producing a broad range of tech accessories, which included wearables such as Mi Band (with a fitness and sleep tracker), high-end headphones, power bank chargers and even selfie sticks. As a way to increase fanfare around Xiaomi's products, from June 2015, the official Mi website allowed customers to buy these accessories in the USA, even though actual phones were still unavailable in the location.
However, the USA was a different market where sales had to be initiated through operators. Even today, smartphones in the US are rarely sold directly and often come with 'monthly tab plans' with an existing telecom carrier. Working with carriers is an extremely time-consuming and capital-intensive process.
This meant Xiaomi's strategy of selling directly and exclusively through online flash sales would not work in the US. Moreover, Xiaomi would have to set up a strong network of after-sales service stations, which would need trained back-office executives. Given the logistics, a successful US launch was going to take years.
Political relations between the US and China were also unstable. In November 2016, Donald Trump was elected the new president of the US. Trump was critical of China's unfair trade practices and had committed to increase tariffs to restrict the import of Chinese products. Trump also felt that the Chinese manipulate their currency to make it difficult for US companies to compete against them and he wanted to bring an end to this.
After just about a year of business, Xiaomi realized India is their second-largest market after China. Smartphone penetration in India was significantly low and Xiaomi realized the potential of the market.

---

Festival Offer !!! Discounts on all Courses Click here

---
Timely decisions
Lei's entrepreneurship skills and understanding of the Chinese markets, helped Xiaomi in scaling heights within China. Just starting their journey, the team realized they needed someone who had experience scaling businesses to be an international brand. This is when Hugo Barra was appointed as the vice president of Xiaomi Global in 2013. Barra, who had been a senior executive at Google – the vice president of Android product management was a key employee for the business. The first non-Chinese senior official to be appointed and the stakes were high.
When Barra realized that the US market would be difficult to crack, he was enthusiastic about the opportunities that the Indian market presented. Samsung had already spent nearly eighteen years in India and was a household name when Xiaomi entered the country. Samsung had established its R&D department in Bengaluru way back in 1996 and started manufacturing smartphones in 2007.
Xiaomi didn't fail to capitalize on the 'Make in India' scheme launched by the Government of India. The Chinese giant soon realized that assembling a product in India made more economic sense than importing a finished product into India. This was because while a smartphone attracts a duty of 12.5 percent, its components can be imported at 1 percent. Mobile manufacturing companies are taking advantage of this difference and the arbitrage leads to an improvement in margins.

The business realized the importance of changing strategy when it encountered severe competition from its Chinese peers. Spends on R&D have increased steadily and prudent decisions of the management helped in maintaining revenue. As a result, revenue has increased from CNY 66,811 in 2015 to CNY 324,778 in 2022 at a CAGR of 25 percent.
Go to Market strategy 
Indian market presented a large market size with rising disposable income. Xiaomi still had to reinstate India's faith in a Chinese brand.
In 2014, only 6 percent of India's market was online and Xiaomi's plans of pushing sales exclusively using online sales and word-of-mouth publicity seemed to be a flawed strategy.
Xiaomi reached out to its customers through its Xiaomi India Facebook page where they could see customer engagement and the page likes went up to 10,000 in no time. This organic growth without advertisement made them feel that pushing sales through e-commerce channels will be a good bet. Xiaomi picked the Mi3 device for its debut run, and the whole inventory sold out in five seconds.
However, nearly two-thirds of the country's population remained offline. As a way to reach out to the large offline population, in early 2017, Xiaomi India decided to enter the offline market.
Xiaomi's first Mi Home was set up in Bengaluru's Phoenix Market City Mall where they got a 600-square-foot space. The brand always prioritized scalability and maintaining the buzz. To draw customers' attention, Redmi 4 was launched from this store and nearly 10,000 people lined up on the D-day to lay their hands on the phone.

Over time, some 6,000 stores opened up across the country, most of them raking in profits within the first five to six months.
Hunger marketing strategy
This has been integral to Xiaomi's marketing strategy. The smartphone manufacturer appeals to the emotional needs of their target customer segment by selling only a limited number of products for a limited duration of time. In other words, the company creates the shortage of supply on purpose, creating a buzz in the market and evoking the desire in customers to own a MI brand smartphone.
This trend has been very effective in keeping the fans engaged and clearing the inventory during online flash sales where stock sold out within seconds.
Product differentiation
The phone's modest pricing and product differentiation stood out for its success. The effect of siding with the users helped Xiaomi avoid big mistakes. For instance, in China the company had a beauty filter on its camera app. But in India, because fans were strongly opposed to the idea, the company didn't bring the feature. Similarly, Indian fans clamored for a radio frequency chip in the phone so that it could double as a remote control for the TV and other devices such as air conditioners, and this chip is now a regular feature in Xiaomi phones.
Participatory consumption
This is a very popular marketing strategy previously adopted by businesses like Ikea, Dell, Subway, TikTok and many more. Through this model, businesses engage with customers and create products of their choice.
Xiaomi would seek suggestions from fans to review the MIUI operating system. Every Friday, known as Orange Friday, Xiaomi would ship a new version of MIUI. Xiaomi's relationship with its users became intimate, organic and dialogue-based. It successfully made the customers feel that they were an integral part of the product development phase.
Advertising and sales promotion
Typically, internet companies incur a cost to acquire new customers. In Xiaomi's case, the customer acquisition cost was nil. Xiaomi's zero-dollar approach to marketing thrives on its customer base.
Xiaomi realized word-of-mouth strategy would work when fans are tied to the business model. They would hire fans to work at Xiaomi and make them feel special. Fans were invited to the Xiaomi Headquarters where they could celebrate New Year together with Lei and the team.
They believed in 'Don't create ads; create good content', or 'don't run ads; just use WeMedia', are some of the mantras of Xiaomi's marketing strategy. By mid 2014, there were 20 million users on Xiaomi's BBSs, 30 million on QZone and upwards of 6 million on both Weibo and WeChat. As a part of digital activities, fans would get to meet top Xiaomi executives with t-shirts and other freebies.
Most importantly, they followed the strategy of honest pricing while keeping in mind the interest of their stakeholders.
Competition and the road ahead
In Xiaomi's case, competitors were not only constrained by their profit models, which were built to distribute the devices using expensive marketing and layers of offline retailers, but also by huge technical debts. Xiaomi, which started with a clean slate, could afford to sell online, focus on rapid product development and eschew expensive marketing. Thus, it became a disruptor in an industry where incumbents were slow to respond.
Gradually tables turned and Xiaomi started facing competition. In 2019, Xiaomi found it difficult to maintain its number one position in India. The BBK group captured 30 percent of the market share. The BBK group is a Chinese multinational conglomerate that owns the popular smartphone brands Vivo, Oppo, Realme and OnePlus. Vivo and Oppo are trying to sell at even lower prices. Realme, which is often called a 'copycat' by Xiaomi officials, is witnessing rapid growth in the market.

Xiaomi started adopting a different strategy to stay afloat. Xiaomi has always maintained that it is not a smartphone company but an internet company. Over time, it expanded its product base to include smart TVs, water purifiers, air purifiers, rice cookers, a series of fitness wearables such as the Mi Band, and even a range of smart lighting solutions.
They are trying to create an ecosystem where the customers would get a line of products to choose from. The business is relying heavily on IoT – enabled products to compensate for the loss in the smartphone market. As a percentage of revenues, Xiaomi's IoT and lifestyle products grew from 18.1 percent in 2016 to 30.2 percent in 2019.

The road ahead won't be easy for Xiaomi. India's political relations with China will impact trade between the nations. Moreover, an increase in concern towards data security and privacy can be a potential cause for the decline in advertising revenues. Xiaomi will have to prove compliance on several fronts and this may lead to margin contraction. However, the Indian consumer will continue to get pampered by the flourishing market of low-cost mobile phones.
---
---
To stay updated about all of our posts on Businesses and Finance Careers – register and create a free account on our website. You will also get access to a free Finance Bootcamp course once you register. 
Top Courses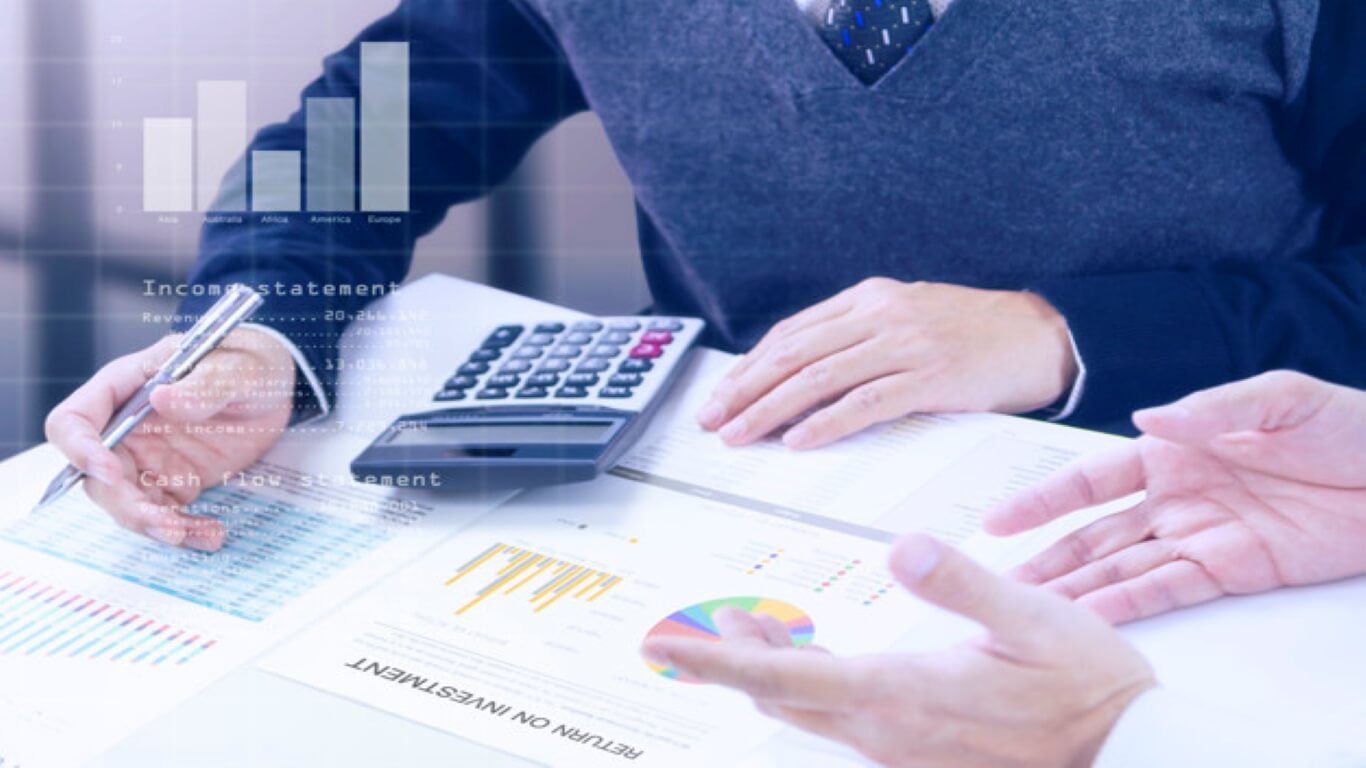 Bestseller
Equity Valuation Certification
Learn Practical Aspects of Equity Valuation

Build Valuation Models on 3 different listed companies

Live Project with FinShiksha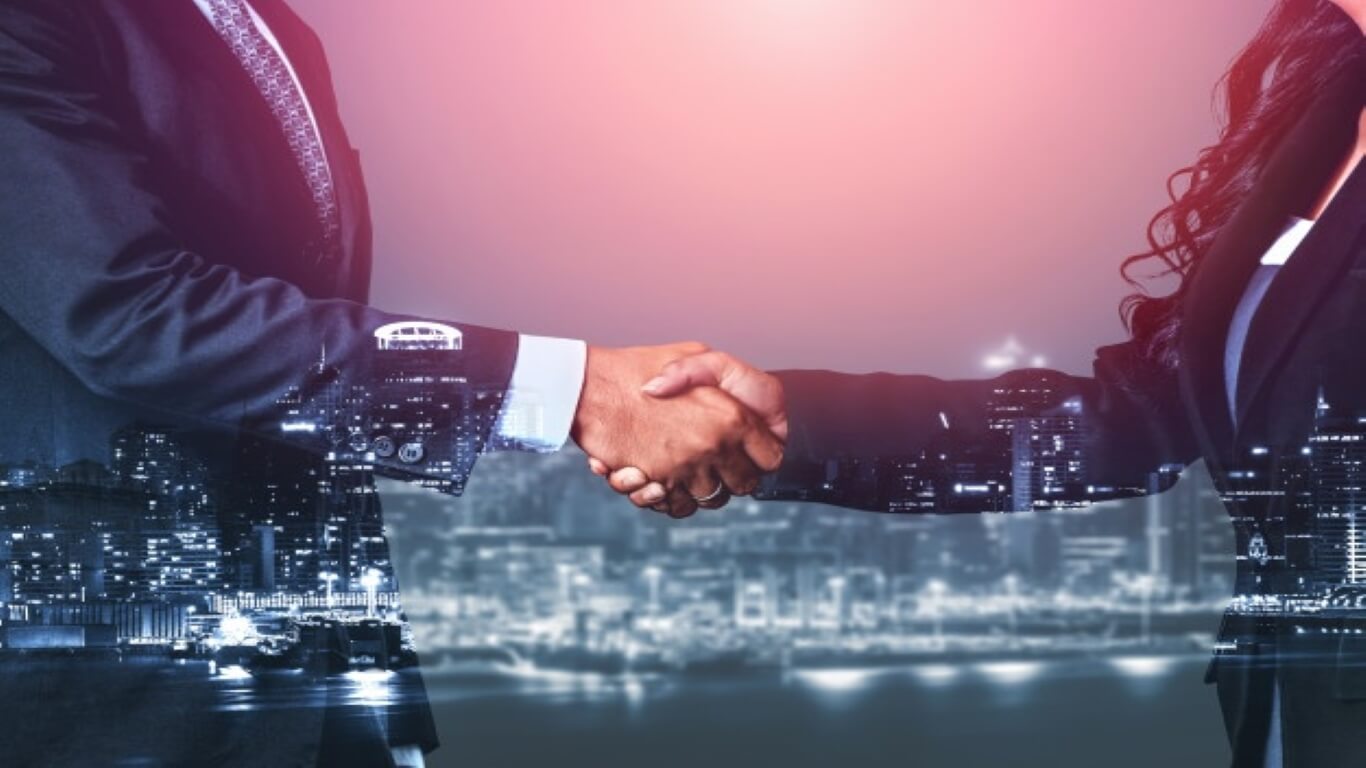 Bestseller
Investment Banking Certification
Peek into the world of IB, PE, VC

Live Project with FinShiksha

Valuation of startups, M&A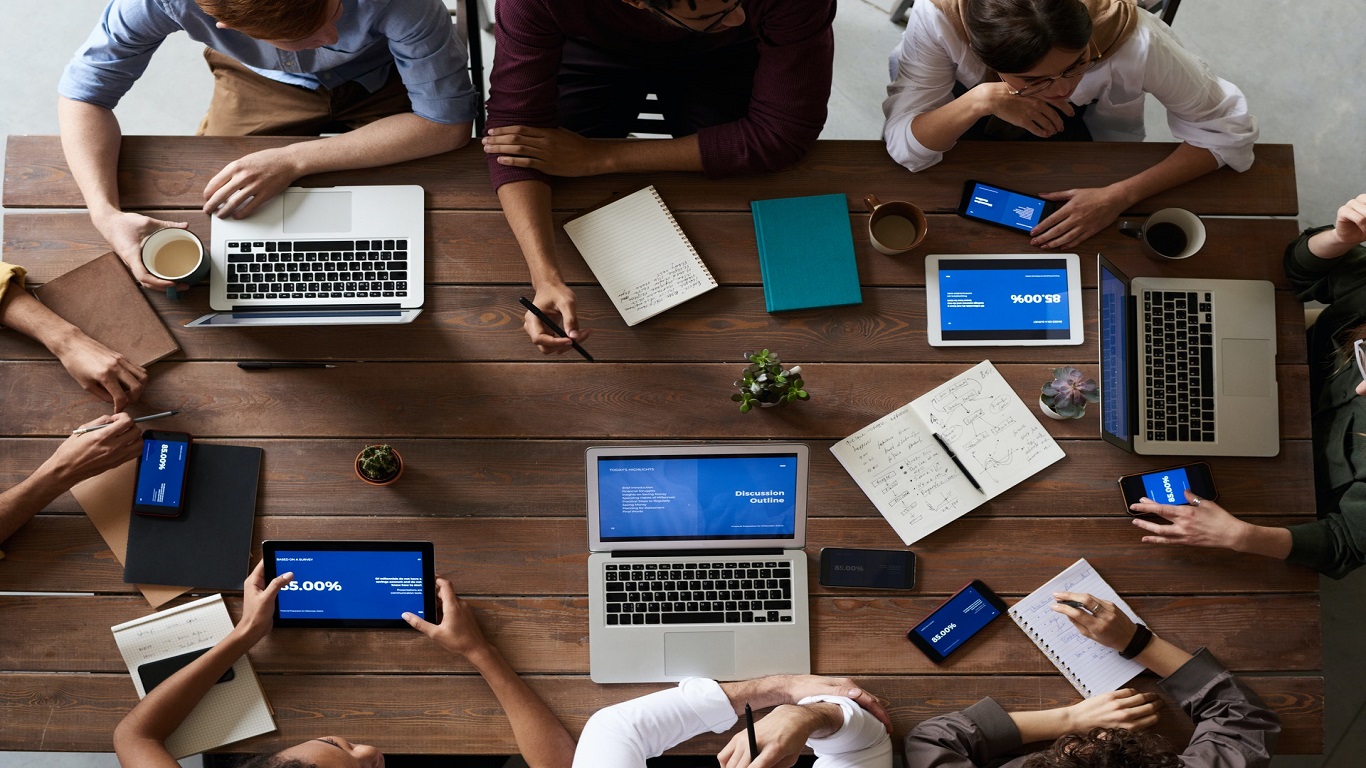 Waitlist for Next Batch
FinShiksha Analyst Program
10 weeks program with Live Sessions and continuous Mentoring

Comprehensively curated to cover Financial Analysis, Valuation and Credit

Become industry ready for various roles around Equity and Credit Research