e-Pharmacy business in India has an opportunity for exponential growth. With India set to become the third-largest economy globally by 2050, there is a need to provide healthcare services to 135 billion people.
Moreover, 12% of the total Indian population was estimated to be above 54 years in 2010. This number is expected to increase to 14% by 2020.
The ageing population base and its predisposition to various chronic diseases to stress healthcare resources shortly are expected to pose a severe challenge to the idea of healthcare access for all.
Hence, the need to develop healthcare infrastructure for all levels of care delivery—primary, secondary, and tertiary- has to be reemphasised.
But before we dig deep, we must understand the various models the entire business is dependent on
e-Pharmacy Business Models
Inventory-based Model of e-Pharmacy
In e-Pharmacies, the e-Pharmacy holds the stock of medicines/drugs stored in warehouses/fulfilment centres across geographic locations.
Once the e-Pharmacy receives orders on its website/app, they are checked by the registered pharmacist.
Orders that require a prescription fit a valid e-prescription / scanned prescription uploaded by the consumer on the website. Medicines/drugs are not dispensed without a valid prescription.
Registered pharmacists wrap the medicines in a tamperproof pack and deliver them to customers through a courier service. Ex: CareOnGo, Medlife, Myra and Netmeds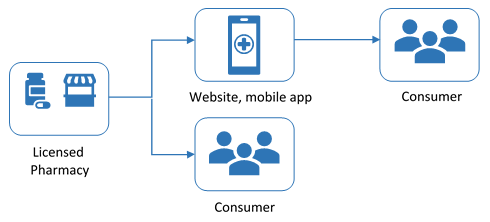 ---
Festival Offer !!! Discounts on all Courses Click here
---
Marketplace-based Model of e-Pharmacy
The marketplace-based eCommerce model means that the technology companies act as facilitators between a buyer and a seller.
In this Model, the e-Pharmacy plays the role of an aggregator.
The app provides a technology platform that connects the buyers and sellers of medicines.
The e-Pharmacy website empanels licensed pharmacies and lists their products. Consumers select the medicines/drugs available on the website/app. The e-prescription / scanned prescription is uploaded on the website/app. The order is passed on to the licensed pharmacy. The pharmacy verifies the charge against the drug and then prepares the order. The rankings are cancelled in the absence of a valid prescription. The medicines are then delivered to the customers through a courier service. Ex: 1MG and PharmEasy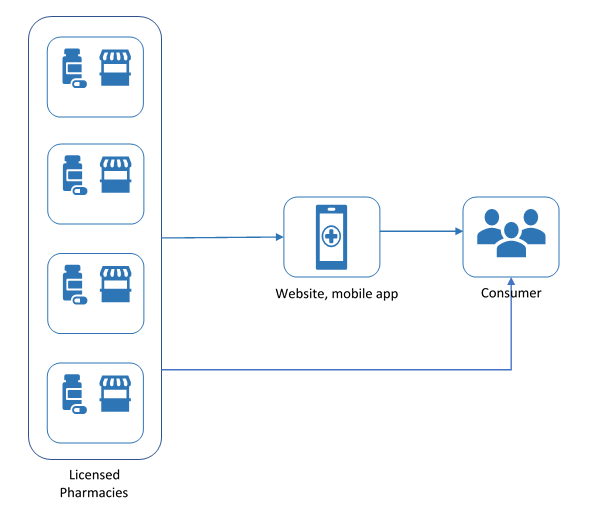 Generic eCommerce Marketplace
Generic eCommerce marketplace is a technology-driven electronic platform where many products like electronics, fashion, furniture, home furnishings, and cosmetics are sold. This Model prohibits the advertisement and sale of prescribed drugs or any drugs, violating the Drugs & Cosmetics Act. Examples of this marketplace are Flipkart and Amazon.
Value addition by e-Pharmacy business
If the medicines are procured in bulk and directly from the manufacturer, the margins improve further as local shops rely on distributors.
e-Pharmacies purchase in bulk from companies/ distributors, enabling them to get the drugs at a substantial discount, thereby increasing their profit margin. Hence, the margins on the sale of pharmaceutical products are sizeable, and their effort is to optimise the supply chain to improve margins further and earn more profits.
Prices online are 10%-20% lower than offline. Online players cut out many costs — real estate, inventory, salaries to employees, utilities, intermediaries. The only high costs that online players have are related to delivery.
For e.g., in cancer, treatment costs could be between INR 12,00,000 (US $ 17,554) and INR 40,00,000 (US $ 58,513). And drugs cost between 30-60% of total treatment costs, depending on whether the person undergoes surgery or not. In diabetes, asthma, and arthritis, drug costs can be 70%-80% of treatment costs. So, if the drugs cost about INR 25,000 (the US $365) a year, a 10%-20% reduction in drug prices can result in lifelong savings for the patient. For cancer patients, price savings could be as much as INR75,000 (~US $1,100) – INR 3,00,000 (~US $4,400).
So to put it in perspective, e-pharmacy is a kind of business that can gain market and traction. However, the consolidation has started. It will be interesting how the more prominent players now go with the market and overall strategy.
---
---
To stay updated about all of our posts on Businesses and Finance Careers – register and create a free account on our website. You will also get access to a free Finance Bootcamp course once you register. 
About the Author

Have worked in the financial services industry for around 8 years now, and main areas of work have been Sector Research, Risk Management, Financial Modelling and Wealth Management.
Involved in the developoing content as a part of training in various Organizations like Kotak Securities, Motilal Oswal, Nippon Mutual Fund(erstwhile Reliance Mutual Fund), JPMC, Crisil.

Register and get regular updates of new Blogs and access to Free Courses
Top Courses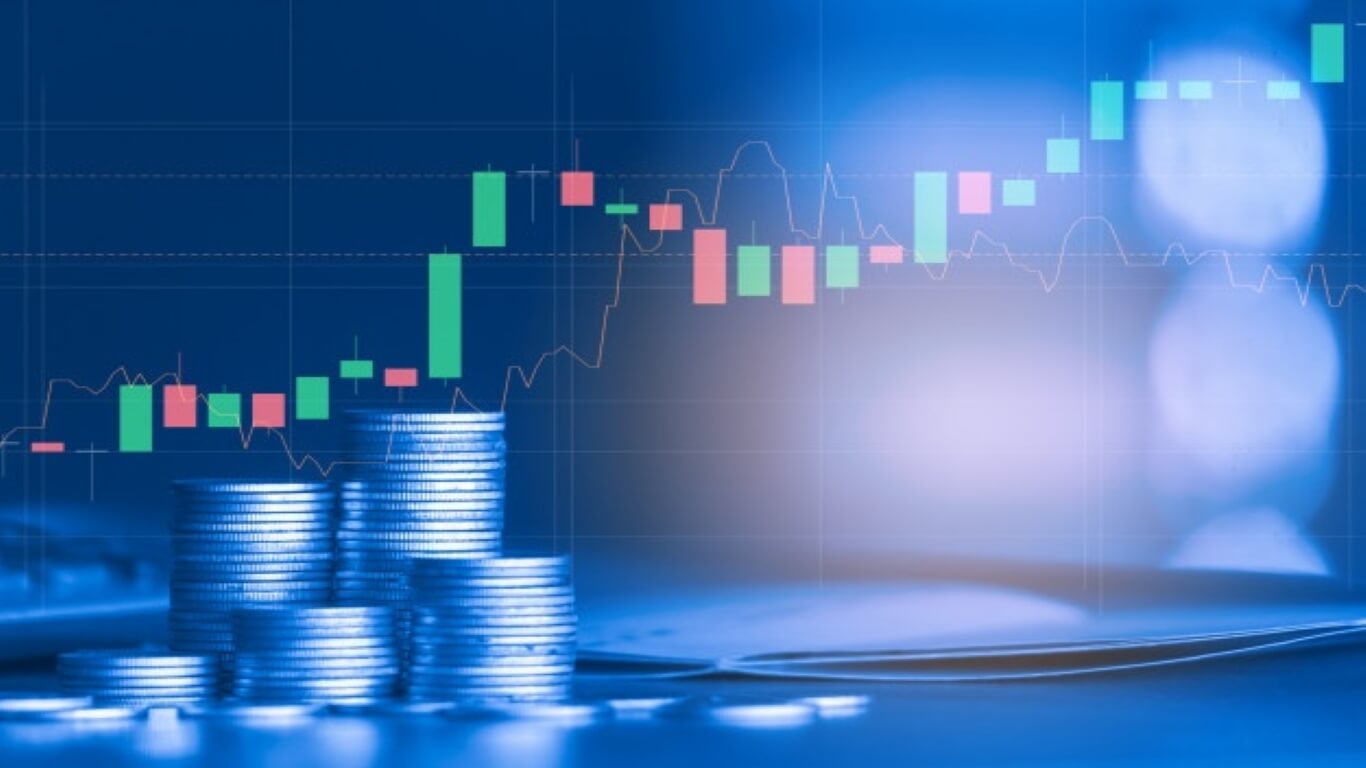 Combo
Applied Financial Statement Analysis + Finance Essentials – Banking and Markets
The most comprehensive courses on FSA and Finance Concepts

Learn the Building Blocks of Finance

Understand the Financial System and Learn to Decode Annual Reports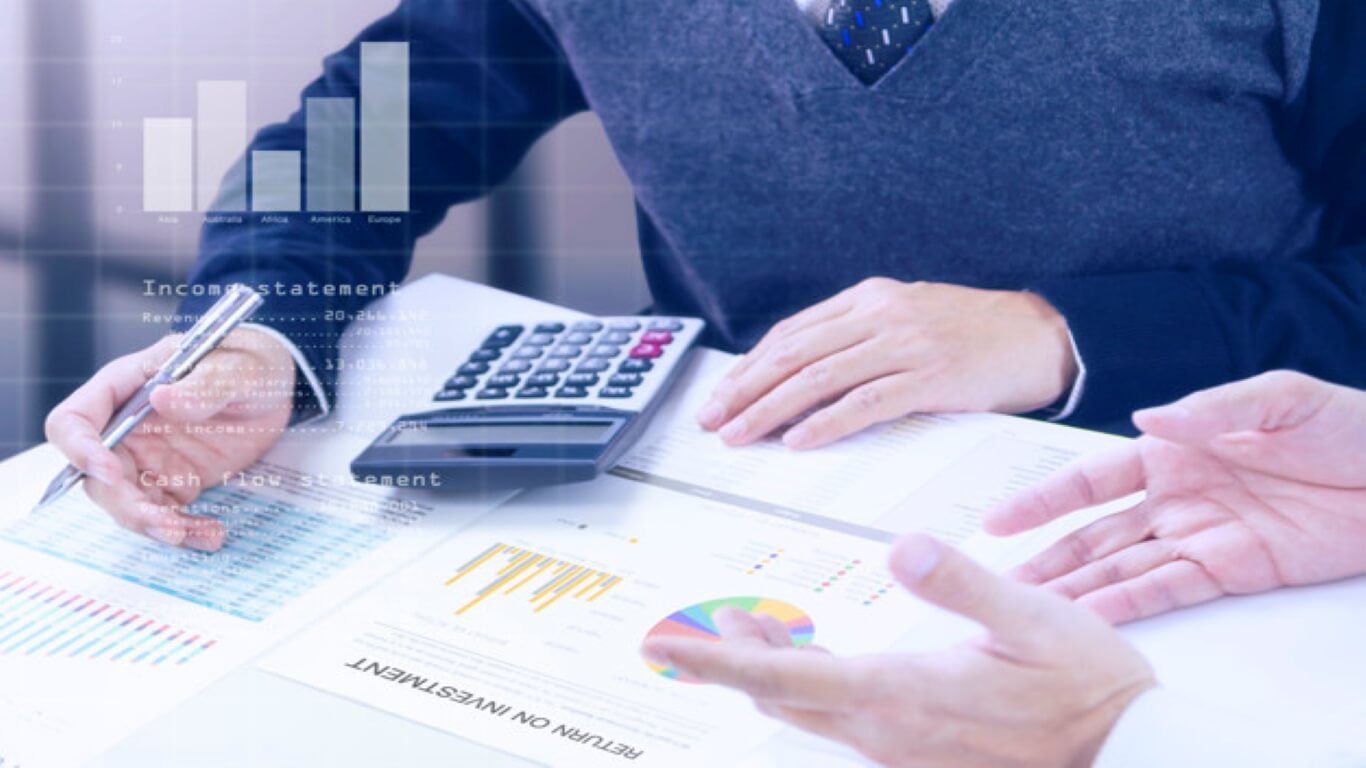 Bestseller
Equity Valuation Certification
Learn Practical Aspects of Equity Valuation

Build Valuation Models on 3 different listed companies

Live Project with FinShiksha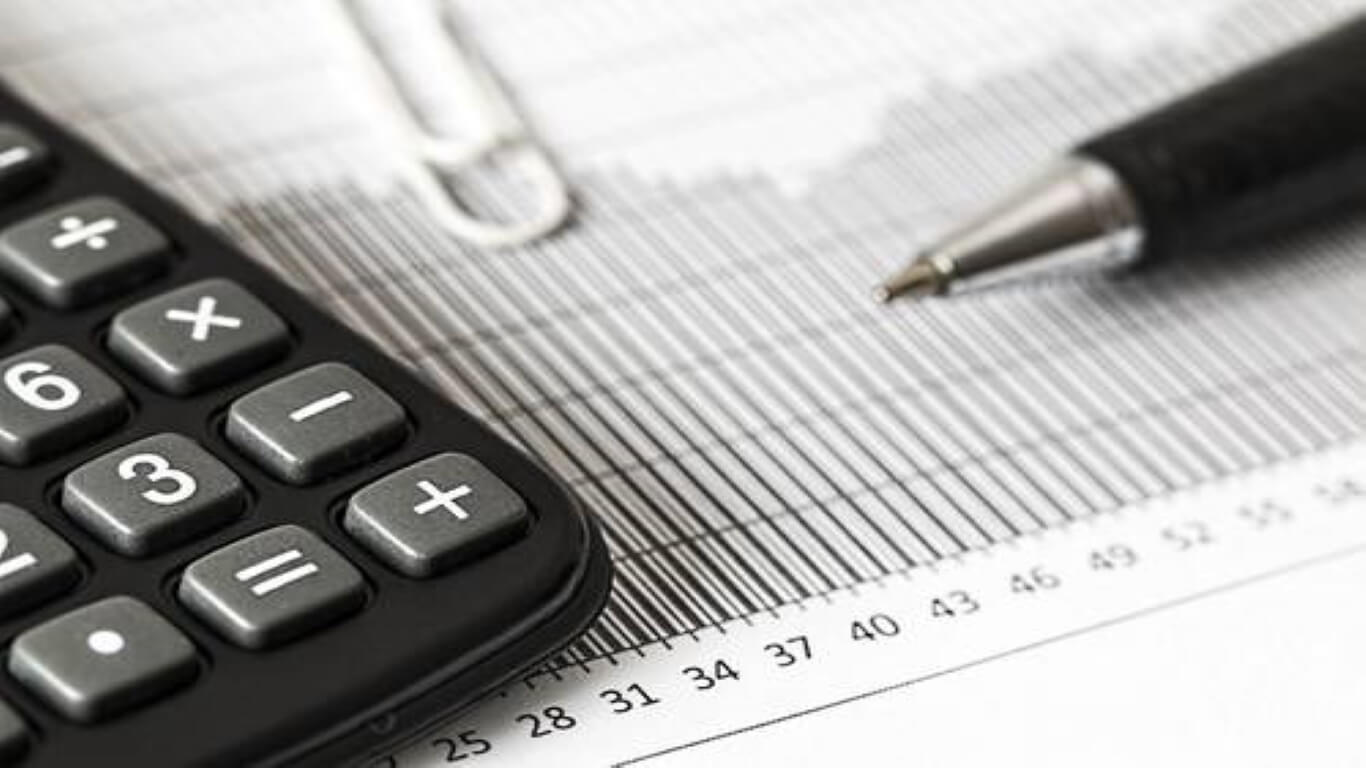 Trending
Financial Modeling Certification
Learn Advanced Excel Concepts

How and Where to use Key Functionalities in Excel

Learn Applications of Excel across Finance