What is Spotify? Some will say it is a music streaming company, some will say it is an app for podcasts.
But here's my version, Spotify is a company which is into streaming, provides music as a service and a company which is trying to grab listening time (can be through music, podcasts etc) and reached from 1 Million paid subscribers to 155 Million paying subscribers in just 10 years 🙂
We should also see how Spotify describes its business
"Our mission is to unlock the potential of human creativity by giving a million creative artists the opportunity to live off their art and billions of fans the opportunity to enjoy and be inspired by these creators."
Here is Daniel Ek (CEO and Co-founder) to Daily Telegraph in 2010 on reasons to launch Spotify
"Laws can definitely help (reduce piracy), but it doesn't take away the problem. The only way to solve the problem (of piracy) was to create a service that was better than piracy and at the same time compensates the music industry. That gave us Spotify."
So with that let's try and understand what the company is all about, how they make money and how they spend it?
Before we go ahead, if you would like to stay updated about all of our posts on Businesses and Finance Careers – register and create a free account on our website. You will also get access to a free Finance Bootcamp course once you register. 
What is the company's business?
Spotify is into on demand music streaming business.
Here there are two terms which are mentioned in the company filings. The first is "Transaction Based" – which means users pay for one particular sound track or a particular album (this is the model Apple Music started with) and the Second is "Access Based" – which means users pay fixed amount and access the entire library of tracks, podcasts etc — This is what Spotify is all about and that is where the industry is shifting to as per Spotify.

---

New Short Course Launched - Fixed Income Markets Click here

---
That leads us to the next question – how does Spotify generate revenue?
Here the company follows classic fremium model. First create the funnel and then convert them to paying subscribers.
The company generates revenue through two sources
Ads
Premium Subscribers

The company generates ~91% revenue from subscription business and just ~9% from Ads. In addition to this, the growth is driven by Premium Subscribers (no surprises here)
But for the same Spotify uses free subscribers to drive the traffic and create funnel and shows them Ads and generates 9% revenue. That leads us to our next question – how many subscribers are there on the platform and how profitable they are?
Let's see the subscribers on the platform
As of Dec 31, 2020 company has 354 Million subscribers in total. Split is as below:
Premium Subscribers – Growth in paying subscribers is 28%

Ad Supported Subscribers – Growth in free subscribers is 31%

The next question is – how much revenue does the company generate from each subscriber in each segment

The above table gives us one important insight i.e. ARPU in each segment is decreasing – this is happening primarily due to competition. So the focus of the company is to create a funnel and get as many as into premium category – and company is doing that by penning down agreements with more artists and introducing more and more categories like Podcasts.
Finally, on the profitability – is Spotify profitable? Which segment is more profitable?
At a Gross Level, the company is profitable with a margin of 26%. 
Premium Subs category is 1.5-2x as profitable as Ad Supported Subs category.
Last year, Spotify invested heavily on Podcasts as an additional offering to create a funnel and the company does mention about that – this reiterates the point that free offering is extremely important for company for growth.

However, the company is still making losses at an operating and net level of operations.
Reasons:
High competition and hence 50% of Gross Profits goes into Sales and Marketing
At a Gross level, the margins are just about 26%. Considering Spotify is a tech enabled business – the margins should have been high compared to other tech businesses. But music industry works differently and every time the track is played – royalty needs to be given to the record label, artist and song writer. So unless the company attracts a lot of new artists (who may have lesser bargaining power) and offers other products apart from music, making profit at net level will become extremely difficult.

Just to conclude, we can say that the company has changed how music is distributed and is still profitable at a gross level. Spotify is able to put 2.2 Million podcasts as we speak and at the same time they have created a platform for young budding artists to publish their music. Add to this, 350 Mn+ total subscribers to consume the content. Definitely an interesting space and interesting company to watch out for.
---
Other Trending Posts in this Series – Amazon  |   Netflix  |  Microsoft
---
To stay updated about all of our posts on Businesses and Finance Careers – register and create a free account on our website. You will also get access to a free Finance Bootcamp course once you register. 
About the Author

Have worked in the financial services industry for around 8 years now, and main areas of work have been Sector Research, Risk Management, Financial Modelling and Wealth Management.
Involved in the developoing content as a part of training in various Organizations like Kotak Securities, Motilal Oswal, Nippon Mutual Fund(erstwhile Reliance Mutual Fund), JPMC, Crisil.

Register and get regular updates of new Blogs and access to Free Courses
Top Courses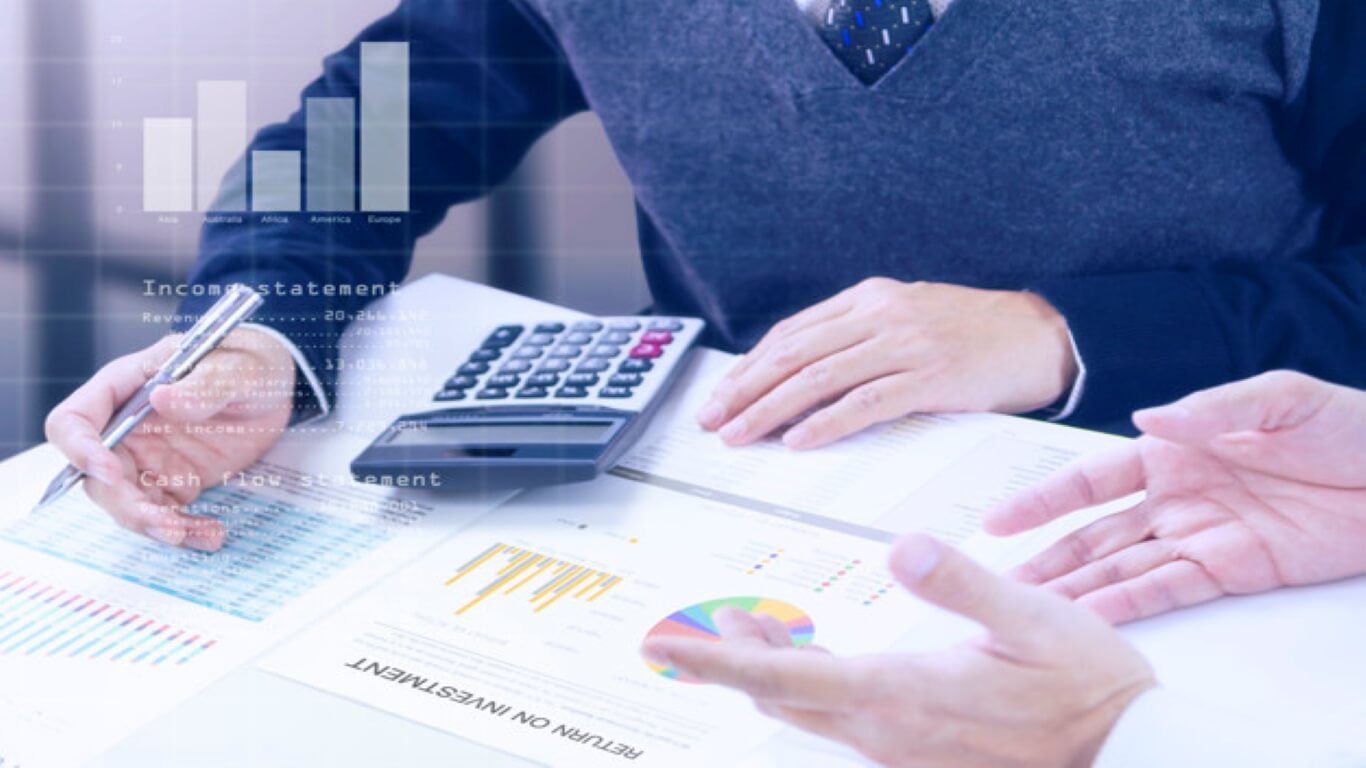 Bestseller
Equity Valuation Certification
Learn Practical Aspects of Equity Valuation

Build Valuation Models on 3 different listed companies

Live Project with FinShiksha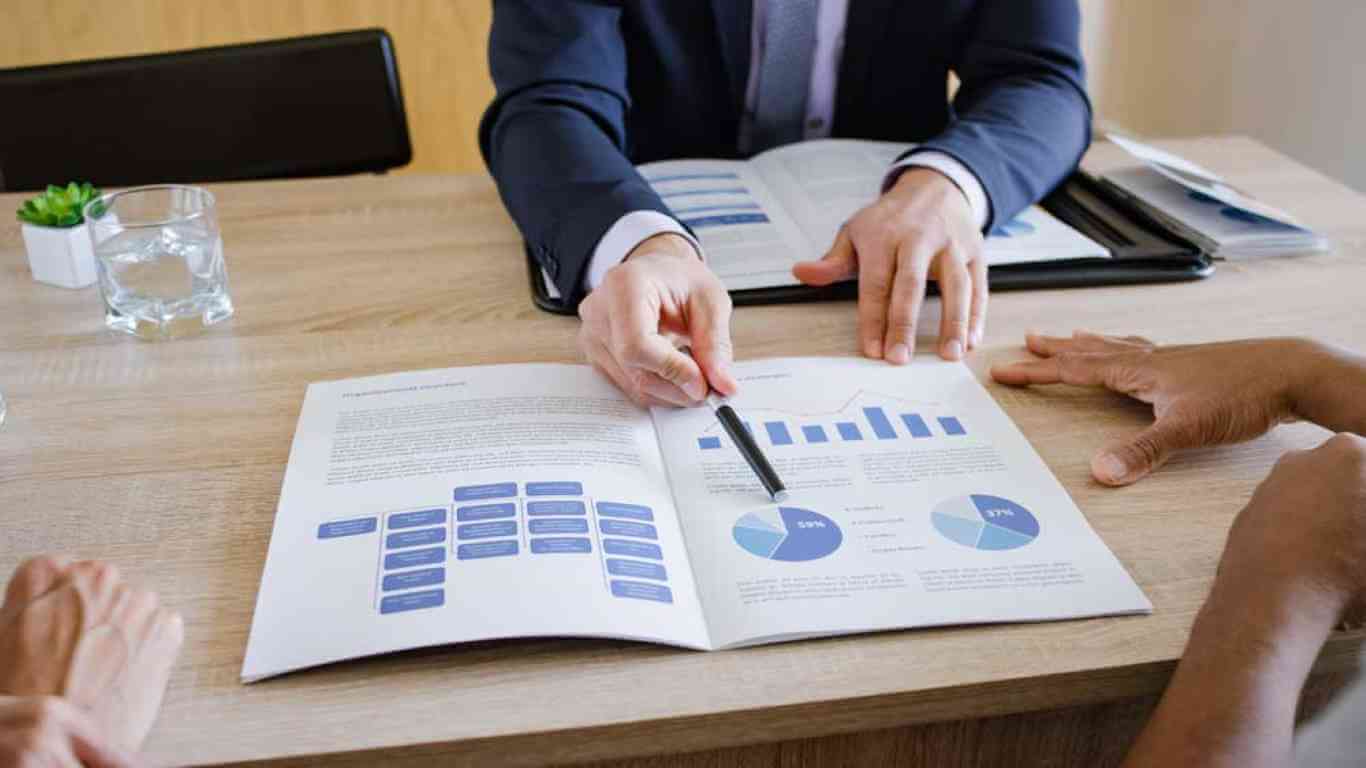 New Launch
Wealth Management Certification
Learn the skills to succeed in Wealth Management

The in and out of Mutual Funds

Manage others / own wealth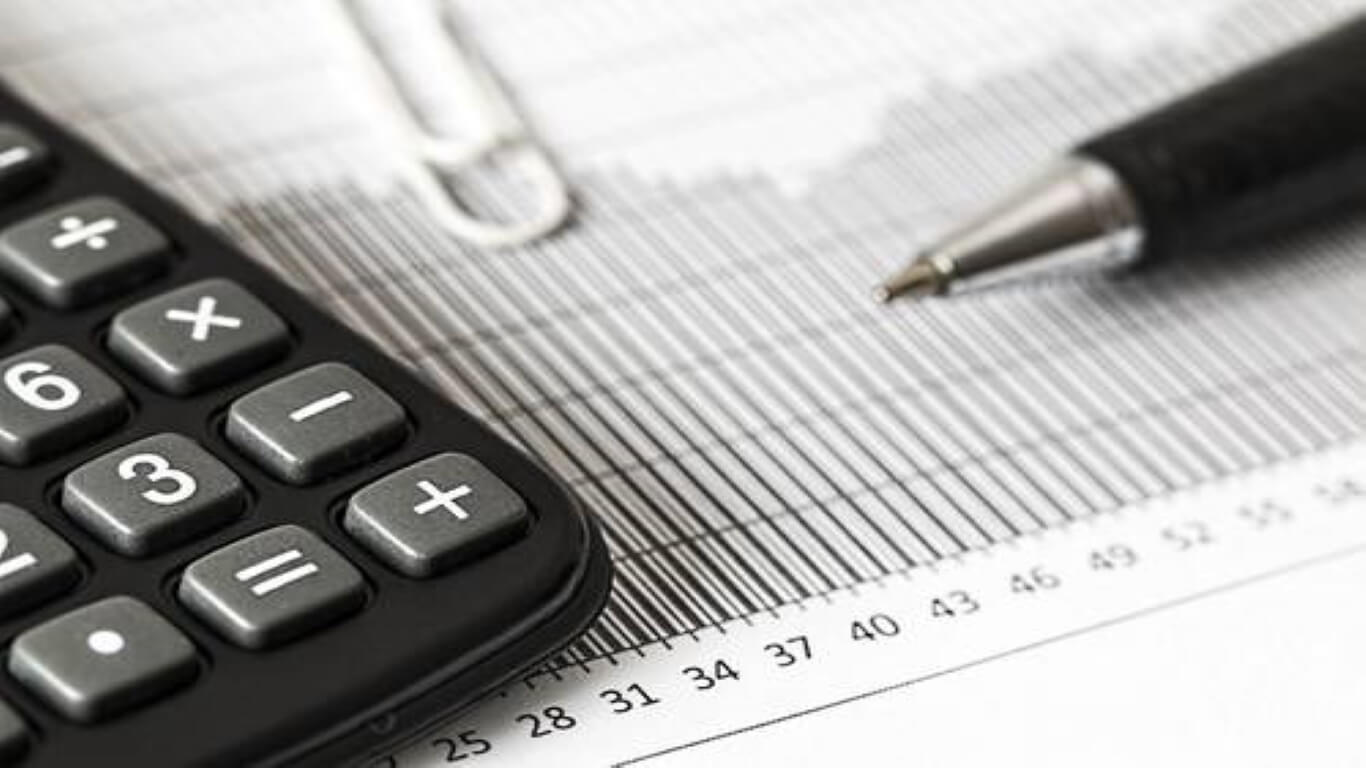 Trending
Financial Modeling Certification
Learn Advanced Excel Concepts

How and Where to use Key Functionalities in Excel

Learn Applications of Excel across Finance