The tech industry is dynamic and highly competitive. But Microsoft is the company we all are familiar with.
Believe it or not, Microsoft is everywhere, and we all use its products or services. It is one of the most innovative tech companies globally and holds the 4th rank in patents licensing.
From its origin from a super-hot startup in 1975 to take over the world in the 1990s to its current reinvention in cloud computing and artificial intelligence, Microsoft has a fascinating history.
So, let's dissect its business segment and see how it has evolved over the years.
Business of Microsoft
Microsoft has classified its business into three segments:
Productivity and Business Process: This segment includes Office 365 commercial and consumer subscription, other commercial products, including SharePoint, Microsoft Teams, and related client access licenses, consumer products, including Skype, Outlook, and OneDrive. It also includes a LinkedIn subscription, a subscription to dynamics 365, and cloud-based ERP and CRM applications.
The revenue from this segment is primarily driven by the number of subscribers, volume of licenses, the growth of installed base, and average revenue per user expansion for its products or services.
Intelligent Cloud: It includes server products and cloud services for business and developers, including Azure, Windows server, GitHub, to name a few. And it also offers support and consulting services for its products.
The revenue from this segment is primarily affected by purchases through volume licensing and licensing to original equipment manufacturers (OEMs).
Personal Computing: This segment includes Windows licensing, MSN advertising; devices, including surface and PC accessories; Gaming, including Xbox hardware, content and services, and search engine.
The revenue from this segment depends largely on advertising and the volume of windows OS licenses purchased by OEMs. Gaming revenue is dependent on subscriptions, sale of 1st and 3rd party content, and advertising.
If we look at the growth of these segments over the last 5 years, we can clearly see that intelligent cloud, and productivity and business process is growing rapidly, as compared to personal computing.
Now, the question is, which products and services drive the revenue for Microsoft?
Revenue-split by products and services:
Server products and cloud services: ~28%
Office products and cloud services: ~25%
Windows: ~16%
Gaming: ~8%
LinkedIn: ~6%
Search advertising: ~5%
Devices: ~5%
Enterprise services: ~4%
Other: ~3%

We can clearly see that a significant part of the company's revenue comes from server products and cloud services and office products and cloud services that generate 54% of the revenue for the company.
So, the business growth is primarily due to cloud services. And some ore interesting part, Bing still generating ~USD 8 Bn and Devices still generating ~USD 6.5 Bn 🙂
---

Festival Offer !!! Discounts on all Courses Click here

---
At this point, it's important to understand the revenue by geography for Microsoft
Microsoft has classified its geography as the US and other countries. Because the US is its primary market, it accounts for ~51% of the revenue for the company, and no other country or individual customer accounts for more than 10% of the revenue.
(And Microsoft dependency on India for cloud solutions enabled by Azure is relatively high as it is a significant player with a market share of ~20%.)

With that, let's understand the costs.
The total cost of revenue for the company in FY 2020 was $46 Bn, which was up by 7% compared to FY 2019 and was driven by growth in the commercial cloud.
R&D expense accounts for 13% of the revenue, and it was up by 14% and 15% in FY 2020 and 2019, respectively, compared to previous years. Growth in R&D expense for the last 5 years is primarily driven by investments in cloud engineering, LinkedIn, devices, and gaming.

Sales and marketing expense accounts for 14% of the revenue. Growth is driven by LinkedIn and commercial sales investments.

This clearly suggests that the company is investing heavily in cloud engineering to drive the tussle of the fast-growing cloud services market.
Also, the company is investing heavily to expand its gaming business, as the gaming industry today is one of the fastest-growing industries globally, and Microsoft is the significant player, with Xbox holding a market share of 35%.
Finally, what drives Microsoft's profitability?
In FY 2020, the company's total gross margin amounted to $96 Bn, with YoY growth of 17%. And currently, it operates at a gross margin of 67% and operating margin of 37%. Cloud Business is the main driver of The growth in gross margin.



Both productivity and business process and intelligent cloud segment contribute 35% to the total operating income. It includes high margin products of commercial cloud business, primarily Azure.
So, to conclude, Microsoft is a key player in the commercial cloud business. It operates ~60 data centre regions in the world, which is higher than any other provider. Microsoft is also expanding its business in the fastest growing gaming industry. It would be interesting to see how Microsoft supports the new age business that depends largely on data and artificial intelligence.
---
Other Trending Posts in this Series – Spotify  |   Netflix  |  Amazon
---
To stay updated about all of our posts on Businesses and Finance Careers – register and create a free account on our website. You will also get access to a free Finance Bootcamp course once you register. 
About the Author

Have worked in the financial services industry for around 8 years now, and main areas of work have been Sector Research, Risk Management, Financial Modelling and Wealth Management.
Involved in the developoing content as a part of training in various Organizations like Kotak Securities, Motilal Oswal, Nippon Mutual Fund(erstwhile Reliance Mutual Fund), JPMC, Crisil.

Register and get regular updates of new Blogs and access to Free Courses
Top Courses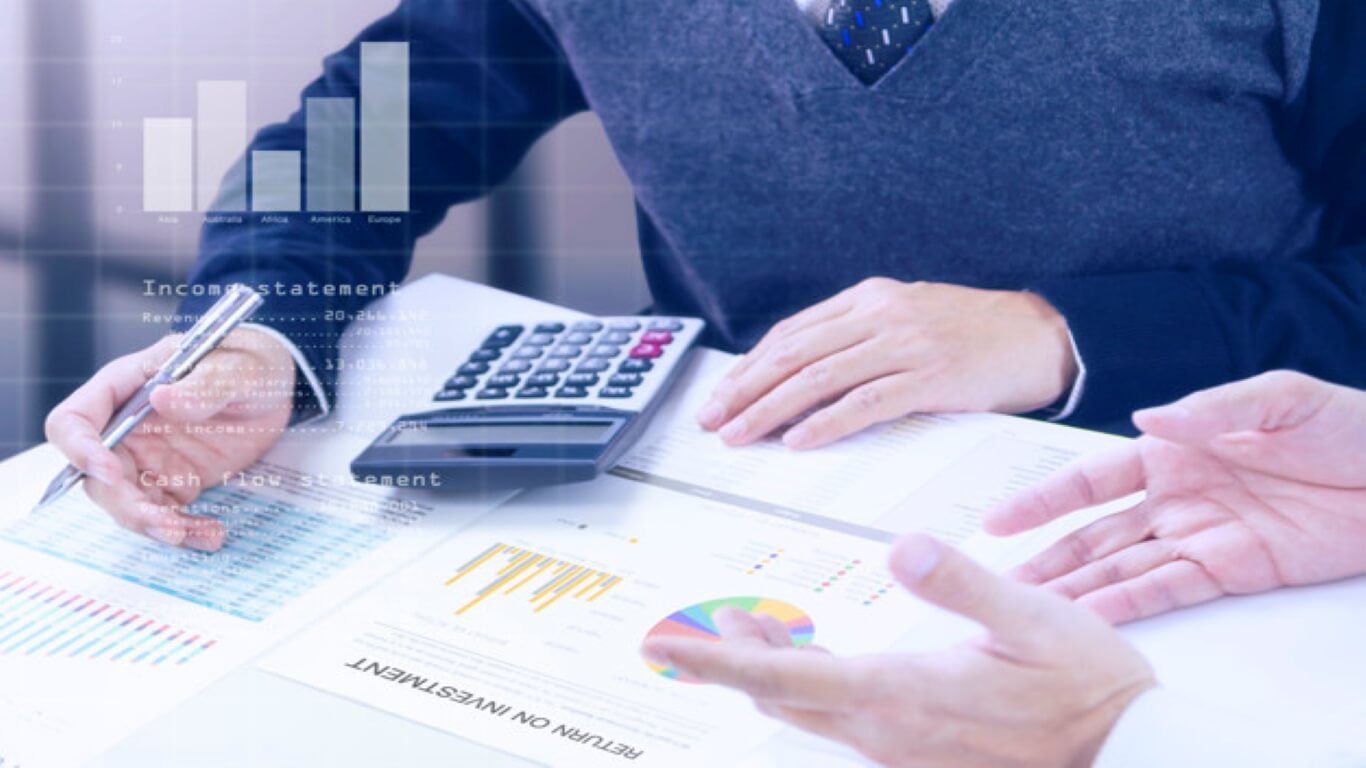 Bestseller
Equity Valuation Certification
Learn Practical Aspects of Equity Valuation

Build Valuation Models on 3 different listed companies

Live Project with FinShiksha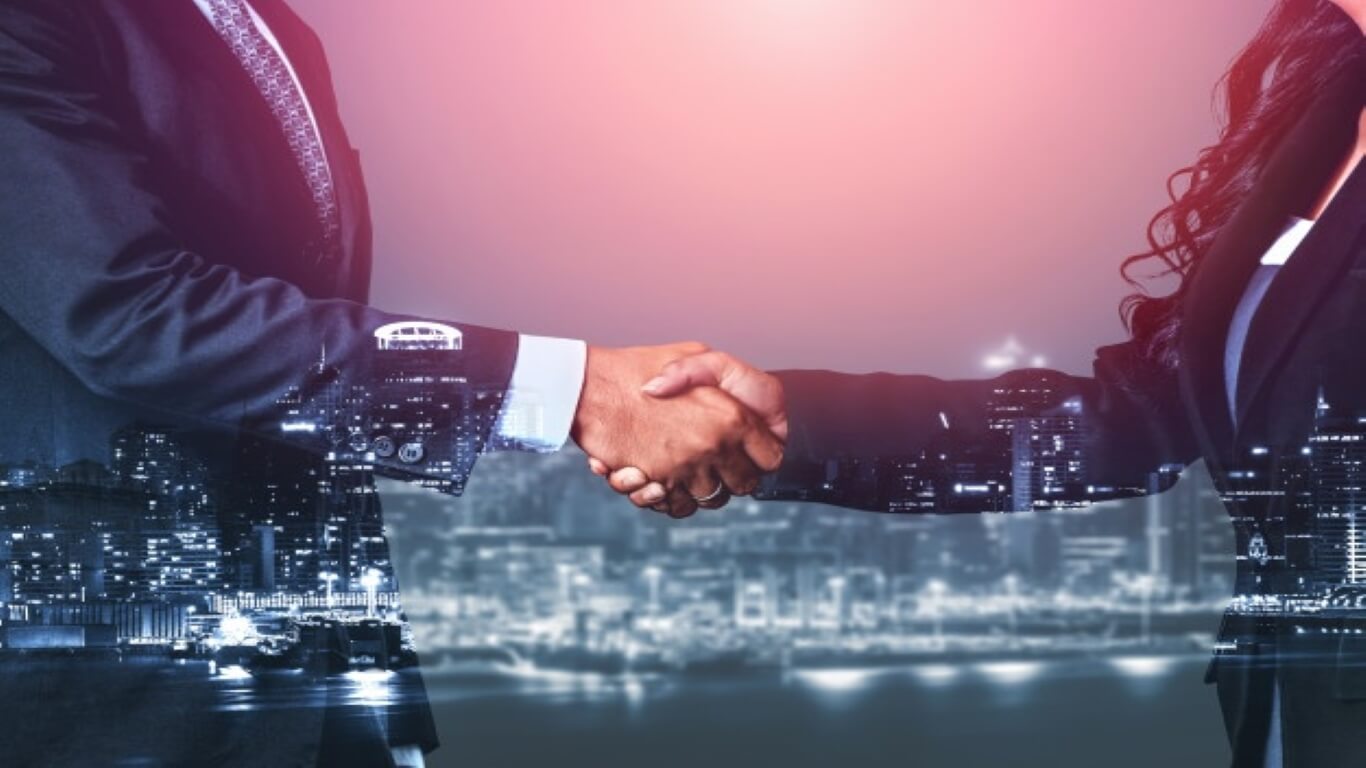 Bestseller
Investment Banking Certification
Peek into the world of IB, PE, VC

Live Project with FinShiksha

Valuation of startups, M&A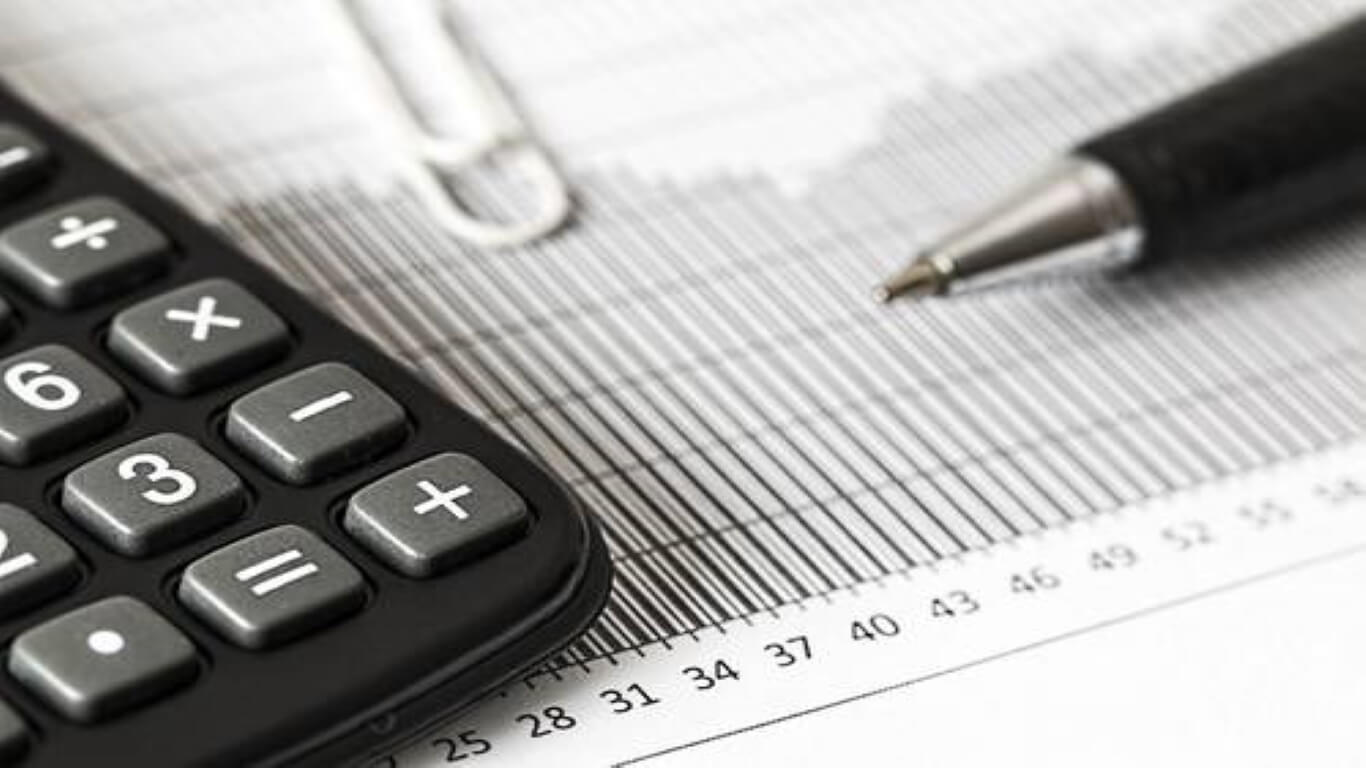 Trending
Financial Modeling Certification
Learn Advanced Excel Concepts

How and Where to use Key Functionalities in Excel

Learn Applications of Excel across Finance