Targeting a Career in Equity Research is about understanding the role, the key responsibilities and skills required. We will discuss those in this post, and towards the end of the blog are some of the commonly asked interview questions.
Also, Read Part 1 of the series: Investment Banking
What is the role of Equity Research?
You must have experienced this – You receive a message from stock broker saying, Buy Company XXX with a target price of Rs. XXX.
This is what Equity Research is all about. An Equity Research Analyst has to perform detailed valuation exercise on a listed company so that the stake holders (Retail Investors and Institutional Investors) get the benefit of that research.
Equity Research is of three types:
Buy Side Equity Research – This is the research done by an Analyst (employed by Mutual Funds, PMS etc.) for the Fund Manager so that Fund Manager can take prudent investment decision on buy and sell.
Sell Side Equity Research – This is the research done by an Analyst (employed by Brokers primarily) for the Buy Side Entities, so that Buy Side entities can use the research to transact of their broking platform. Basically, they do research on sectors and stocks and provide research reports to Fund Managers. This is also called as Institutional Equities Research.
Retail Equity Research – This is actually a subset of the Sell Side Research role, where the research is done by Analyst (employed by Brokers primarily) for the Retail Investors like you and me.
So the question over here is – Why two different types of Research Teams exist? (Buy Side and Sell Side)
Buy Side Analysts do research for Fund Managers and on specific set of stocks, mainly from the perspective of taking actionable decisions such as Buying or Selling the stock in the fund portfolio. Sell Side research is done from the perspective of providing the research to Buy Side entities, such that Fund Managers get an understanding on stocks which may or may not be tracked by their team.
Usually the thought process of the Sell Side team is – if Fund Manager likes a research and wishes to purchase the stock as a part of portfolio then the manager can trade through the broker whose report he/she has referred. So, Sell Side analyst gets the business and Institutional Sales/Trading team helps with the execution.
How the day looks like in Equity Research?
Equity Research will require you to spend your entire day on analysing Industry and understanding finer nuances of Industry. In addition to this you will perform extensive Company Valuation exercise with proper arguments on Growth. In addition to this, you are supposed to meet company management or attend analyst con calls to get more information about companies future plans and fine tune the valuation model accordingly.
If you are on Fund Management side, then you are also responsible for communication with investors. Like PMS, Mutual Fund Manager interacts with Institutions and Retail Investors.
---

Festival Offer !!! Discounts on all Courses Click here

---
Key skills required for a successful career in Equity Research
Financial Modelling
Valuation
Sector Research
Financial Statement Analysis
Macroeconomics
Sales
MS Excel
MS Powerpoint
Is CFA/FRM useful for this role?
CFA is useful to the extent that you will have understanding of all technical tools which will help you with Valuation. The limitation of CFA is that it will not teach you Sector Research – the onus is on an individual to learn or understand sector and sector specific numbers. CFA also doesn't teach you how to build end to end valuation model – so a participant needs exposure to that as well through external courses/live projects/internships.
FRM is useful if you are a part of Fixed Income Securities division (either you are managing a Mutual Fund Scheme or an Analyst in Debt Fund division).
Key Responsibilities
Catch up and keep up with the news
Prepare Financial Models and come up with recommendation on stock like – Buy, Hold, Neutral, Sell
Issue Reports and keep track of companies covered
Keeping in touch with the company management of the companies covered
Update their sales colleague with providing research to institutional clients
Recommending stock to fund managers based on research and analysis
Monitoring economic trends and prepping for portfolio management meetings
Almost everything revolves around generating investment ideas
Commonly asked interview questions: (the list is not exhaustive)
When to use DCF and when to use Relative Valuation

Effect of Stock Split and Dividend on EPS

When to use P/E and when to use EV/EBIDTA

Why do we take market value weights in WACC

What is Price/Sales metric and is it a good metric to do a valuation

Difference between FCFE and FCFF

What effect Debt will have on Enterprise Value

How to project Capex and explain with example

What is Enterprise Value and what does it signify

What value of Risk free rate and Terminal growth rate to take
Courses from FinShiksha that should be helpful for career in Equity Research:
Certification in Equity Valuation |  Certification in Applied Economics | Certification on Financial Modelling | Certification in Applied Financial Statement Analysis
Also, Read Part 1 of the series: Investment Banking
To stay updated about all of our posts on Businesses and Finance Careers – register and create a free account on our website. You will also get access to a free Finance Bootcamp course once you register. 
About the Author

Have worked in the financial services industry for around 8 years now, and main areas of work have been Sector Research, Risk Management, Financial Modelling and Wealth Management.
Involved in the developoing content as a part of training in various Organizations like Kotak Securities, Motilal Oswal, Nippon Mutual Fund(erstwhile Reliance Mutual Fund), JPMC, Crisil.

Register and get regular updates of new Blogs and access to Free Courses
Top Courses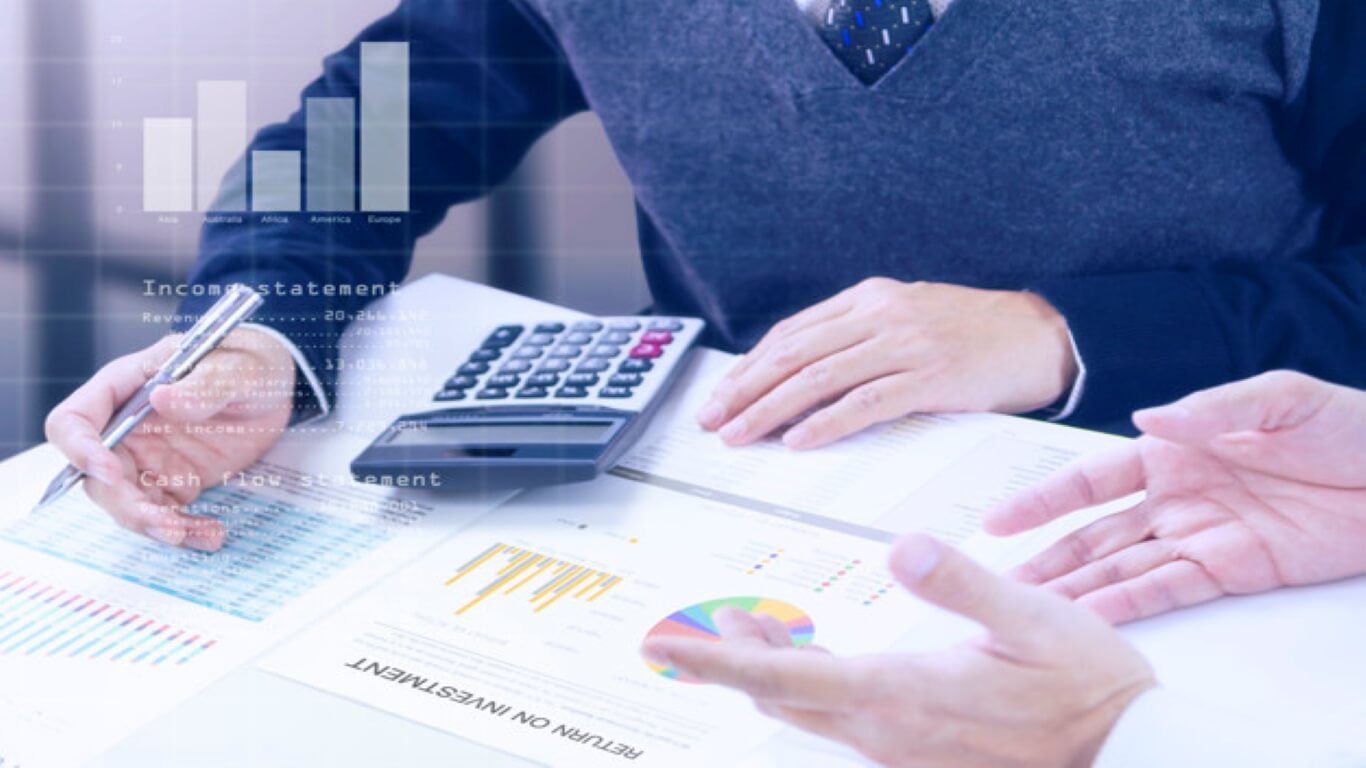 Bestseller
Equity Valuation Certification
Learn Practical Aspects of Equity Valuation

Build Valuation Models on 3 different listed companies

Live Project with FinShiksha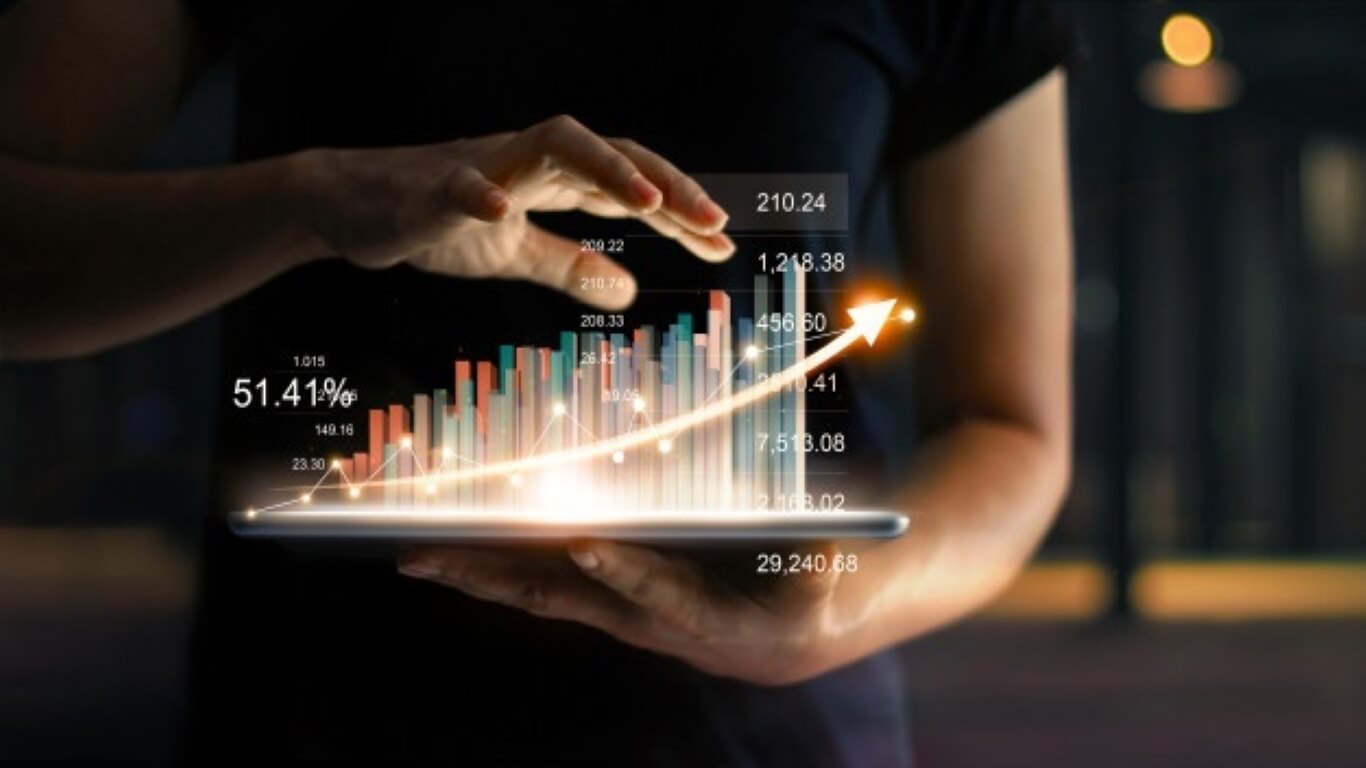 Trending
Applied Economics Certification
Understand the key macroeconomic concepts

New Recorded Video every month for 12 months to discuss latest developments in the macro environment

Case Study on Indian Macro Releases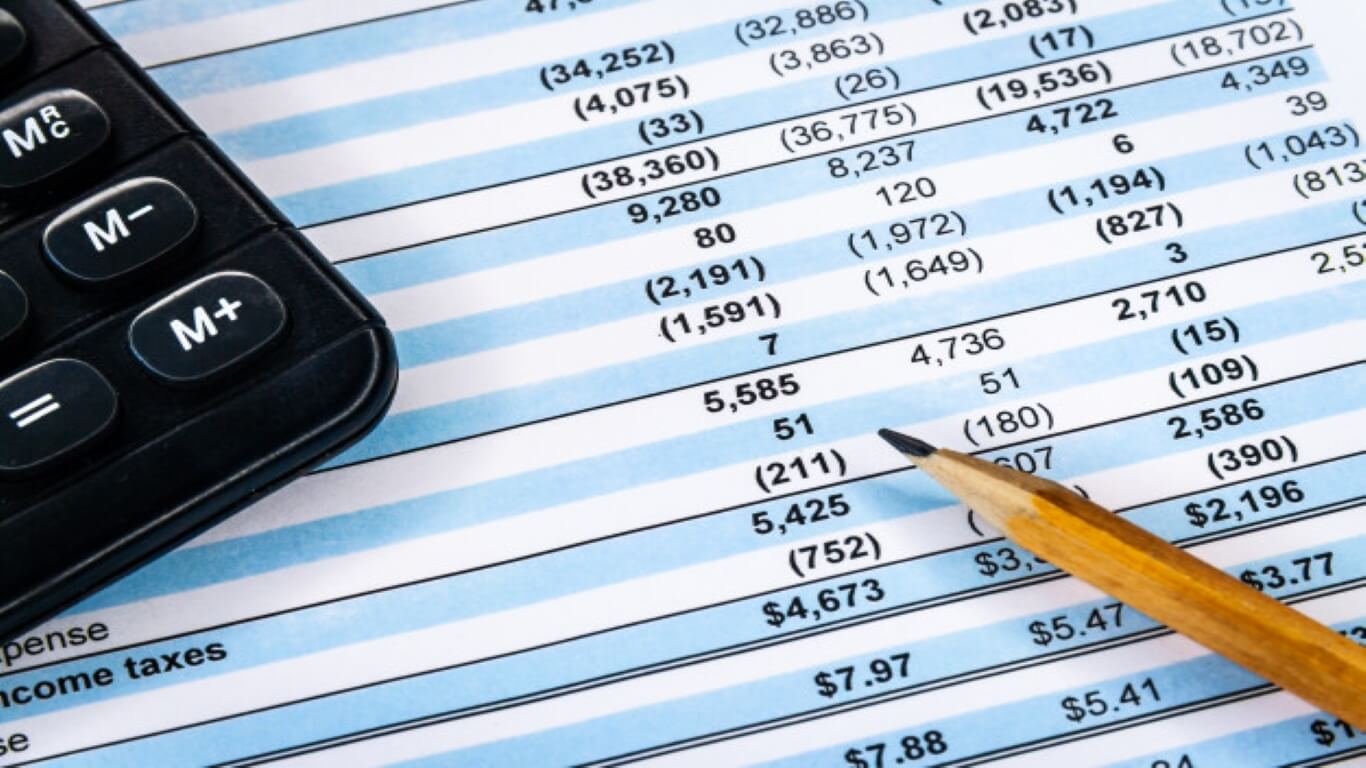 Applied Financial Statement Analysis Certification
The most comprehensive course on Financial Statement Analysis in India

Live Project with FinShiksha

Decode Financial Ratios and the story behind them