Testimonials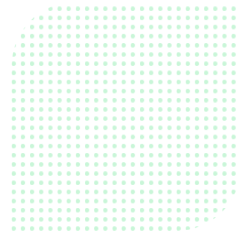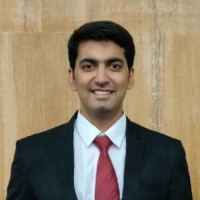 The experience was really good. The indepth analysis of the drivers of business and the thought process behind those was something which I found comprehensive and helpful.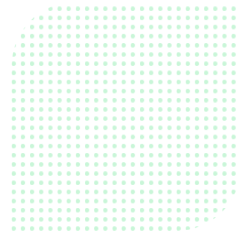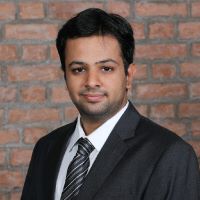 The videos on current fiscal and monetary policies, along with a look into different career options was very helpful. The course as well as the Learning Championship provided me a great headstart as well as confidence for preparing for various financial roles for my Summer Placements. Securing a good rank boosted my confidence, and the live projects provided me a lot of insights which I didn't have earlier from classroom courses.
Rajat Chaturvedi - IIM Ahmedabad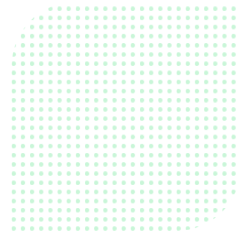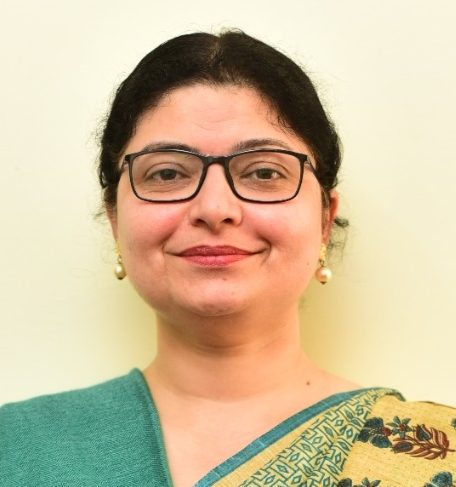 The FinShiksha Analyst Program was an illuminating learning experience. The manner in which the training was delivered was really good, in a hands-on, practical kind of a way. The focus of the program was entirely on analysis & interpretation and asking the 'Why?' question, rather than on theoretical concepts. The competence, passion and commitment of Peeyush Chitlanglia & his team towards delivering the program is what makes the program unique. I believe that this Program can be a holistic start for students aiming for a Financial Analyst career path.
As a finance faculty, I believe that my job is not just to teach theoretical concepts, but to enable my post-graduate level students to practice real-life skills that will enable them to enter and sustain themselves in their corporate careers. Getting enrolled in FinShiksha's Financial Analyst Program was one of the best transformational career decisions I have ever made. It opened my mind to a whole new world of possibilities and I am proud to say that I have been using numerous techniques, examples and illustrations, which I learnt from Peeyush Chitlanglia, in my courses on Financial Reporting & Analysis, Equity Research, Financial Modeling & Business Valuation, and others. I would recommend all faculty members teaching these & similar courses to consider enrolling in this program and experience the paradigm shift in their pedagogical approach.
Dr. Naela Rushdi - Director & Professor at IILM Academy Of Higher Learning - Analyst Program - Jan 2022 Batch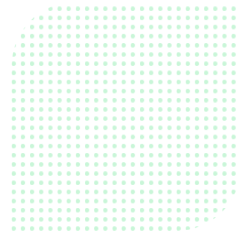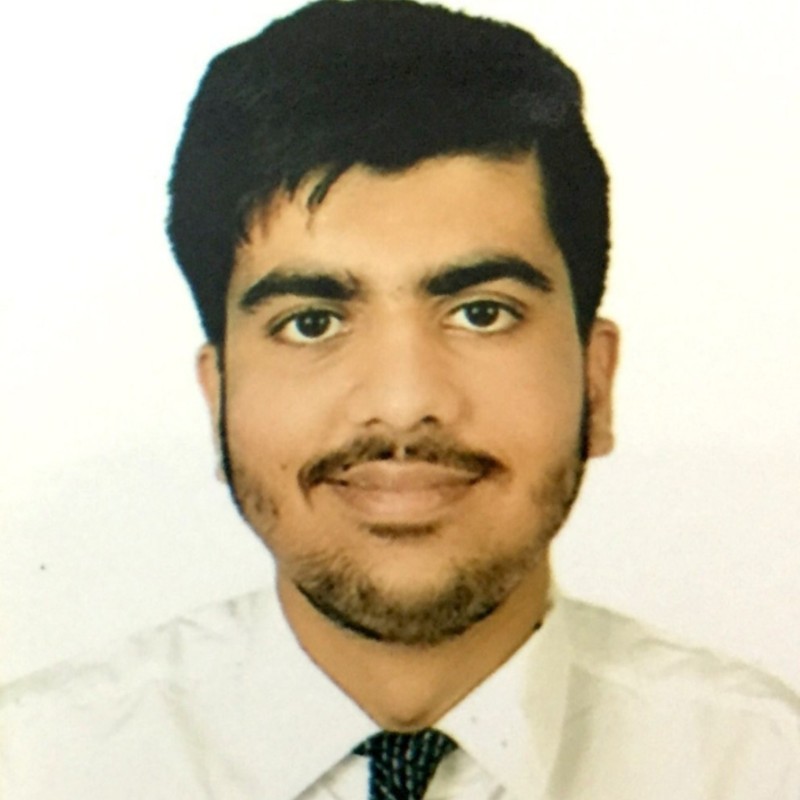 The Analyst program is designed based on practical case studies and real-life applications. The coverage on macro economics helps us to understand the broader picture and aids in performing top-down analysis.
The best part of the course which I liked was it uses Indian case studies and live examples which one can easily relate.
The program has helped me to prepare for my IB interviews, the course faculties are always approachable for fine-tuning the logics.
I would recommend CA students / freshers to check out the same.
The experience was really good, post going through the Analyst program modules, one can develop a better grip on business rationale, growth drivers, FS analysis.
Arnim Dhakad - Investment Banking Analyst, Avendus - Analyst Program - Jan 2020 Batch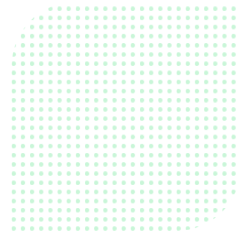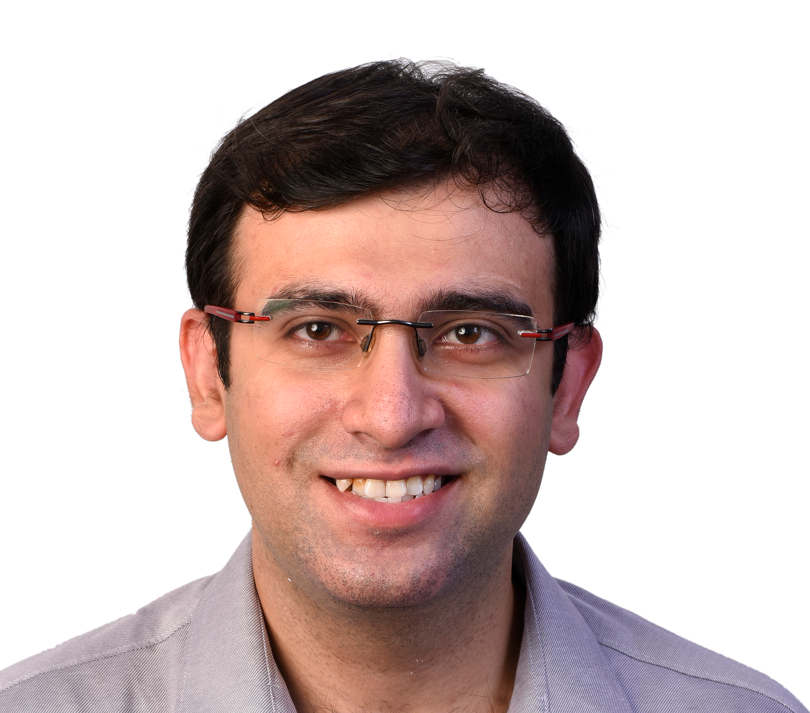 The analyst program was my attempt at a quick refresher of all concepts learnt in college. The analyst program focussed on practicality over formulae, and was fairly comprehensive. More importantly, it provided a framework to structure one's analysis and capture it in a quantitative and qualitative form - something which is critical for equity research analysts. The emphasis on the "why" behind the numbers is something that clearly differentiates it from competing courses in the market. Would recommend it for people willing to put in the time and the effort to build a career in Equity Research
Siddharth Mehrotra - Kotak Institutional Equities - Analyst Program - Jan 2022 Batch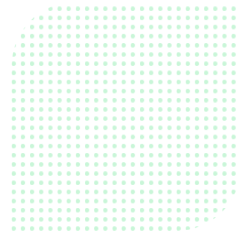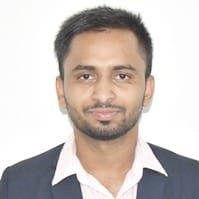 FinShiksha Analyst program helped me to Build career in finance domain.practical approach of teachings helped to analyse financial statements in industry oriented perspective.FSA and Industry Analysis helped me to get place in finance domain.
The uniqueness of program is real life examples,well structured modules which help us to understand step by step of concept.
During my interview Industry Analysis, valuation concepts,it's applications helped me to crack my interview smoothly.
Thank you peeyush chitlangia sir and Parth Parikh sir for providing an opportunity be in part of Analyst program.
Balaji Rao - Analyst Program - Jun 2022 Batch