Some companies are amazing for the data they provide, and Netflix is one of them. In the 2019 Letter to Shareholder, the company provided some interesting data points concerning the competition.

Despite this, Netflix grew since its IPO in the year 2002. Look at the numbers the company delivered (as of March 2021)
Stock returns (cumulative)
– Since IPO 50,388%
– Last 10y 2,054%
– Last 5y 373%
Business growth (cumulative last 10y)
– Revenue up by 10x
– Subs up by 10x
– Profit up by 4x
– R&D Expense up by 10x
– 31 Quarters of more than 20% revenue growth
– 32 Quarters of more than 20% subscribers growth
– R&D spending of $7 Bn in last 5 years
Content
– $15 Bn spent on content creation in 2020
– Over 500 titles currently in post-production or preparing to launch
– Plan to release at least One new original film in 2021
– 9/10 TV shows searched on Google is from NFLX
– 2/10 Movies searched on Google is from NFLX
That is impressive. Let's dissect the business and revenue stream of Netflix.
The core business of Netflix is streaming, and revenue generation is through subscription. However, Netflix still derive ~1% revenue from the DVD renting business (that 1% is still USD 230 Million 🙂)
Here's the snapshot of the revenue split. We can see clearly that the revenue growth is from the streaming business, and the DVD business is declining YoY.

At this point, we need to understand which geography drives the revenue and is profitable.
---

New Short Course Launched - Fixed Income Markets Click here

---
US and Canada
US and Canada generate ~46% of total business revenue and contribute ~36% to paid memberships.
Average monthly revenue/membership is the highest – currently at USD 13.32
Paid subscriber growth is the least – growth rate of just 7%

Europe, Middle East, and Africa
EMEA generate ~31% of total business revenue and contribute ~33% to paid memberships.
Paid subscriber growth is primarily due to Europe and Africa – growth rate of 33% (impressive)

Latin America
LATAM generated ~13% of total business revenue and contributed ~19% to paid memberships.
Paid subscriber growth is primarily due to Brazil – the growth rate of 20% (not so good considering the potential this geography can deliver)

Asia-Pacific
APAC generate ~10% of total business revenue and contribute~12% to paid memberships.
Close to 50% of paid subscribers are from Australia. So India is still not the mass market for them (most likely they have ~2 Mn subs in India)
Paid subscriber growth is primarily due to India, Indonesia, Malaysia and Australia – the growth rate of 55% (fastest-growing region for Netflix)

So it is evident that the US, CAN and EMEA (especially Europe) is extremely critical to revenue. On the other hand, APAC is critical in terms of paid subscriber growth. Regions like India is a wait and watch for Netflix.
That leads us to the final question, why it is difficult to compete with Netflix?
Understand that in the streaming business, any company will vouch for the subscriber's time. The more time spent on the platform, the better it is, and hence the platform needs to provide content regularly.
The consequence of providing more and better content is – more subscribers will join the platform, and the cost per subscriber basis reduces. That is the MOAT
Netflix has 203 million subscribers, and it provides regular content (both original and licensed). This is why it will be difficult for any streaming service to compete against Netflix. It has the biggest subscriber base, so it can easily spread its content costs over the larger base.
Look how the cost of marketing and tech is declining (as the platform establishes its authority, the $ spent on marketing fetches more subscribers) and the margins (operating and net) expanding with the increase in Average Revenue per User (ARPU).

Finally, look at the hold on original content by Netflix compared to the competition.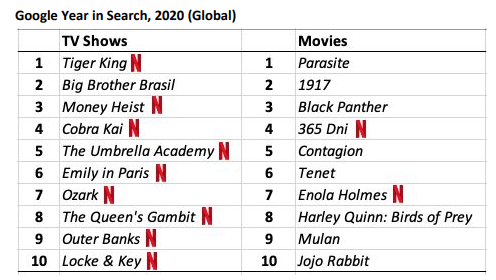 ---
---
To stay updated about all of our posts on Businesses and Finance Careers – register and create a free account on our website. You will also get access to a free Finance Bootcamp course once you register. 
About the Author

Have worked in the financial services industry for around 8 years now, and main areas of work have been Sector Research, Risk Management, Financial Modelling and Wealth Management.
Involved in the developoing content as a part of training in various Organizations like Kotak Securities, Motilal Oswal, Nippon Mutual Fund(erstwhile Reliance Mutual Fund), JPMC, Crisil.

Register and get regular updates of new Blogs and access to Free Courses
Top Courses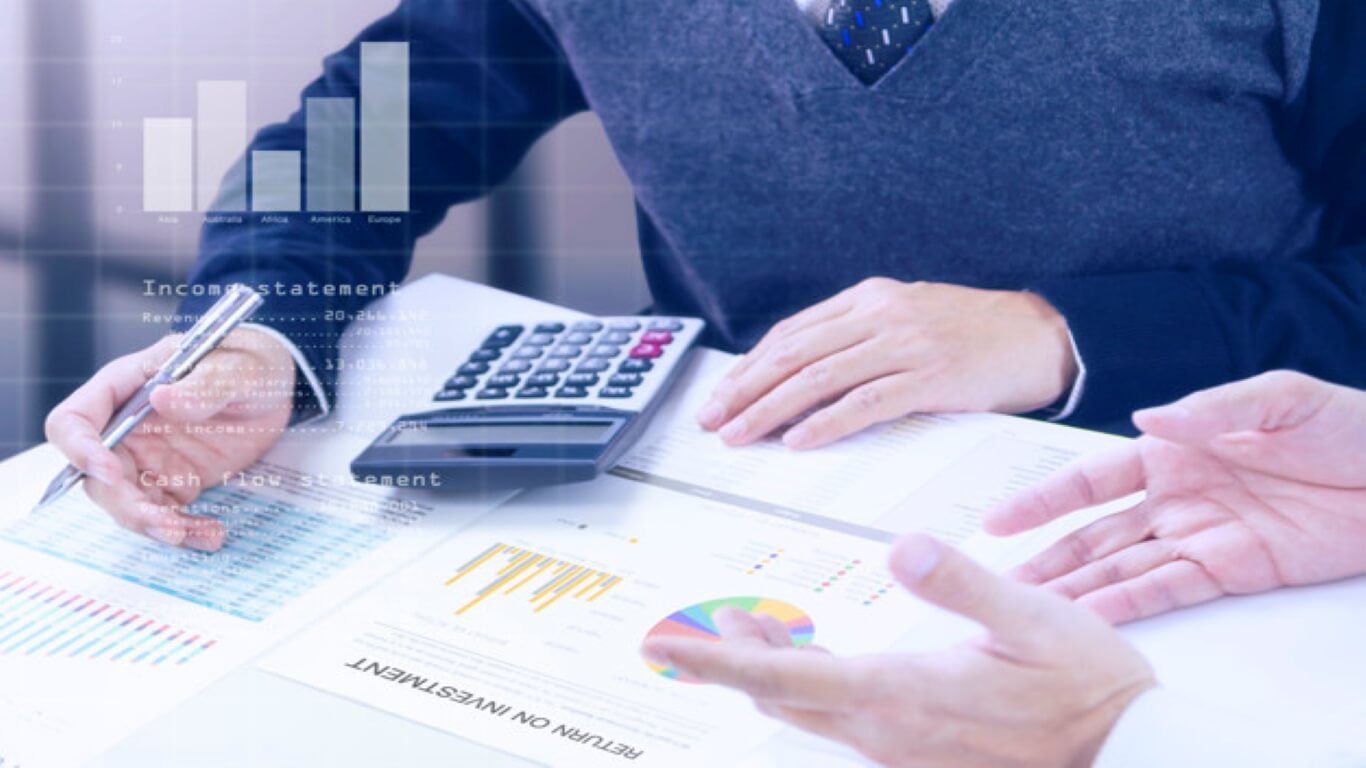 Bestseller
Equity Valuation Certification
Learn Practical Aspects of Equity Valuation

Build Valuation Models on 3 different listed companies

Live Project with FinShiksha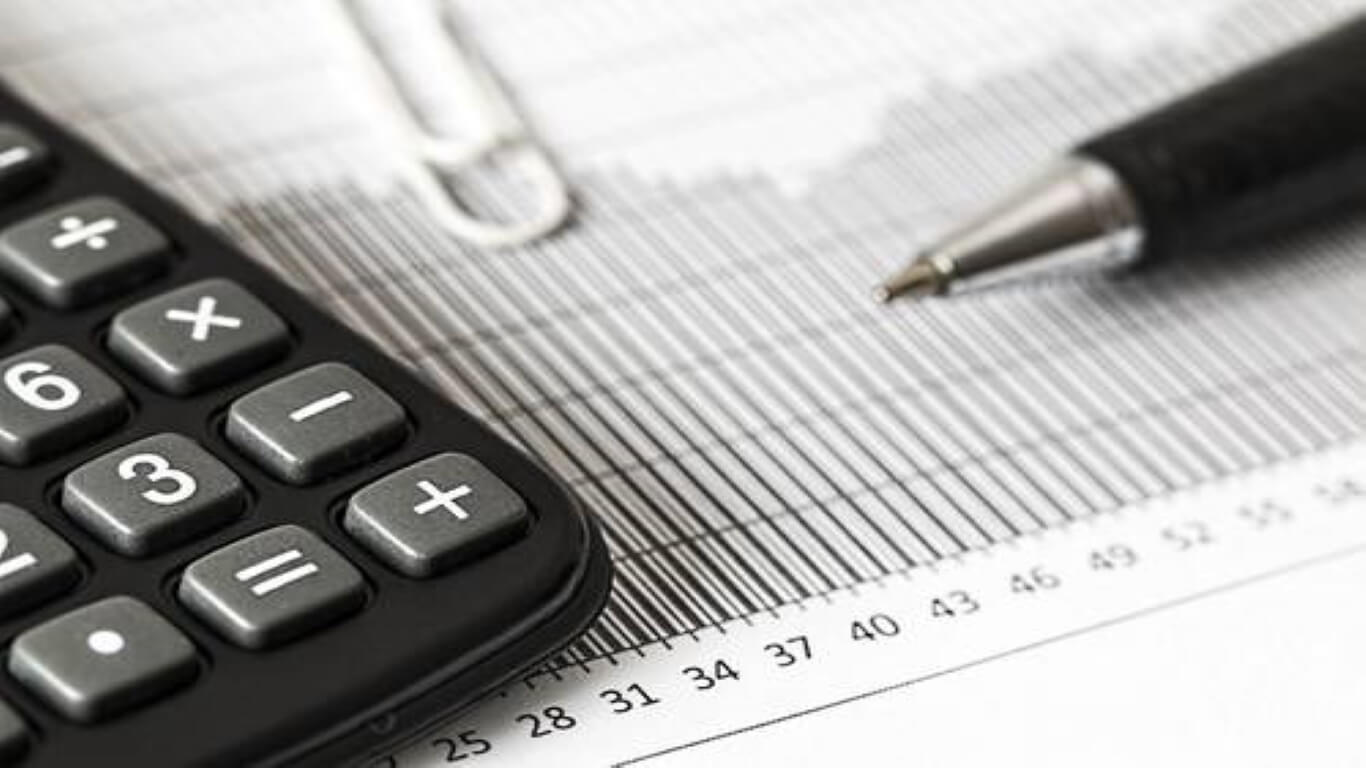 Trending
Financial Modeling Certification
Learn Advanced Excel Concepts

How and Where to use Key Functionalities in Excel

Learn Applications of Excel across Finance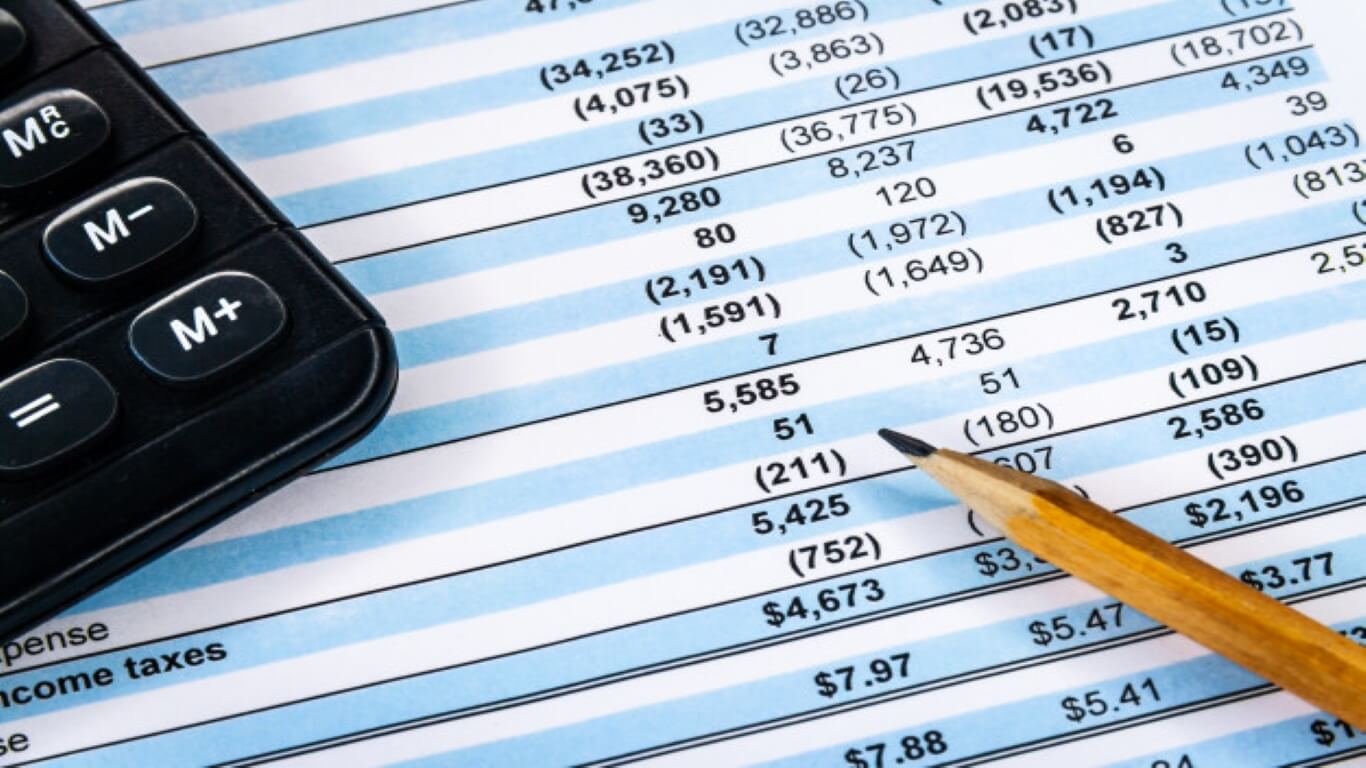 Applied Financial Statement Analysis Certification
The most comprehensive course on Financial Statement Analysis in India

Live Project with FinShiksha

Decode Financial Ratios and the story behind them