Where can I get Macroeconomic data around India? This is a question that troubles a lot of us. So we thought of listing down some of these sources.
Following are some of the best sources for Macroeconomic Data on India. In a separate post we will share details about where can we find Global Macroeconomic data.
In addition – you also get good macro update from the Fact Sheets of a lot of Mutual Funds, and this is also released on a monthly basis.
If you think this is useful, do not forget to share this post with your friends!
---

Festival Offer !!! Discounts on all Courses Click here

---
---
To stay updated about all of our posts on Businesses and Finance Careers – register and create a free account on our website. You will also get access to a free Finance Bootcamp course once you register. 
About the Author

Peeyush Chitlangia is the founder of FinShiksha. An Alumnus of IIM Calcutta & MNIT Jaipur, Peeyush has been in the financial services industry for the last 19 years & has extensive exposure to Equity Research & Financial Modeling. With more than 200,000 man hours of teaching experience, he has trained nearly 25000 participants across organizations and campuses

Register and get regular updates of new Blogs and access to Free Courses
Top Courses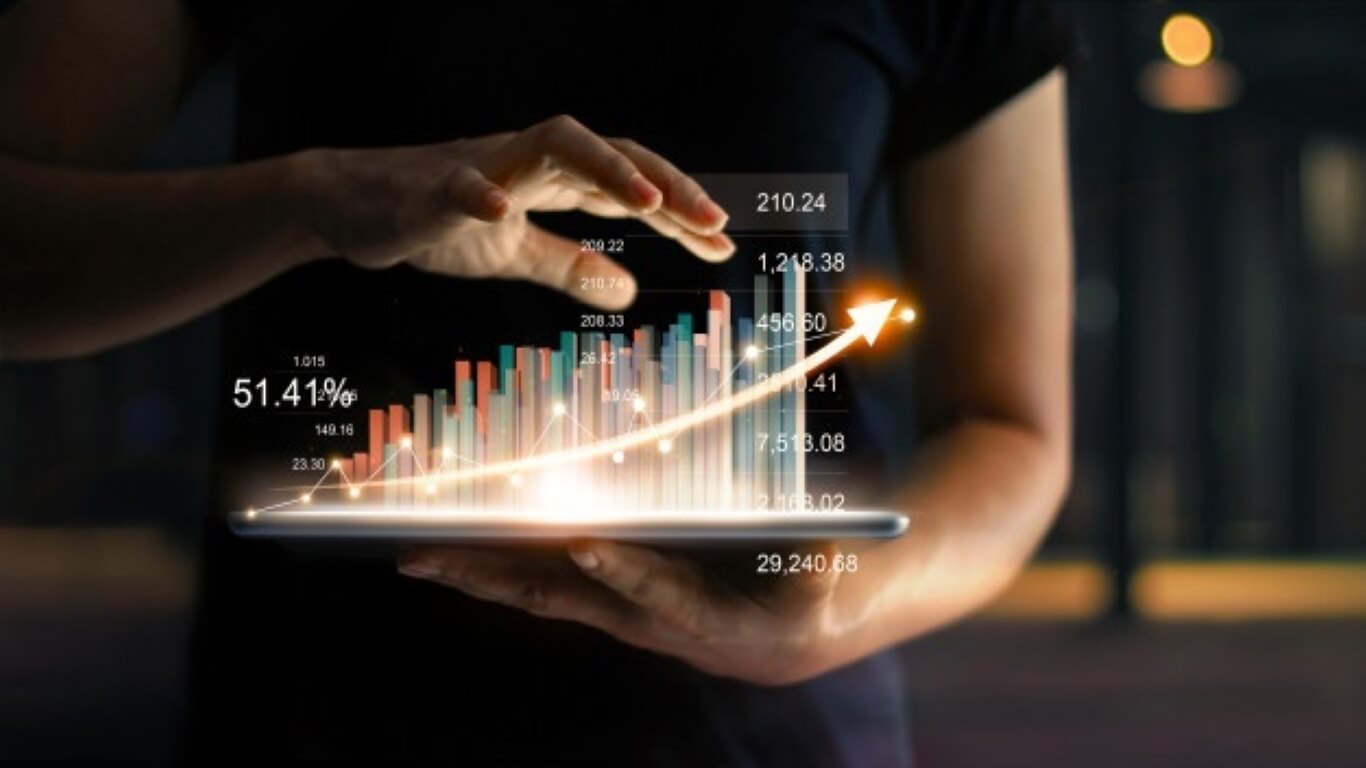 Trending
Applied Economics Certification
Understand the key macroeconomic concepts

New Recorded Video every month for 12 months to discuss latest developments in the macro environment

Case Study on Indian Macro Releases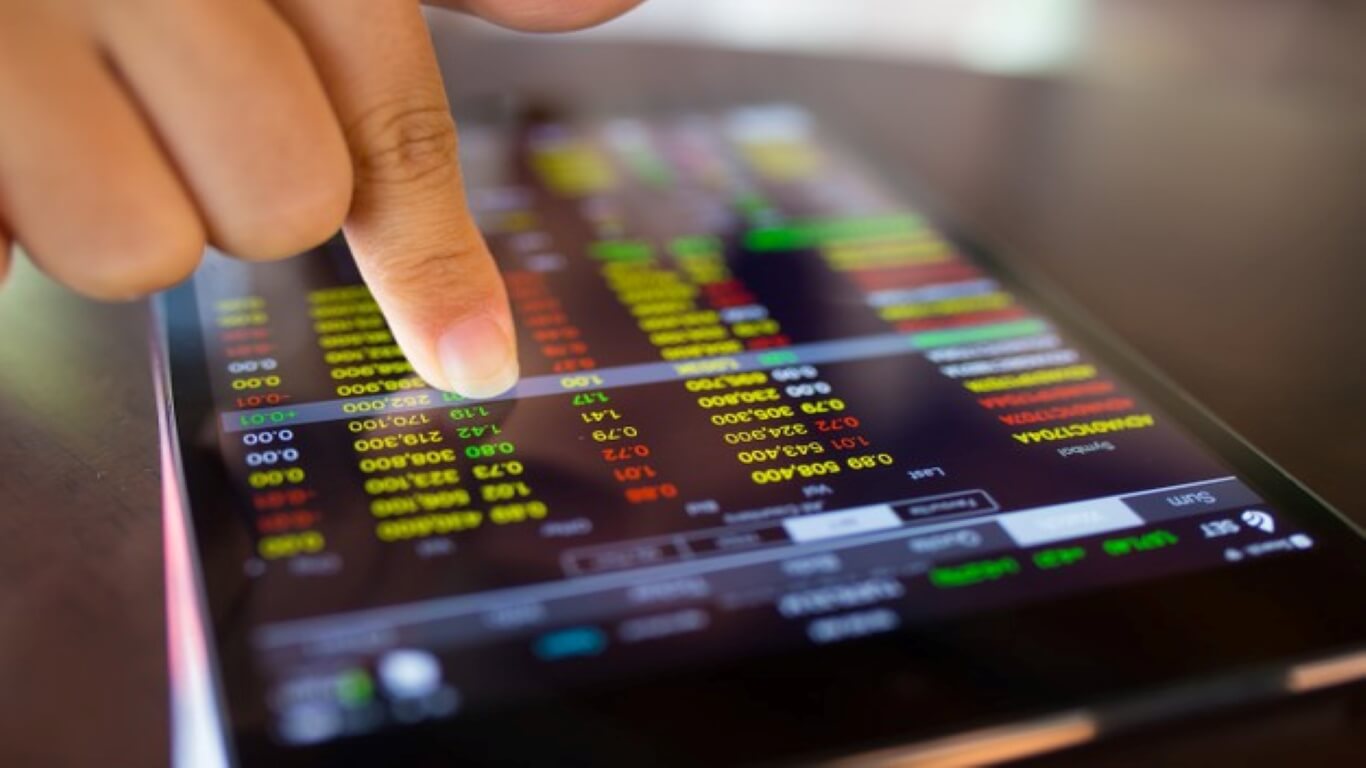 The Art of Stock Picking and Long Term Investing
A detailed course on the concepts of Fundamental Investing

Stepping stone for the self investing journey

Practical exposure to investing case studies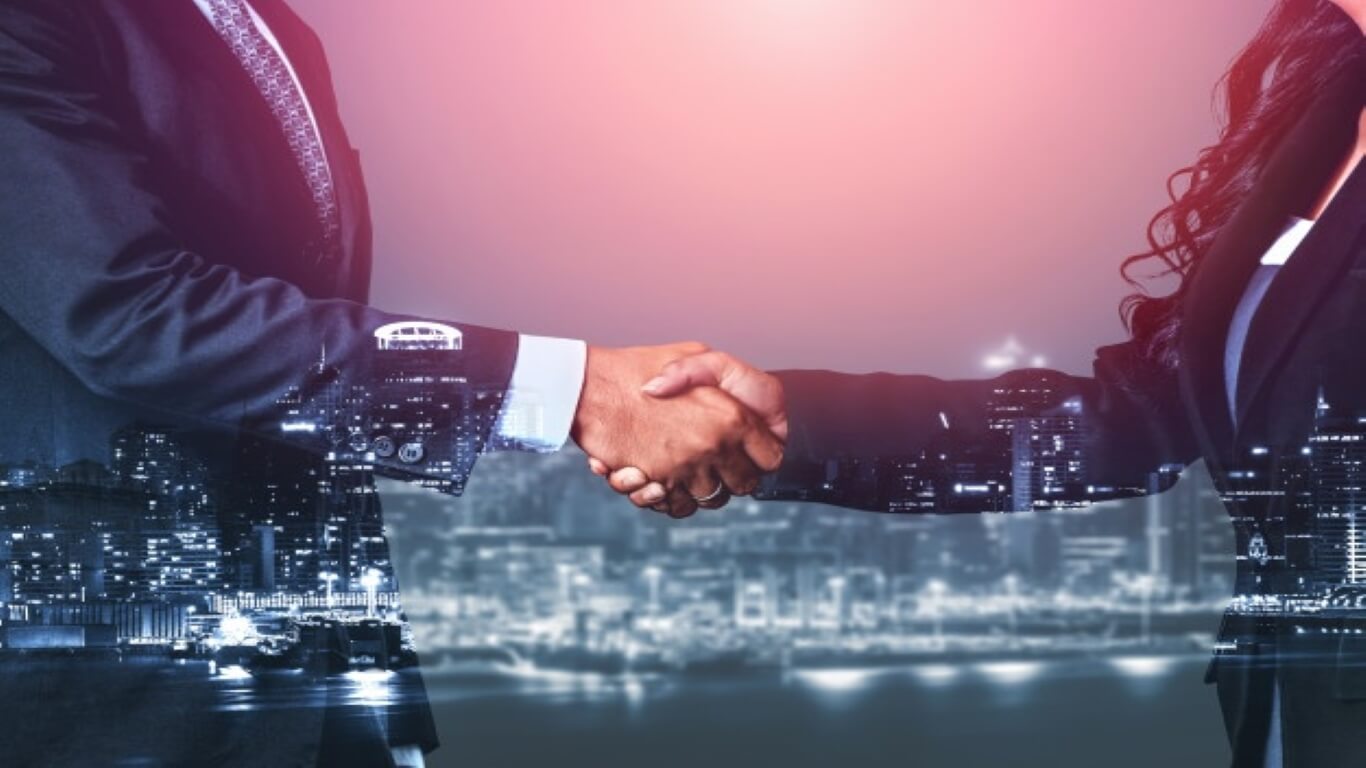 Bestseller
Investment Banking Certification
Peek into the world of IB, PE, VC

Live Project with FinShiksha

Valuation of startups, M&A